LATAM introduces self-bag drop service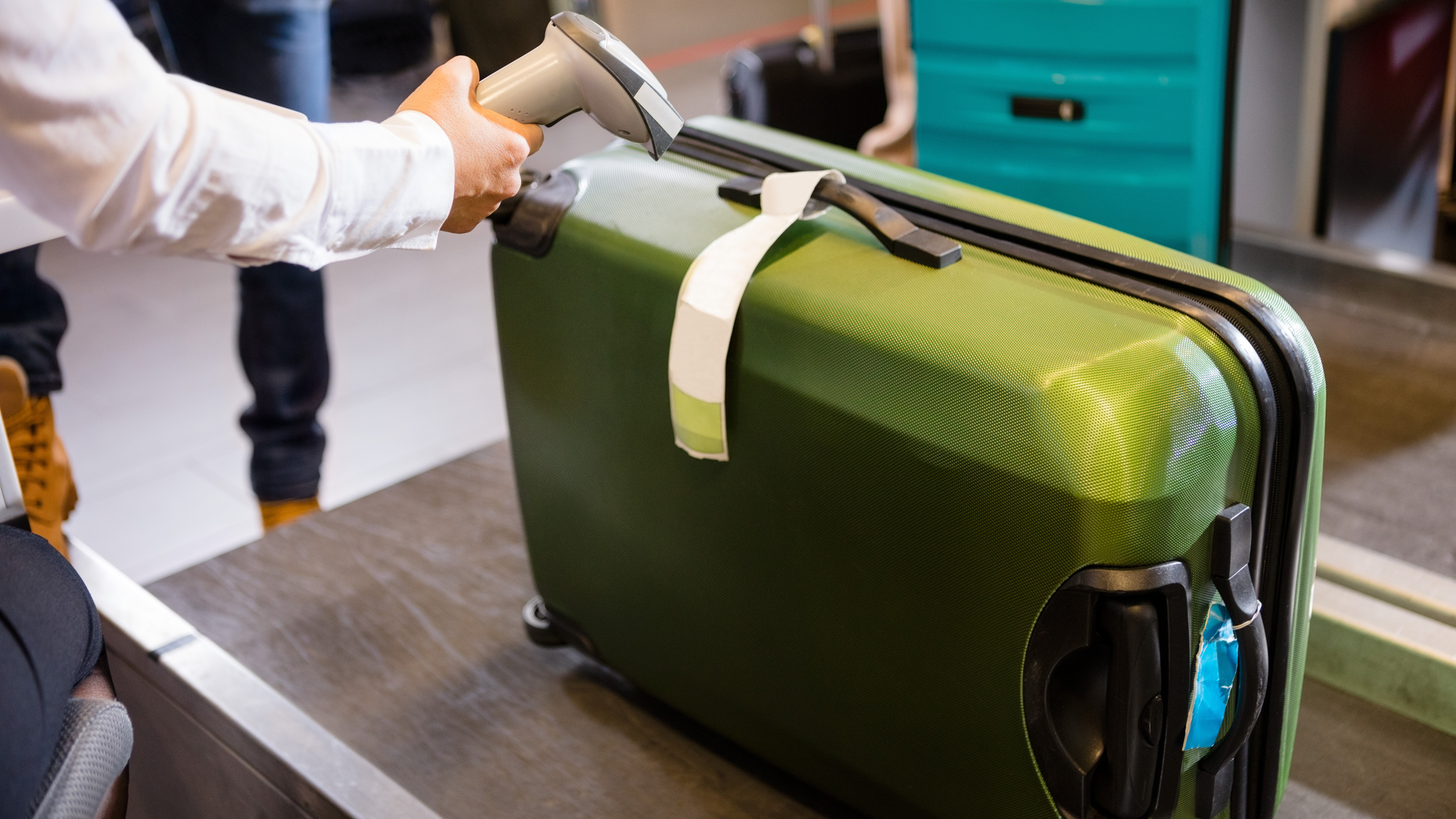 LATAM Airlines Group has launched a self-bag drop service at London Heathrow airport to improve customer experience. This self-service process allows the airline's passengers to dispatch their luggage to the flight directly on the conveyor belt through machines integrated into the service counter.
It aims to shorten waiting time at the airport, as well as quickening the baggage handling process before security. Speaking of the new service, Edwin García, airport director of LATAM Airlines Group said: "This is another way that LATAM strives to make the travel experience as satisfactory, efficient and self-managed as possible. We are always listening to passenger feedback and one of the things they ask for the most is to have control of their trip and their time."
The airline group is looking to implement the service across other airports in the region over the next two years.