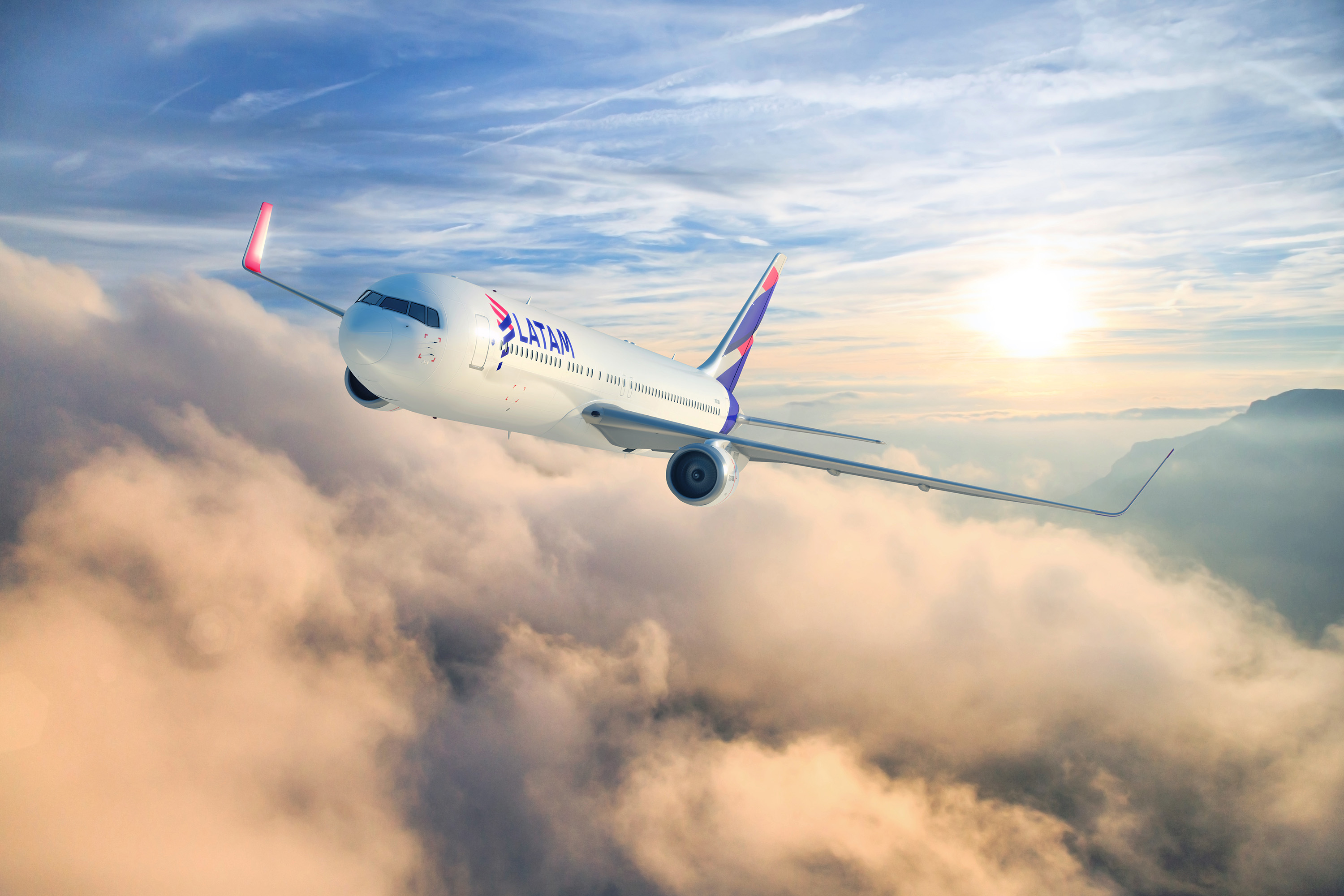 In a bid to further sustainability, LATAM Airlines Group has announced the creation of an onboard recycling initiative for the airline's on-board food service.
'Recycle Your Journey' will recycle packaging from Mercado LATAM products. The material will be split up between aluminium, glass and plastic before being sent for recycling purposes. Currently, the initiative serves domestic Chile flights but will be rolled out through the entire fleet in the future.
"As one of the three most sustainable airline groups in the world, we are committed to bringing about change and leading by example. The launch of our 'Recycle Your Journey' programme on domestic flights in Chile represents just the first step towards the introduction of on-board recycling across our network," said Ignacio Cueto, president, LATAM Airlines Group.
The first five months of the programme are expected to recycle more than 20 tons of waste. By the end of 2020, the airline expects to recycle more than 55 tons of waste per year.