LATAM transports over 100 million Covid-19 vaccines free of charge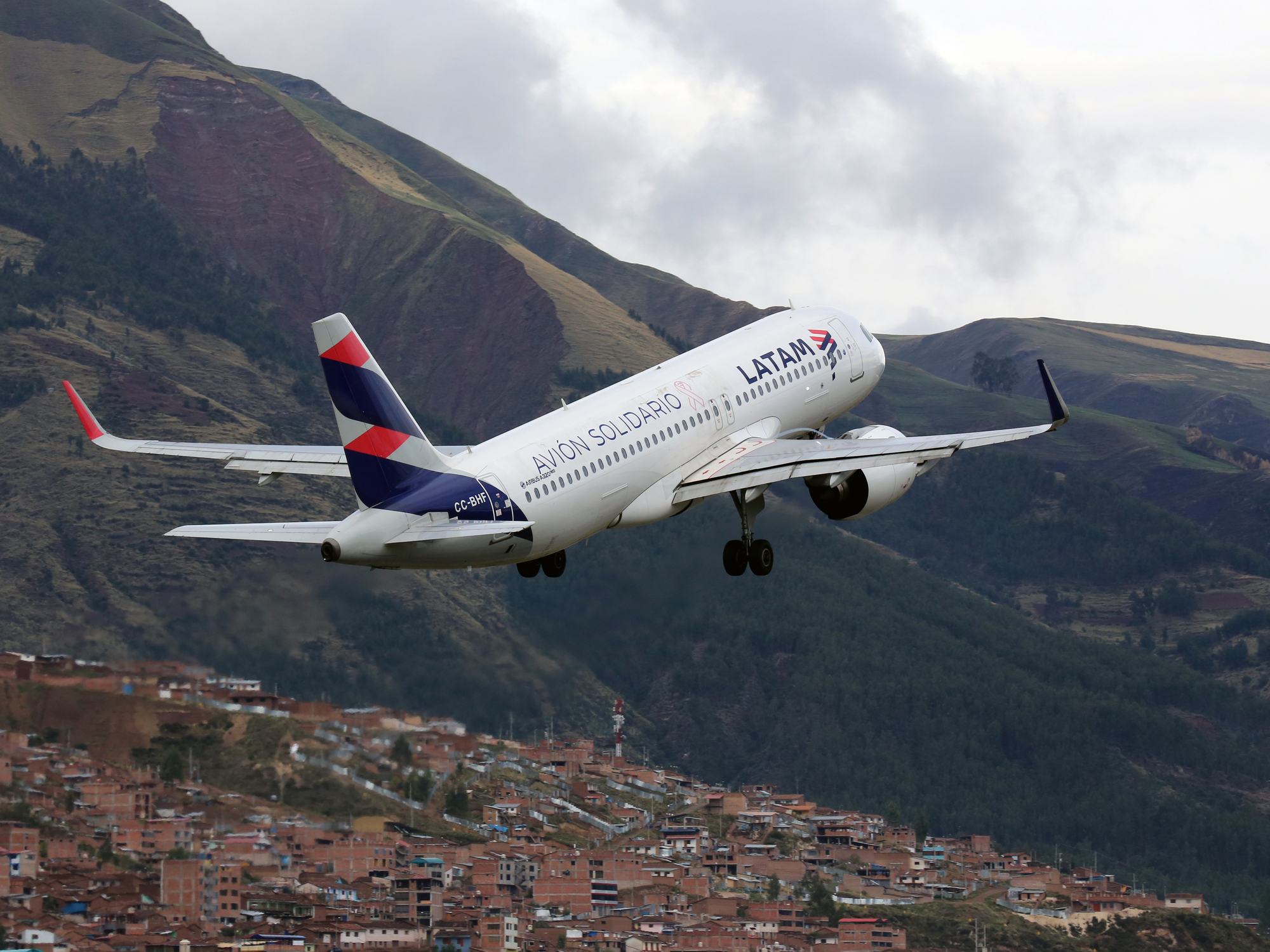 The LATAM Group has exceeded 100 million doses of COVID-19 vaccines transported free of charge within Brazil, Chile, Ecuador and Peru. The initiative is part of LATAM's "Solidarity Plane" project, a programme that provides LATAM's passenger and cargo transport free of charge transfers for the benefit of its South American inhabitants.
"Each of LATAM's collaborators are proud to be able to contribute to overcoming the pandemic. Today, we have transported the 100 millionth dose of COVID vaccine for free. We will remain committed to making our connectivity available for the benefit of the lives and health of the people of South America," said Roberto Alvo, CEO of LATAM Airlines Group.
With more than 10 years of history, LATAM's "Solidarity Plane" programme is part of the Shared Value pillar of the group's sustainability strategy. It seeks to generate value in society through connectivity. To date, it has mobilised more than 2,400 health professionals and patients with urgent medical needs, and transported more than 770 tons of cargo, including medical supplies and vaccines, in South America.
Recently, an alliance was announced with solidarity organisations and civil societies in Brazil, Chile, Ecuador and Peru, making available to them the expertise, infrastructure, connectivity and speed of air transport through tickets and cargo transfer at no cost to the institutions in agreement. This collaboration will be replicated in Colombia in the coming weeks.