LATAM unveils transformation of passengers' travel experience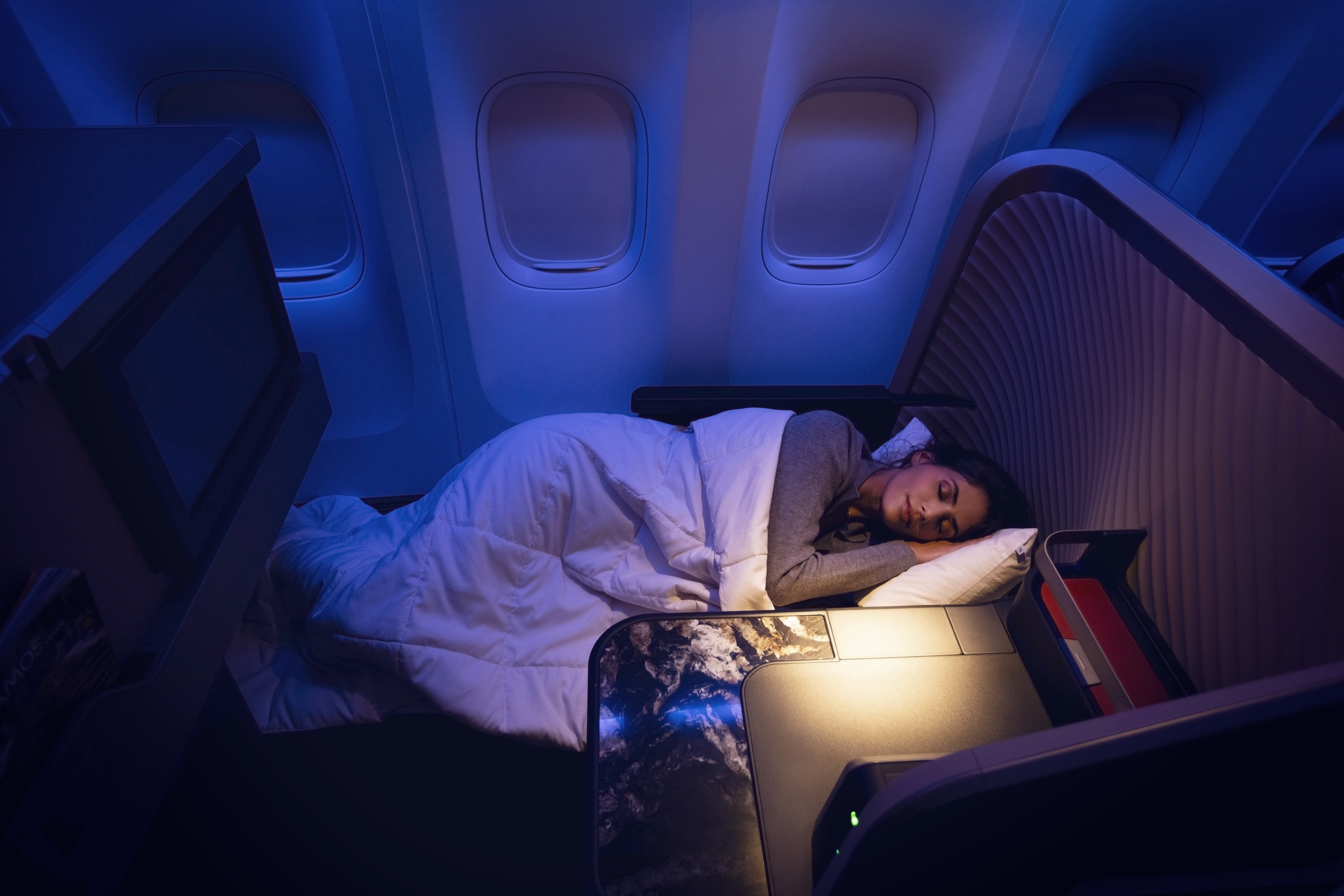 LATAM Airlines Group unveiled its new premium business service onboard the first Boeing 777 in its fleet to feature the group's new cabin renovations. The service is part of a USD 500 million investment to improve LATAM's passenger experience and includes USD 400 million in cabin renovations.
The carrier's executives presented the new premium business class service, which includes a new culinary concept and cabin crew service providing more comfort and privacy to its customers, meaning they reach their destination feeling renewed and refreshed. The new service is now available on all LATAM's international flights.
"By listening to our customers, we understand that our passengers want more options, flexibility and a personalised service when travelling, according to their needs. We are investing over half a billion dollars in cabin renovations and digital tools as well as improving our service, offering each of our customers a tailor-made travel experience," said Paulo Miranda, vice president of customers at LATAM Airlines Group.
Premium business includes a new gastronomic offering designed by renowned Chilean and Brazilian chefs Pamela Fidalgo and Aninha. True to LATAM tradition, the menu will showcase South American ingredients and will also be accompanied by South America's finest wines, hand-selected by Héctor Vergara, the continent's only master sommelier.
In addition, LATAM has implemented a new cabin crew service enabling a smooth service with fewer interruptions for passengers.