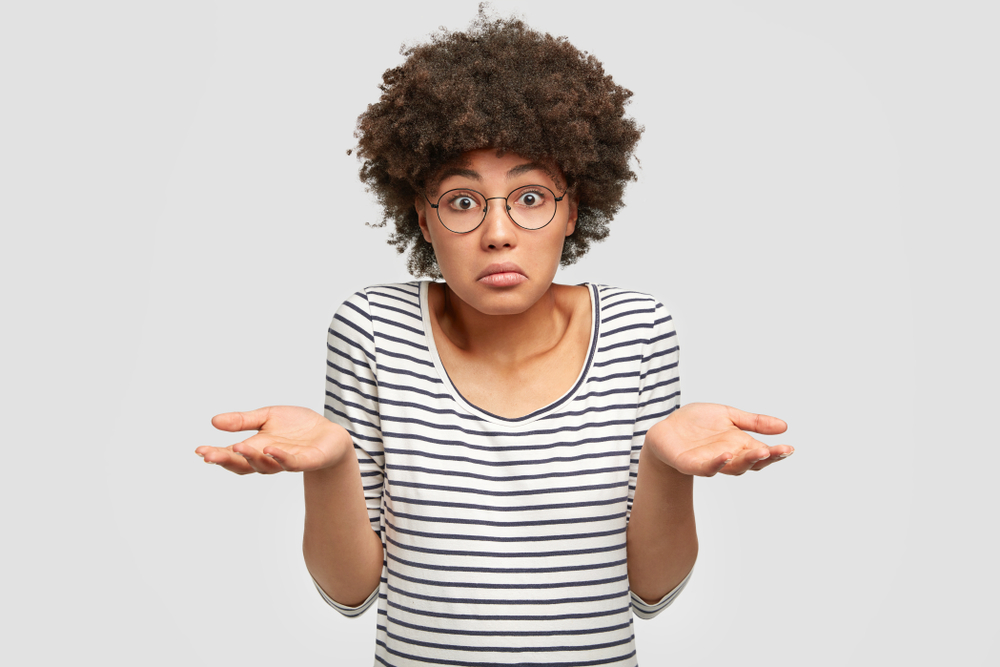 The choice between flying a low cost carrier (LCC) or a standard airline can be tricky; the difference in costs are huge and so the savings made from opting for the cheaper flight can be very attractive to anyone, no matter their walk-of-life. Twice now I have sat across the aisle from icons of the rock world on the LCC's LCC, Ryan Air.
However, it's not all about the price to leg room ratio. According to data from FlightDelayed.co.uk', if time is a factor, fliers maybe ever so slightly better off opting for an LCC over a traditional airline, which win the battle of on-time performance – but not by much. In fact, it's as little as 0.6%.
With that being said, let's take a look at the best and the worst.
Worst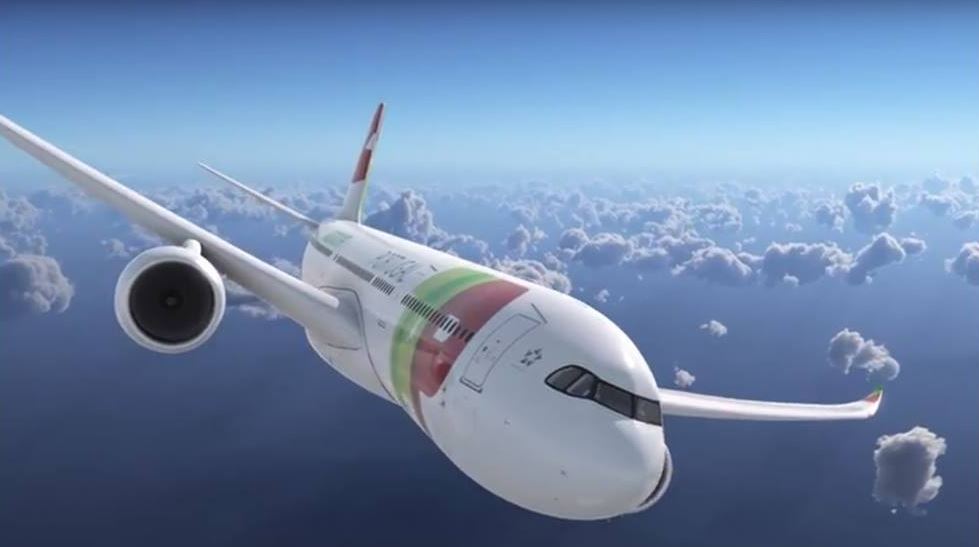 The traditional airlines' category sees TAP Air Portugal claim the title of the most delayed airline in Europe with an OTP of 57.9%. Outstandingly, almost half of their flights will arrive with at least a 15-minute delay. The second place goes to Corsair International, with an OTP of 62.7%.
When it comes to flying passengers for a cheaper price, Eurowings come in last with an OTP of 64.2%. Chasing them is Vueling with an OTP of 69.4%.
Best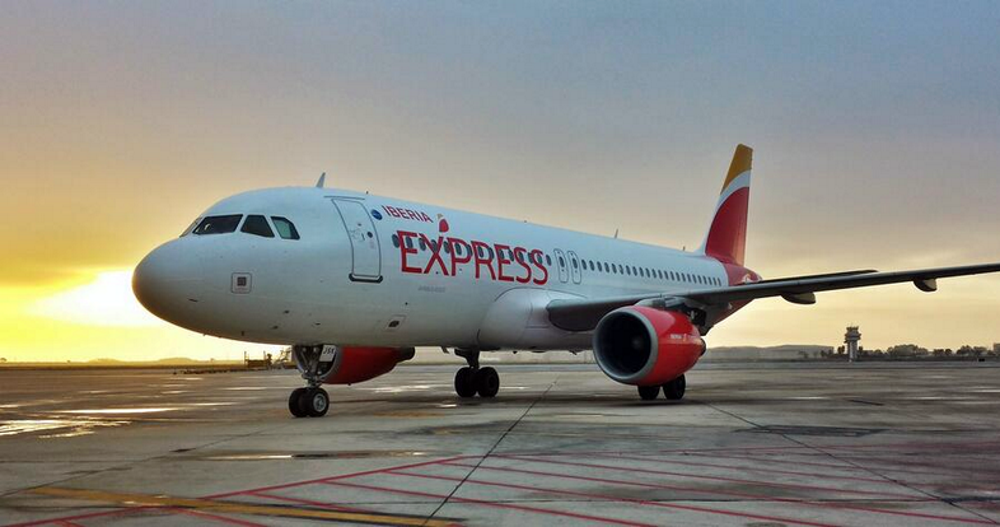 Leading the pack is Iberia Express (the short-haul arm of Iberia) with an OTP of 87.8% in the traditional airlines' division. For the low-cost part of the data, Sun Express takes the prize with an OTP of 85.3%. An honourable mention goes to Jet2 who have been operating this year with an OTP of 84.7%.
Yet, when we look at the markets as a whole, the  OTP of LCC's and traditional airlines it averages out as traditional airlines' 75% and LCC's 75.6%. A difference of 0.6%.
So, if we take time and cash out of the picture what is the deciding factor?
Winner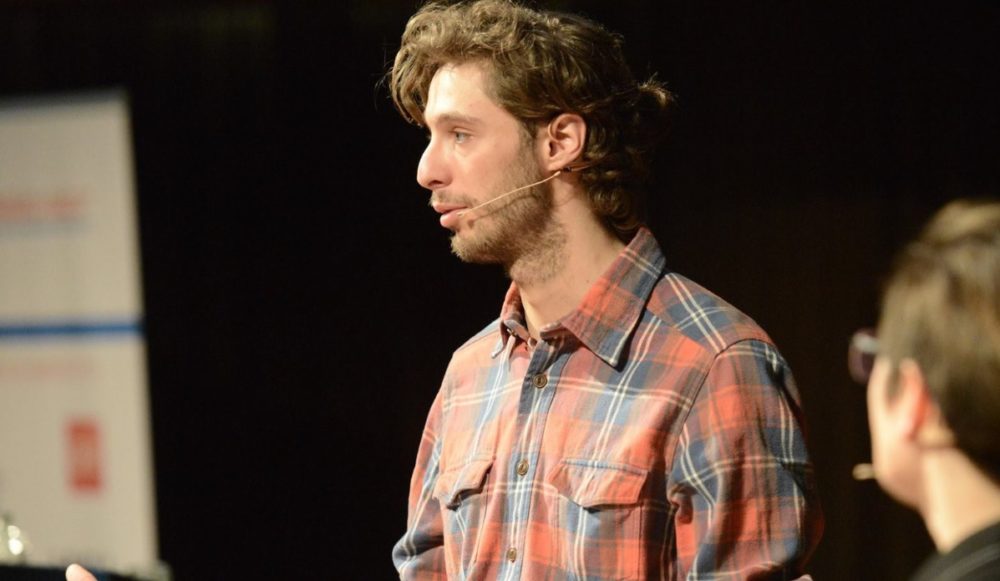 Discussing the findings Flight-Delayed.co.uk's communications manager, Kevin Lamers, points out that it is the passenger experience which is the deciding factor, saying: "It all becomes very clear when you take into account customer care and satisfaction and besides their baggage policies, the handling of passengers' complaints and claims is one of the most frustrating aspects of the travel experience when flying with low-cost carriers."
This isn't something I think you can argue with. We have all been, well mostly all, young and impecunious and the relatively small sums for a budget flight holiday in the sun are very appealing. But the first time you experience an upgrade, or step away from a hostel/cheap hotel, in favour of something more swanky and take in the difference in service levels it's hard to walk away. And, as Lamer says, some LCC's can be very disappointing in this area, leaving customers with a nasty taste in the mouth.
Ultimately cash is king but if passengers don't have to budget I'd suggest a traditional carrier every single time. No matter which rock stars you might get to spy.