Le Bokor Palace​​​​​ is a vintage abandoned hotel perches on the top of Bokor Mountain, it has been well known since the French colonial and used to be a luxurious hotel in Mekong Sub-Region.Le Bokor palace is a historical building sitting on top of Bokor Mountain at 1,075 meters above the sea level surrounded by clouds scatter across the lush green forest.
The building was built by the French during the French colonial in 1924 and was inaugurated on 14 February 1925 as one of the finest hotels in Asia. The luxury hotel was abandoned in late 1940s during the Indochina war.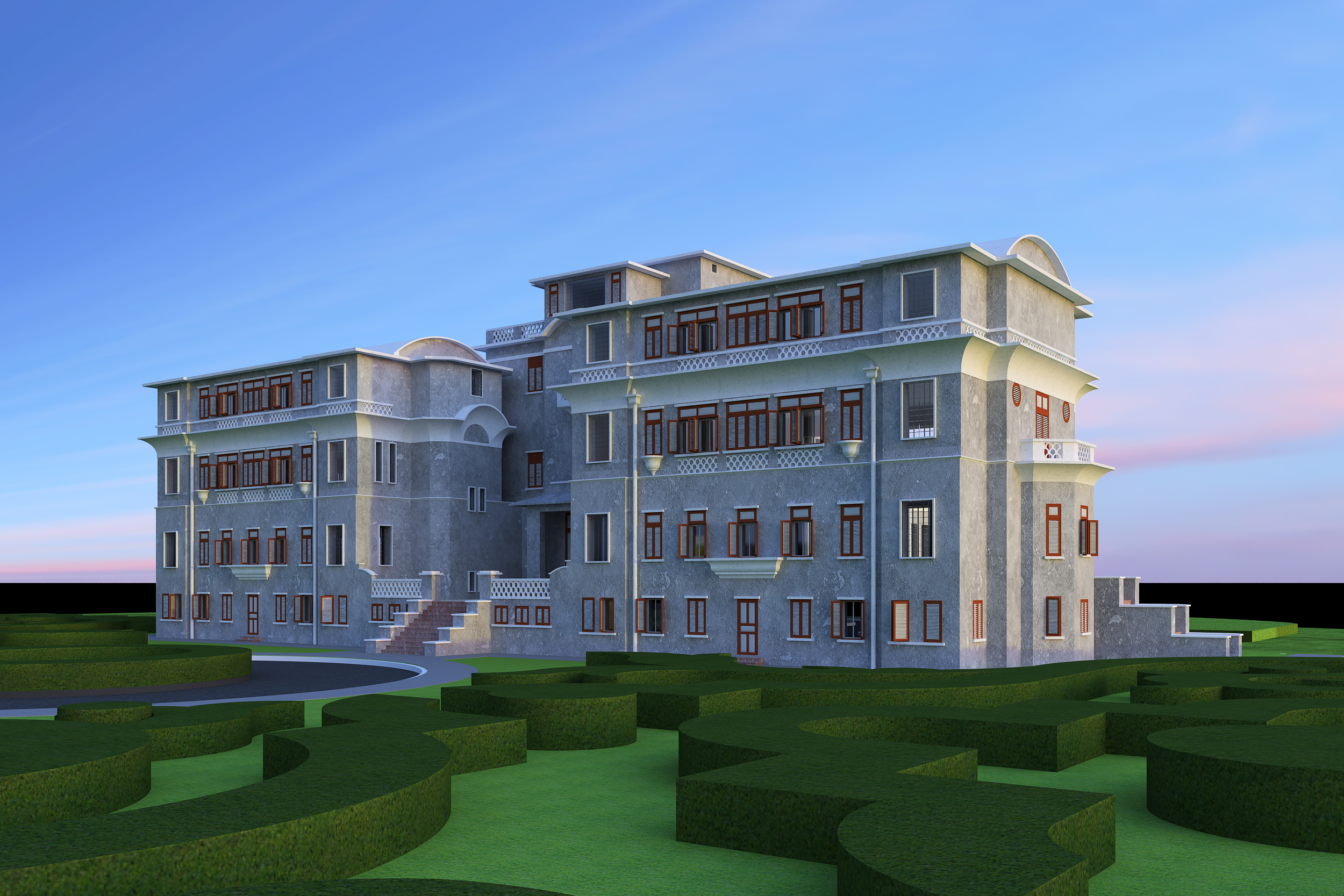 On 6 January 1962, king Norodom Sihanouk officially re-opened the luxury hotel with an additional of casino, after a period of renovations work done. The hotel served members of high-ranking officials, governments and wealthy business people. Le Bokor Palace was king Norodom Sihanouk's favorite retreat vacation; he used to escape the heat especially during Khmer New Year where temperatures set to peak at 40 degrees. The weather on top of Bokor Mountain ranges between 17-24 degrees for whole year round. Sadly, the hotel was once again abandoned during the Khmer Rouge during 17 April 1975.
Today, Le Bokor Palace is developed by Sokimex Investment Group under Sokha Co, Ltd. "Le Bokor Palace is a historic hotel and our country's treasure, our company will renovate the building whilst keeping its original features as well as maintaining the original name.  The hotel features 36 rooms and suites and 2 restaurants. Interior designs including imported tiles from Spain and Italian bathroom equipment trying to reserve the historical French colonial designs." commented Mr Bun Meng, acting general manager of Thansur Bokor Highland Resort.
Le Bokor Palace is planned to be ready to serve distinguished guests 1st quarter 2018.