Brick by brick, the first Legoland in Asia adds new attractions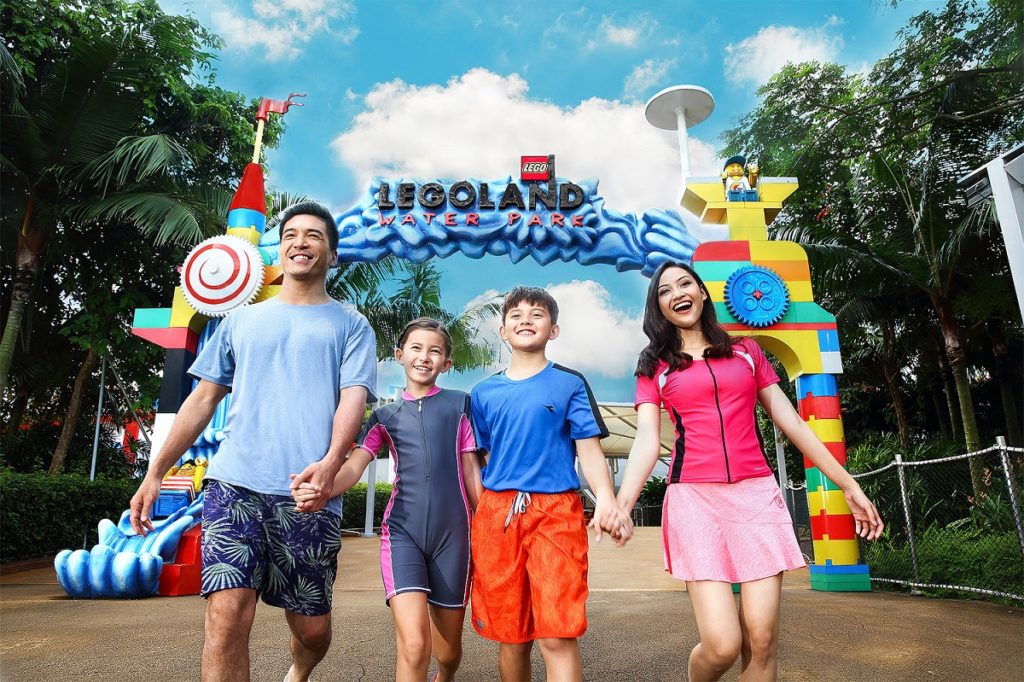 Fans of Lego, get ready for new and upcoming attractions at the first brick-themed family resort in Asia, the Legoland Malaysia Resort.
Lego is one of the most popular and best-selling toys of all time. Its producers, the Lego Group, was founded in 1932 and since then, those fun little bricks have become a household name. In 1968, the first Legoland opened in Denmark, just beside the original factory. Today, it operates eight theme parks all over the world.
This summer, Legoland Malaysia Resort has announced upcoming attractions and a discount for visitors from Hong Kong. It's located in the new theme park zone and offers more than 70 activities, rides, and shows. Legoland Malaysia resort is the country's first international theme park.
"Refreshing experiences for families"
"As Asia's first Legoland theme park, our mission has always been to create refreshing experiences for families to enjoy uninterrupted fun and quality bonding time. True to our promise of continuously innovating, we have introduced new activities and attractions that have transformed Legoland Malaysia Resort into a premier family paradise and an award-winning attraction over the past five years," said Kurt Stocks, general manager of Legoland Malaysia Resort.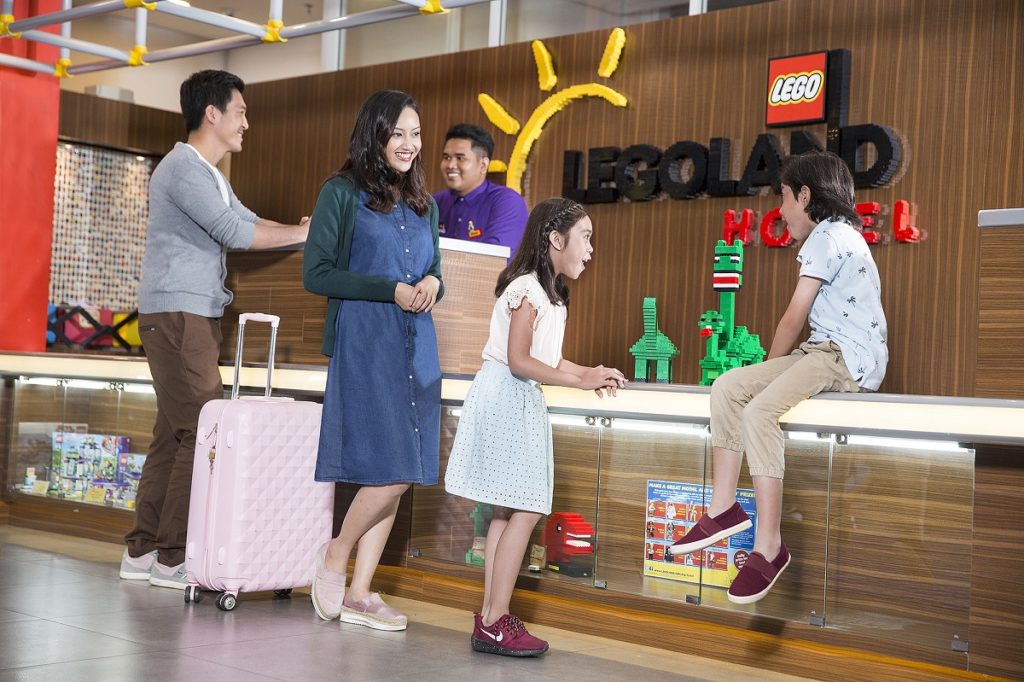 Much like usual theme parks, Legoland also has its own hotel. But unlike any other in Malaysia, the hotel features Lego-themed rooms. It offers Pirate, Adventure, Kingdom and Ninjago-themed rooms – something for every kind of Lego aficionado.
New attractions
The Lego Ninjago Experience
Launched in 2016, Lego Ninjago: The Ride is a 4D experience inspired by the line of Ninjago toys and TV series. Taking on their favourite characters, guests must defeat enemies, from snake tribes to ghosts and skeletons. The 4D effects make the guests feel the heat, smoke, and wind as they battle with friends.
Lego VR Coaster – The Great Lego Race
Ready, set, Lego! Legoland Malaysia Resort is the world's first park to launch the Lego virtual reality roller coaster in November 2017. In the race, Lego mini-figures come to life and race against one another on the tracks. Wearing the VR headset, guests will experience the action from every direction – up, down, forward, backward – and all points in between.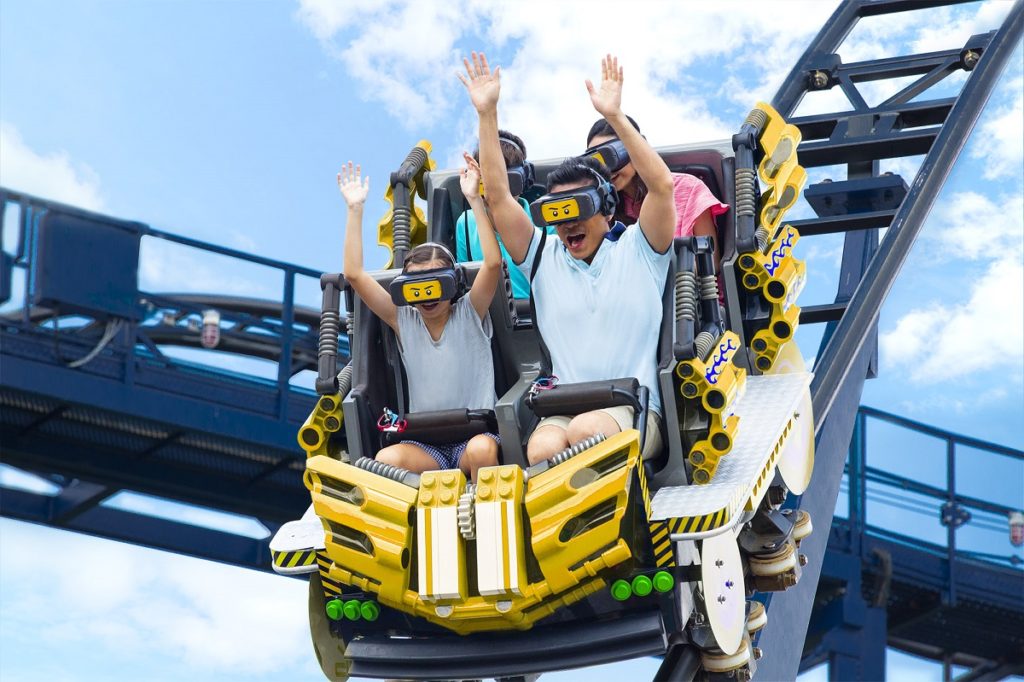 Lego Star Wars Miniland
Created for fans of the galactic franchise, the attraction features more than 2,000 models built to a 1:20 scale using 1.5 million Lego bricks. While on the attraction, guests can relive epic Star Wars battles in Lego fashion. The indoor exhibit is made up of seven rooms, each depicting scenes from the franchise.
Sea Life Malaysia
Families planning a trip to Legoland Malaysia Resort later this year will also be able to visit a brand-new attraction at the resort, Sea Life Malaysia. It's the world's biggest aquarium brand with more than 50 attractions worldwide. The attraction features more than 25 display tanks in 11 habitat zones, showcasing thousands of sea creatures. Guests can learn about the plethora of seahorses, rays, sharks and jellies as they undergo an educational underwater adventure.
Exclusion promotion for Hong Kong families
Legoland Malaysia Resort will be rolling out the TWO TO GO promotion this summer. With every purchase of two tickets, Hong Kong visitors can enjoy 28% savings. The promo is valid from 1–20 June.