Leisure Pass Group partners with Ctrip to entice Chinese travellers to London attractions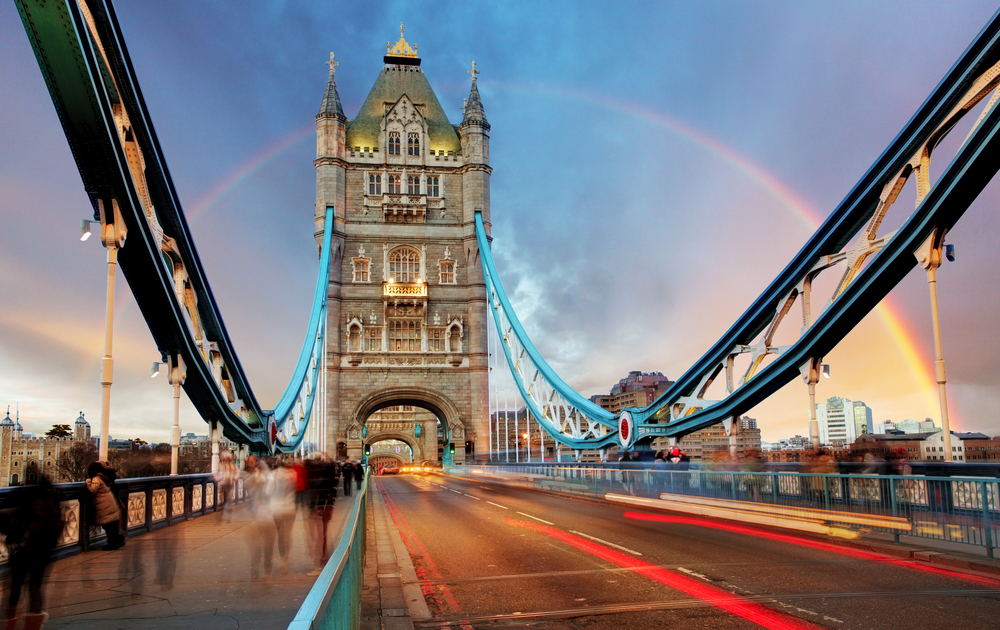 Attraction pass company, Leisure Pass Group, has teamed up with Chinese travel provider, Ctrip, to boost tourist arrivals in key European and US cities.
The number of outbound travellers from China is on the rise. Just last week, we've reported a detailed study on how Chinese travellers move and where they go to in Europe. In effect, companies like iClick are partnering up with the country's top travel provider, Ctrip, to capitalise on this phenomenon.
And while London's tourist attractions are set to welcome this surge of Chinese travellers, attraction pass company, Leisure Pass Group, also partnered with Ctrip to cater to their strong demand.
Leisure Pass Group's chief commercial officer, Jon Owen, explained: "The partnership with Ctrip brings together their unrivalled reach and knowledge in the Chinese outbound tourism market with our expertise in designing and operating multi-attraction passes in the world's leading cities, creating great value and a quality visitor experience for our customers."
The strategic partnership is expected to create an array of offerings to featured attractions, which include iconic sites such as the Tower of London, Windsor Castle and Westminster Abbey, as well as hop-on/hop-off bus tours, Thames river cruises and many lesser-known 'hidden gem' attractions.
But London is just the beginning. Down the line, Ctrip will be rolling out white label versions of Leisure Pass Group's passes in New York, San Francisco, Las Vegas, and Paris during this year.
Weiping Liao, deputy general manager of Ctrip's Overseas Activities Department, added: "We anticipate that the Leisure Pass Group passes will be extremely popular with Ctrip customers visiting the five featured cities. They will provide our travellers with easy, convenient access to a comprehensive range of experiences, saving time and money at the same time. We are very excited by the potential this partnership offers."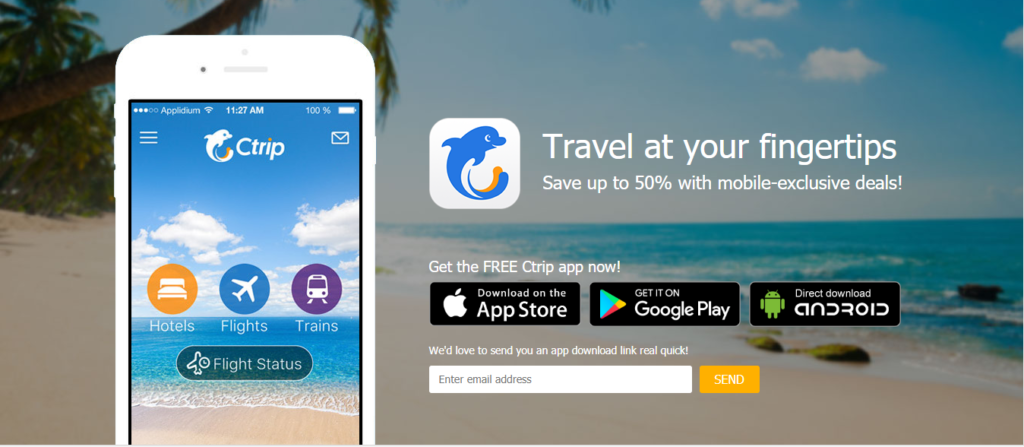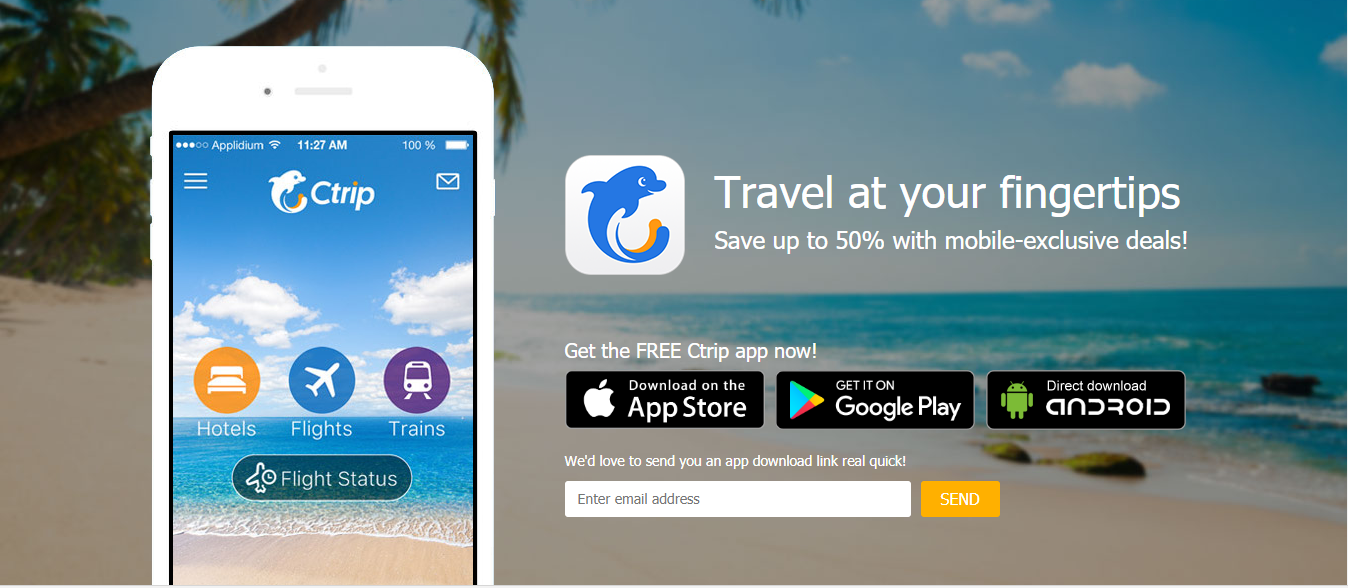 The deal will leverage each of the company's strengths. Leisure Pass Group became the world's largest tourism attraction pass provider in March 2017, while Ctrip was named China's top travel provider for the fourth successive year by the China Tourism Academy and China Tourism Association in December 2017.
Owen concluded: "We believe this will be a game-changer for our featured attractions in the target cities, helping them to capitalise on the record numbers of Chinese consumers now travelling overseas."