Lemon Tree unveils 'Rest Assured'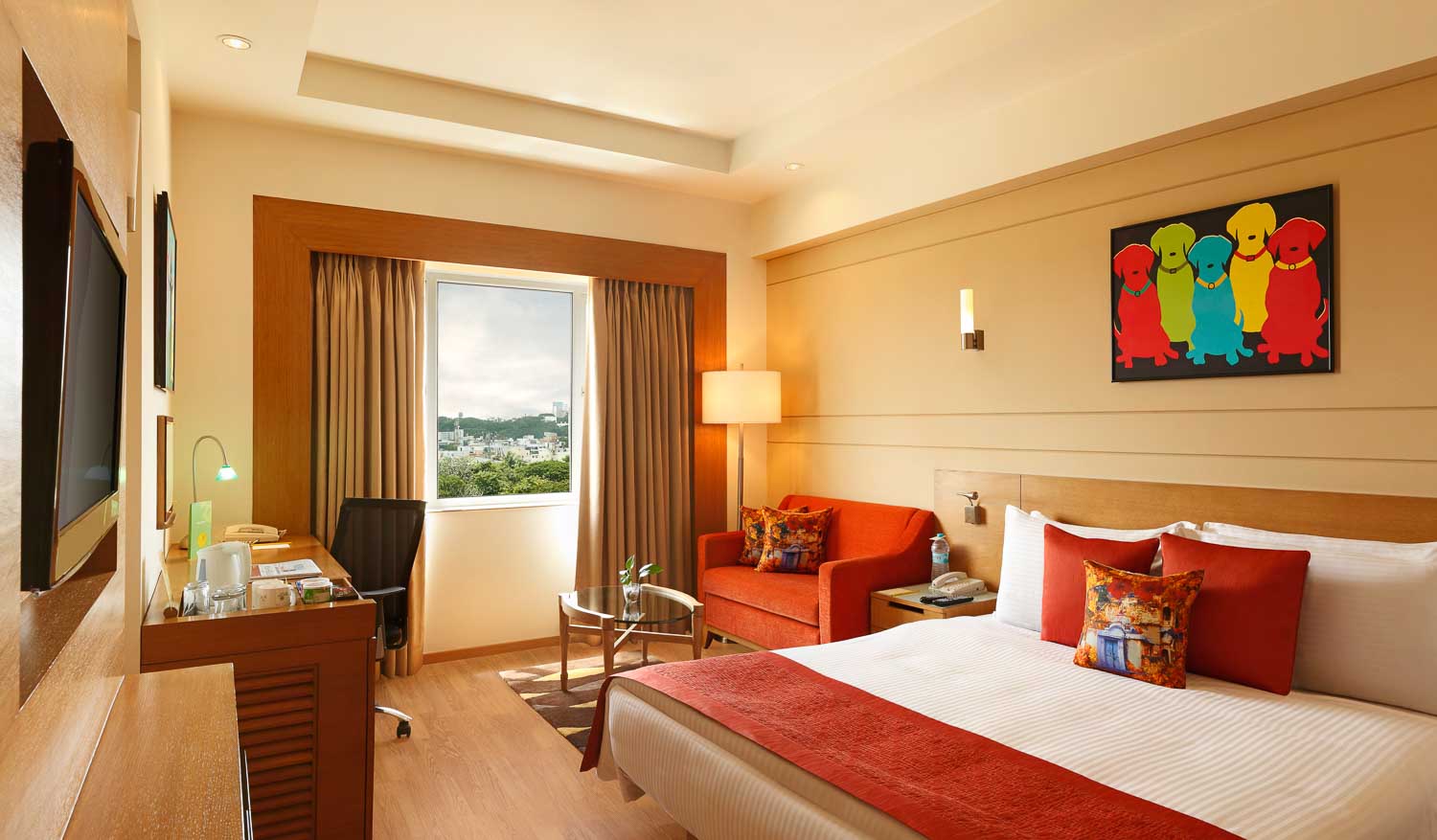 Lemon Tree Hotels announced the launch of their programme Rest Assured, an initiative showcasing the company's commitment to creating an environment focused on health, hygiene, safety and wellbeing, in partnership with Diversey.
Speaking about the initiative, Vikramjit Singh, president of Lemon Tree Hotels, said: "The safety and wellbeing of our guests and team members is of the utmost importance to us, and we want everyone to rest assured that they are in safe hands. We will continue to monitor the situation closely, and adapt, amend or enhance this initiative as the situation evolves."
"As part of the new cleanliness and hygiene standards, we have collaborated with Diversey, a global leader in this space. They are providing us with US EPA approved safe chemicals, operating checklists, training support, videos and support materials to add to our own repertoire of processes and procedures, and will be conducting regular reviews in all properties, as part of this association," he added.