LEVA Hotels unveils new corporate website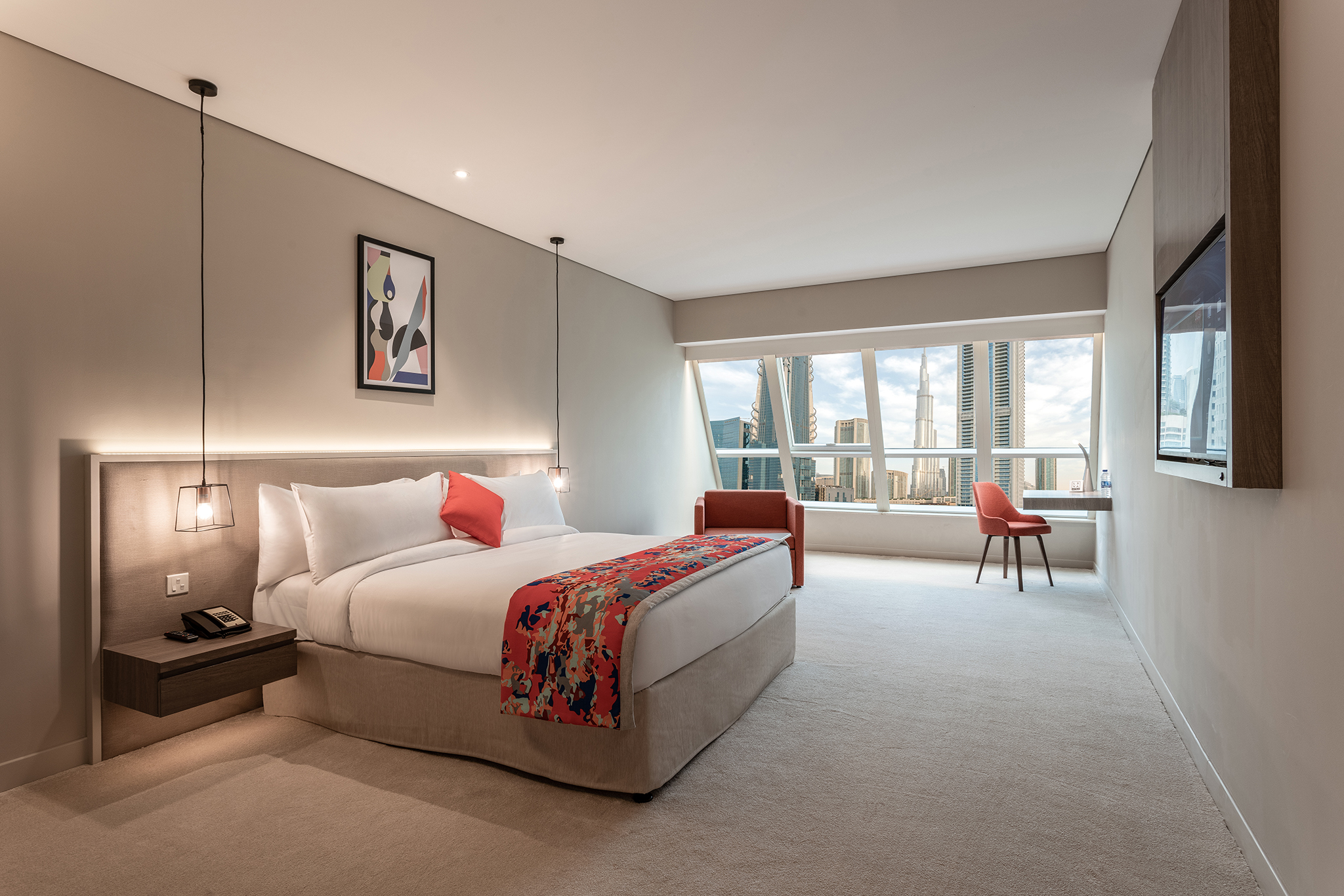 LEVA Hotels & Resorts has launched a new corporate website to leverage its online presence. A carousel of large high-quality images showcasing the brand's impressive USPs and product facilities, addition of compelling offers, intuitive site mapping with minimal scrolling and clicking requirements and crisp and captivating product descriptions are just some of its features.
JS Anand, founder and chief executive officer of LEVA Hotels & Resorts said: "Our new website is a better reflection of our brand as we continue to grow. It is designed to offer both owners and guests comprehensive information about our group and brands while providing a personalised and user-friendly experience with a value proposition. The ultimate goal is to convert interested travellers into confirmed guests with structured, engaging, quick and interactive navigation."
LEVA offers a unique portfolio of four complementary and well differentiated hotel brands in the upscale and midscale segments. LEVA Hotels & Resorts was launched earlier this year in exclusive partnership with Ahmed Bin Khalaf Al Otaiba who is the chairman of Trizac Holding Group, Siraj Finance.