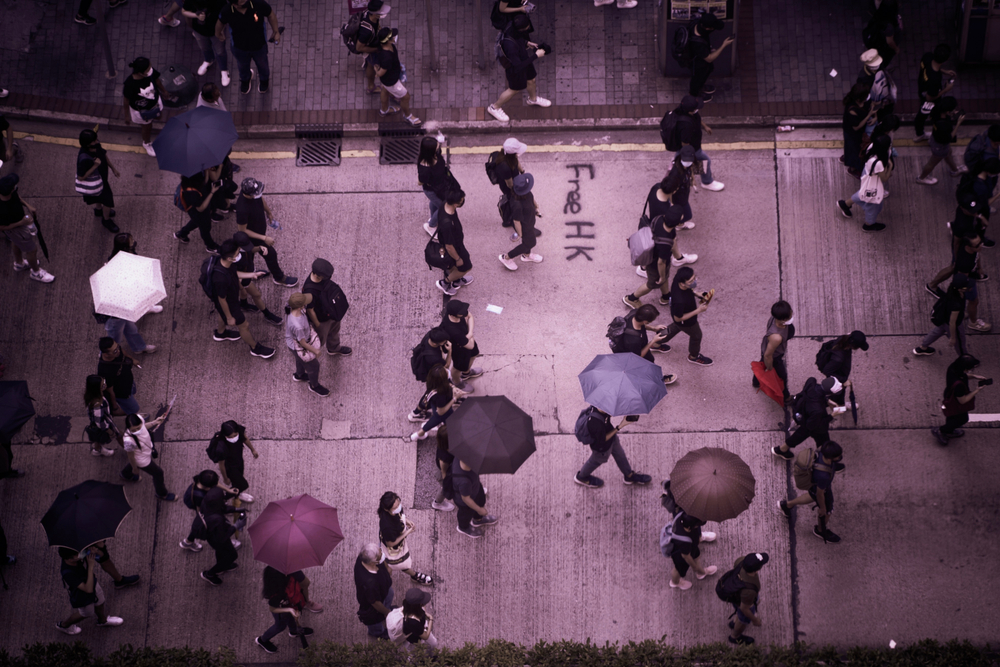 Is the long-awaited indication of triumph finally here? The semi-independent Hong Kong held its local elections amid the protests that could be a key on how things will end.
The country's travel and tourism industry have been suffering the blows of the protests for more than six months and we have seen the worst effects like the flight disruptions, hotel occupancy in all-time low, and MICE looking for venues elsewhere.
The ongoing Hong Kong protests started small in March and April but evolved in mass movements in June. This is triggered when the Hong Kong government passed the Anti-Extradition Law Amendment Bill that will allow local authorities detain and extradite criminal fugitives who are wanted in territories with which Hong Kong does not currently have extradition agreements, including Taiwan and mainland China. This created concerns that the bill would subject Hong Kong residents and visitors to the mainland Chinese jurisdiction and legal system, undermining the region's autonomy and its civil liberties under the one country, two systems rule.
The once peaceful umbrella movement escalated into violent demonstrations when protesters clashed with the police. The protests impacted the country's tourism causing airport disruptions and hotel occupancy to be in its all-time low. Many countries also issued travels warnings to travellers flying to Hong Kong.
According to the Travel Industry Council, bookings in August 2019 declined by 50% compared to August 2018. With their businesses affected, some travel agencies requested their staff to take no-pay leave. Airlines like Cathay Pacific struggled to fill their seats due to a decline in flight bookings. Disney also revealed that there were fewer guests visiting Hong Kong Disneyland.
Pro-democracy candidates lead polls
Unlike the bloody images that we often see online, it was quite peaceful in Hong Kong last Sunday. Hong Kong residents showed their true power through their right of suffrage as millions formed long queues on voting polls even before daybreak. No violence was reported during the elections.
And what could be seen as the light at the end of the tunnel, pro-democracy candidates are reportedly leading the polls, securing more than half of the highly 452 district council seats.
2.94 million voters went out to vote, a rate of 71% surpassing the previous legislative council election in 2016 of about 1.47 million.
In the working-class neighbourhood of Yau Ma Tei, a place where clashes between police and demonstrators often take place, no one waiting in line wore black, surgical masks or chanted slogans – all hallmarks of the pro-democracy protest movement.
Voters queue quietly eating breakfast or scrolling through their phones. Small squads of riot police were spotted.