Lights out: Studio M Arabian Plaza switches off electricity for Earth Hour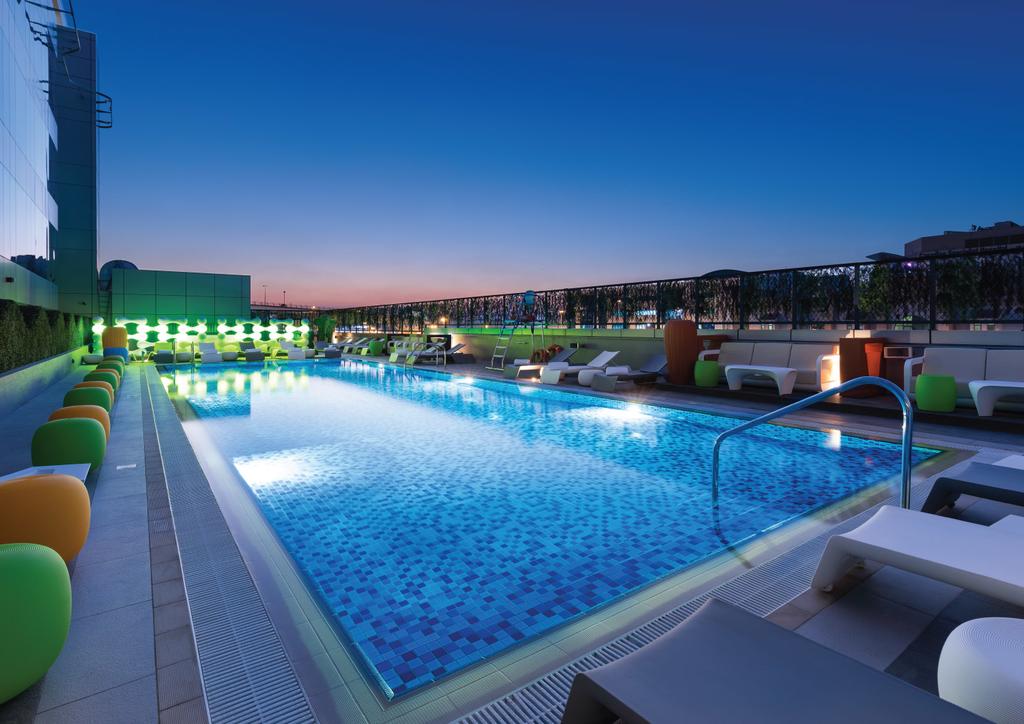 Studio M Arabian Plaza Hotel & Hotel Apartments, announced its successful participation in Earth Hour — the world's largest grassroots environmental action event.
From 830pm to 930pm on Saturday night, the hotel switched off all electrics for one hour, along with millions of people around the world, to maintain the ever-present threat of climate change in the public consciousness as well as highlight the increasing need for action.
As part of its commitment to change the planet for better, the hotel has put numerous 'sustainability' initiatives into action since embarking on a mission to slash emissions and has installed energy-efficient lighting across the property and smart LED lighting inside the rooms for energy conservation. In the long term, the property has also spearheaded a range of waste saving procedures for both staff and guests as well as water conservation efforts.
"Activities to protect the planet for future generations"
Ursula Chidiac, general manager of Studio M Arabian Plaza said: "Participation during the Earth Hour is an outstanding forum for us to showcase our commitment towards working for a sustainable future. It is important now more than ever to raise awareness and take charge of activities to protect the planet for future generations."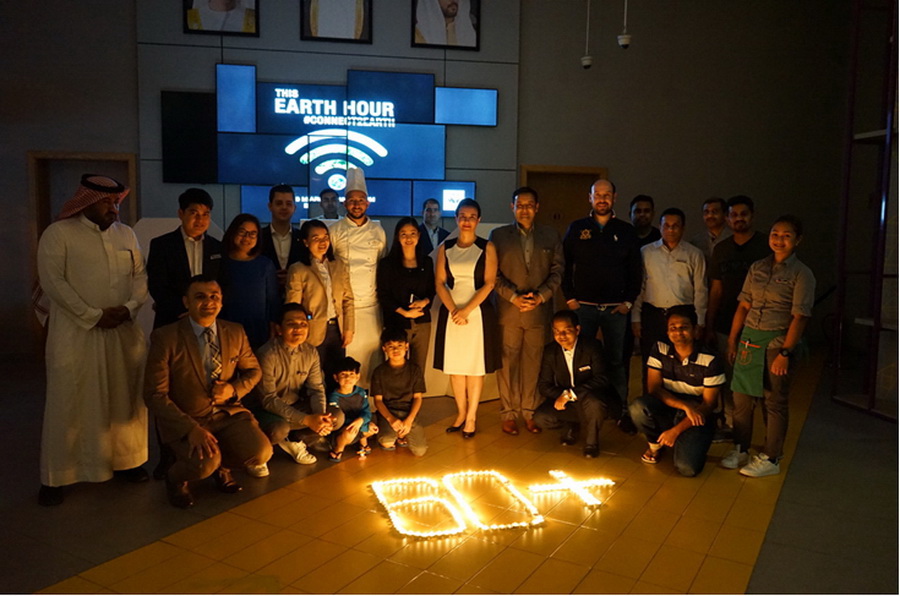 "As a lifestyle property with Generation Y as its prime audience, we understand it is highly important for them to know whatever they are buying or experiencing aligns with their personal values. We pledge to constantly look for ways to utilize technology and implement measures to help tackle the planet's current environmental concerns," added Ursula.