Lime's 'transit pods' could be the newest tool for urban mobility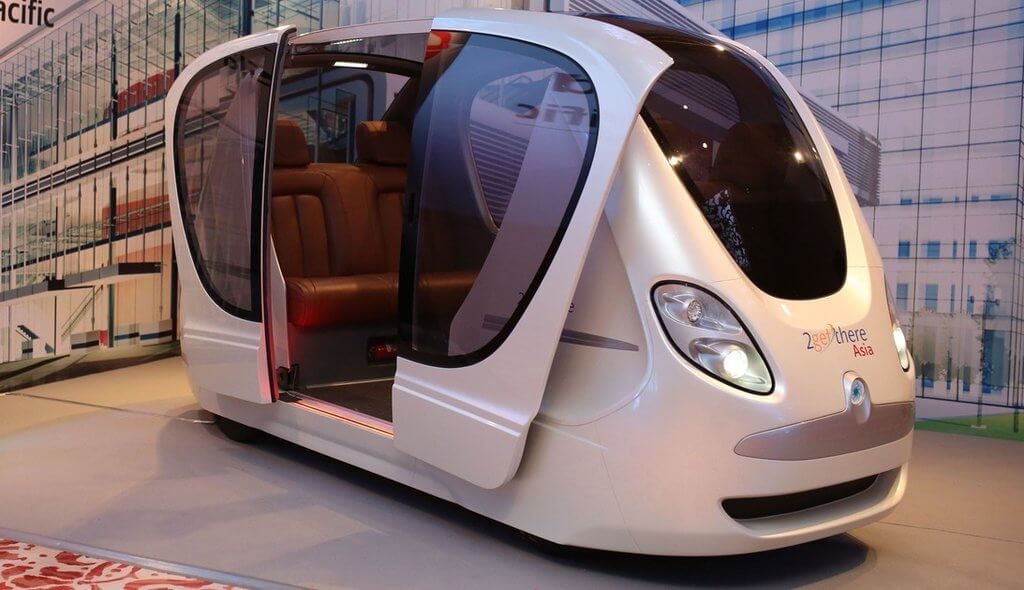 In the cities of San Francisco, Austin, and San Diego, scooters and electric bikes are parked on the streets and people are allowed to use them to get to their destination.
For several months, Lime is a start-up company that aims to provide a viable solution to traffic congestion in urban cities. The company dropped thousands of scooters in key cities allowing anyone who downloads an app to unlock and ride them across town for a small fee.
However, it seems that scooters are just the beginning as the company is reportedly developing "transit pods" to get people from point A to point B. The technology is still in its infancy stage to say something concrete. Lime reportedly plans to build an enclosed, electric vehicle resembling a car or a golf cart that could hold one or two people, but will be autonomous.
According to Lime's co-founder and chairman Brad Bao, the transit pods will course normal traffic with a top speed of 70kph.
Bao added that the two to three pods would fit in a single parking spot. Just like the scooters, users will access and unlock the pods through a sharing service available in the company's app.
The autonomous transit pod is nothing new, especially in the United Arab Emirates, where initial tests of these pods were held. The project has been developed by the Roads and Transport Authority in co-operation with Next Future Transportation.
Capabilities

The autonomous transit pods are designed to travel short and medium distances. They run on dedicated lanes like bikes. They are augmented with a camera for security and electromechanical technologies to perform the coupling and detaching processes, which can be activated while in motion.
Each pod measures almost 3m in length and stands 2.8m high. They weigh in at 1,500kg and they have the capacity to accommodate ten riders – six seated and four standing. The autonomous pod is fitted with a battery that supports three hours of operation, and can be fully charged in six hours. Its average speed is 20kph.
If Lime will pursue the development of transit pods, they must pay attention to the parking of their products. Unfortunately, not everyone is ecstatic with the idea of scooters littering the curbs. Honolulu collected the scooters scattered at city streets.
"A leading multi-modal company"
Cities are in need of transit pods for the time it takes to get from point A to point B in traditional cars is overkill. Most trips consist of a single person looking to travel three miles or less. Most urbanites travel solo or in two's. Cars are no longer ideal but there is no product available to meet their needs.
"Our goal is to be a leading multi-modal company," said Lime's co-founder and chief executive Toby Sun.