Linda Creighton joins CWT's financial leadership team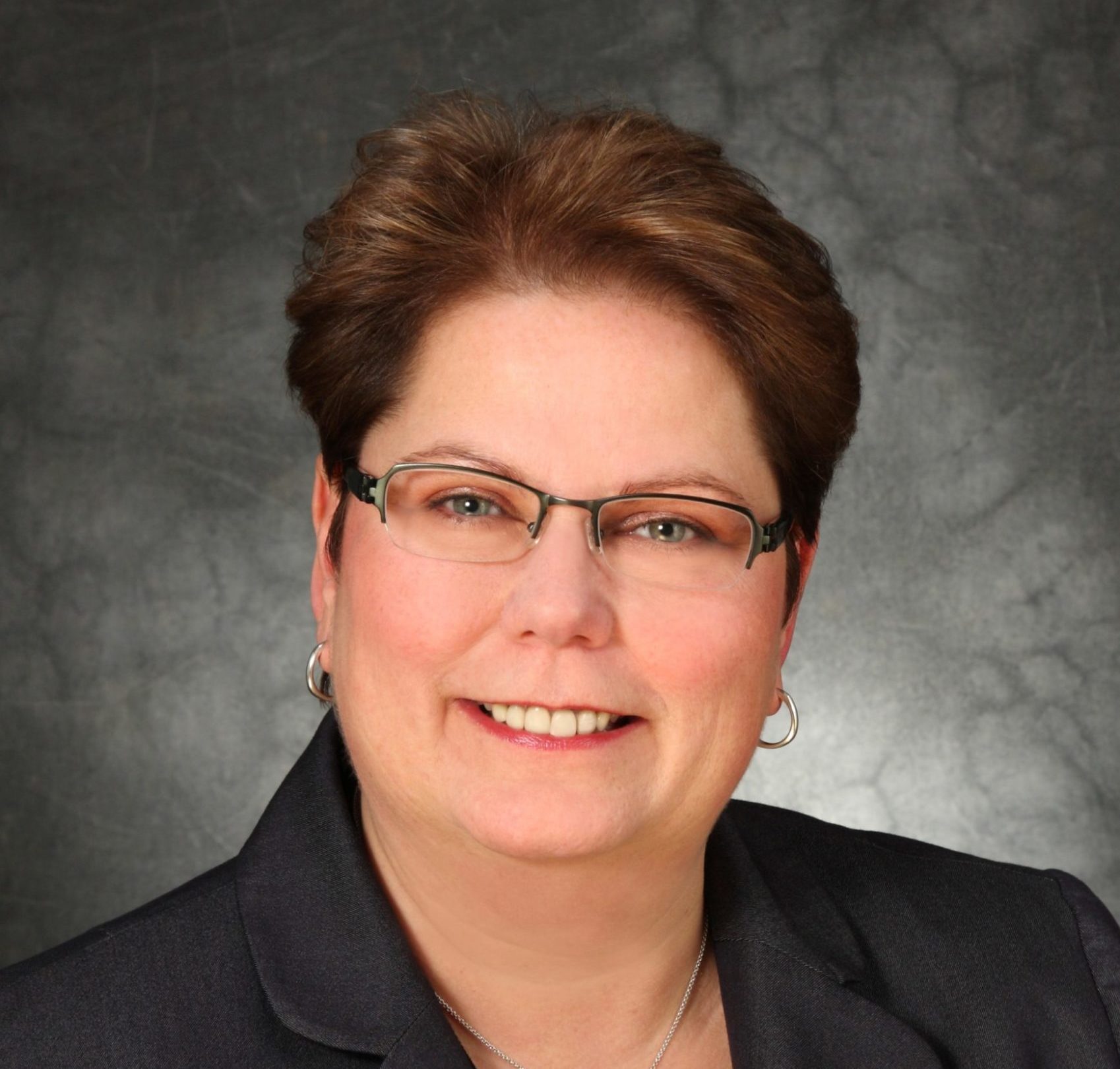 CWT, the B2B4E travel management platform, has appointed Linda Creighton as vice president of business finance for its customer organisation.  In her newly expanded role, Creighton and her team will be responsible for driving improvements not only to CWT's business support activities, but also in the elevation and improvement of pricing and profitability analysis work.
Reporting into Michelle Frymire, chief financial officer of CWT, Linda now joins CWT's financial leadership team as well as the CWT's customer leadership team.
Frymire said: "Linda has been a hugely valued member of the CWT finance team for many years and I am particularly impressed with her ability to lead a financial function in a complex, industry-leading business, while maintaining an unrelenting focus on serving and advocating for his company's customers."