Linen for Life: How Melia Bali is turning unused pillowcases into masks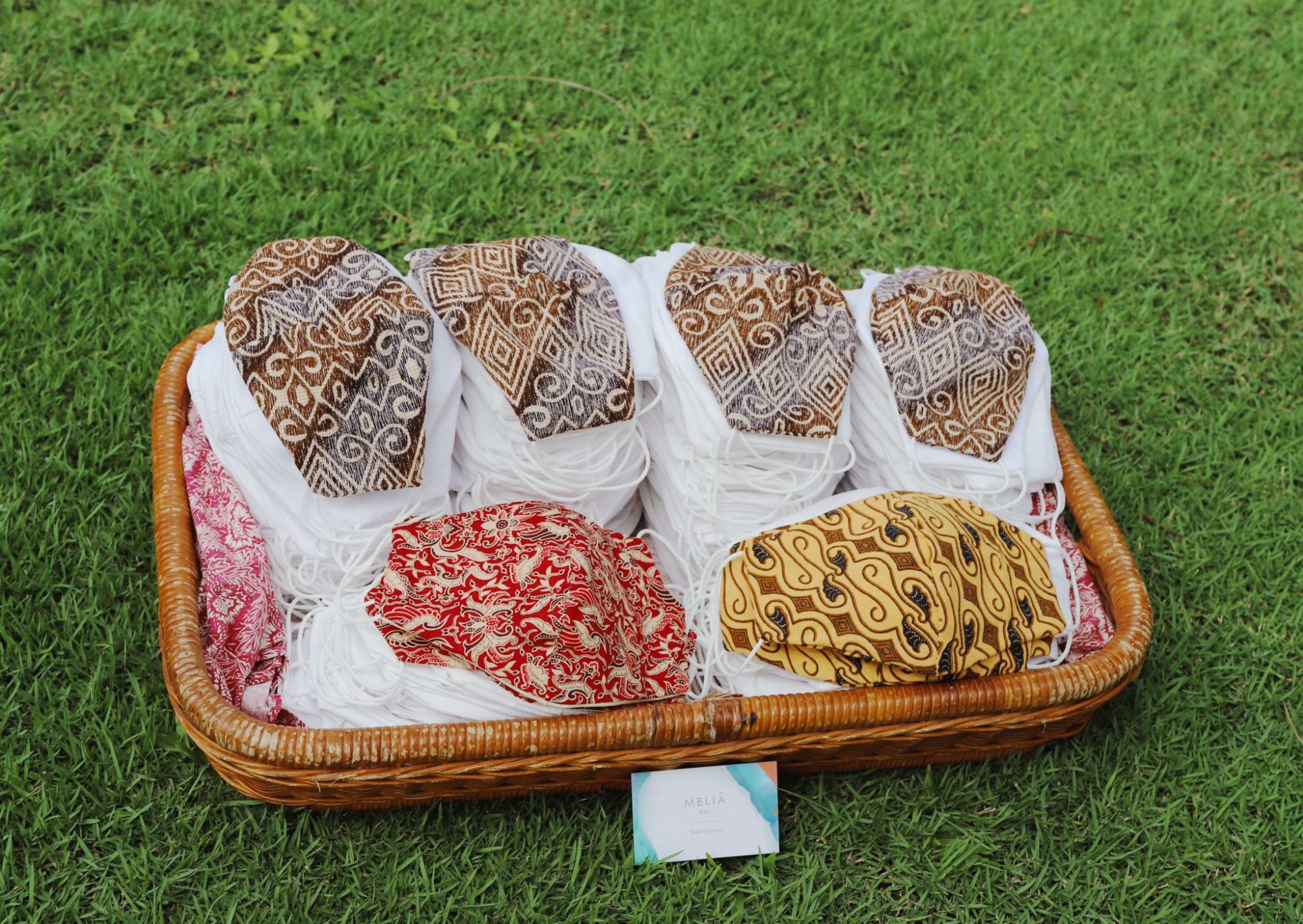 Meliá Bali has been committed to its sustainability efforts and has continued to do so, especially in this challenging time by unveiling a new project – 'Linen for Life'. It has given 250 pieces of unused pillowcases to BaliLife Foundation at TPA Suwung, with the assistance from Diversey to deliver them.
Meliá Bali is the first Meliá hotel globally to launch this programme. The women community in this area will turn the unused pillowcases into masks, which would be donated to the villagers and truck drivers. It has also turned 300 masks from other unused materials, tailored by its own team at housekeeping department, which have been distributed mostly to communities around the hotel including to people at Bualu area and some to its team members.
Previously, the hotel had initiated a similar project called 'Soap for Hope'. Through this contribution, it hopes that we will be able to help uplift the more unfortunate communities and give them constant support.