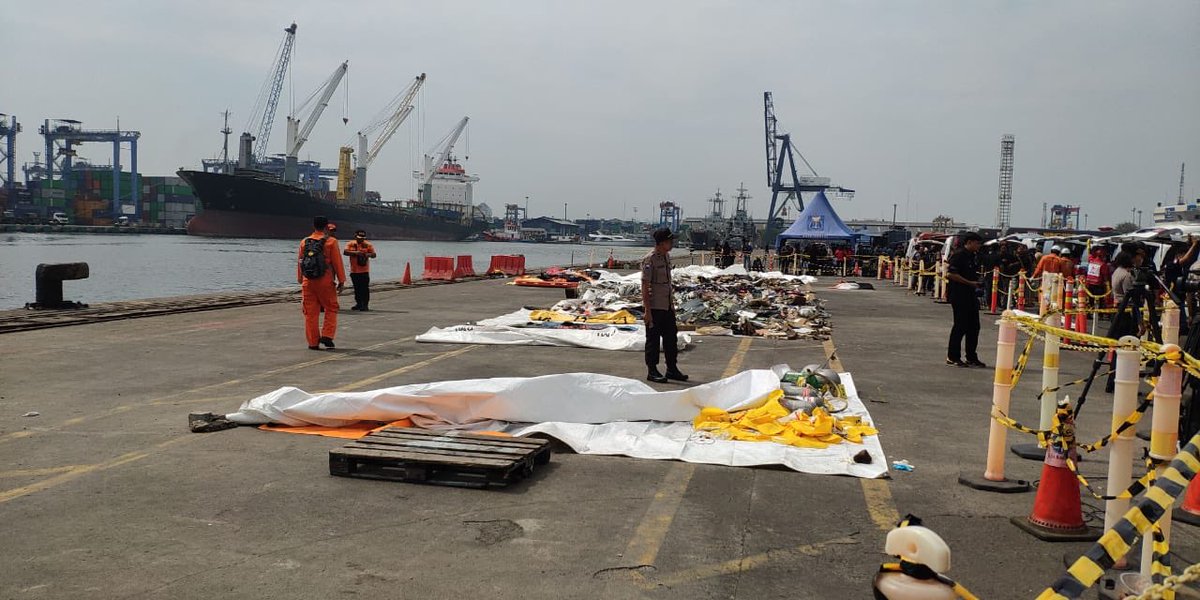 Following the tragic crash of Lion Air flight JT 610— thirteen minutes into flight from Cengkareng`s Soekarno-Hatta International Airport on 29 October, claiming the lives of all 189 passengers, a preliminary report looking into the causes of the accident, has been released by  the National Transportation Safety Committee (KNKT).
According to the report, investigators discovered a sequence of technical, communication and administrative issues in the run up to the crash, including familiarisation of a newly installed anti-stall system from Boeing – though the report does not provide an answer to why the 737 MAX  aircraft lost altitude, eventually crashing into the Java Sea.
"It is too early to conclude"
KNKT investigator Nurcahyo Utomo, addressing journalists yesterday, said: "At this stage I do not have the answer."
When asked whether the sensor upgrade from Boeing might have been a factor in the tragedy, Utomo said the investigation had not learned the anti-stall software was at fault: "We still don't know yet if it contributed or not," he said when asked about the new software patch on the Boeing 737 MAX. "It is too early to conclude."
However, the report does find that the brand new Boeing 737 MAX had experienced a number of problems in cockpit readings for two days from 26 October, which led to the 'angle-of-attack probe' sensor to be replaced.
"Un-airworthy"
Black box data showed that a mechanism, known as a 'stick shaker', was vibrating pilot controls throughout the aircraft's short flight time as a stall warning. The investigators believe this was based on incorrect data for  737 MAX's angle to on-coming air— getting this angle right is a vital for pilots to maintain lift and avoiding stalls – a failing the KNKT "considered as un-airworthy."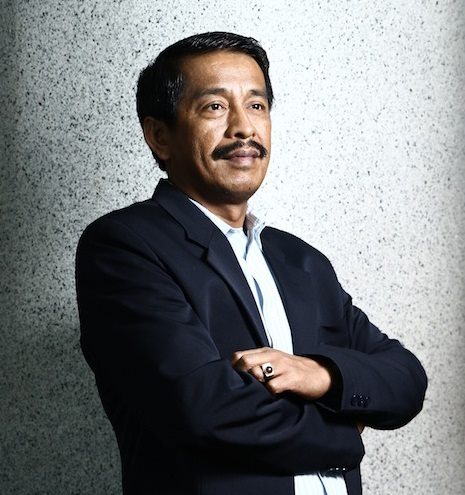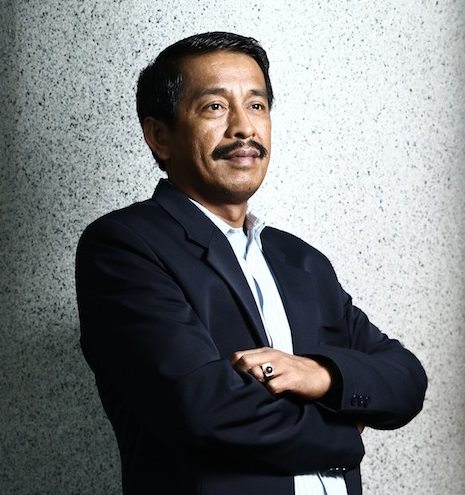 In response to the report, PT Lion Mentari Airlines have revealed they will send a letter to the KNKT for clarification of the report's findings. Lion Air's president director, Edward Sirait said at a press conference last night: "We found an incompatibility between the National Transportation Safety Committee`s preliminary report and news contents published by several local media."
Sirait also denied the stories that the plane had trouble operating the Bali-Jakarta flight on 28 October. "This statement is not true," he stated before saying that Lion Air would be requesting clarification from KNKT if these were based on the committee's credible sources.