Living the Dreamland: "Margate magnet" brings 11,000 to vintage amusement park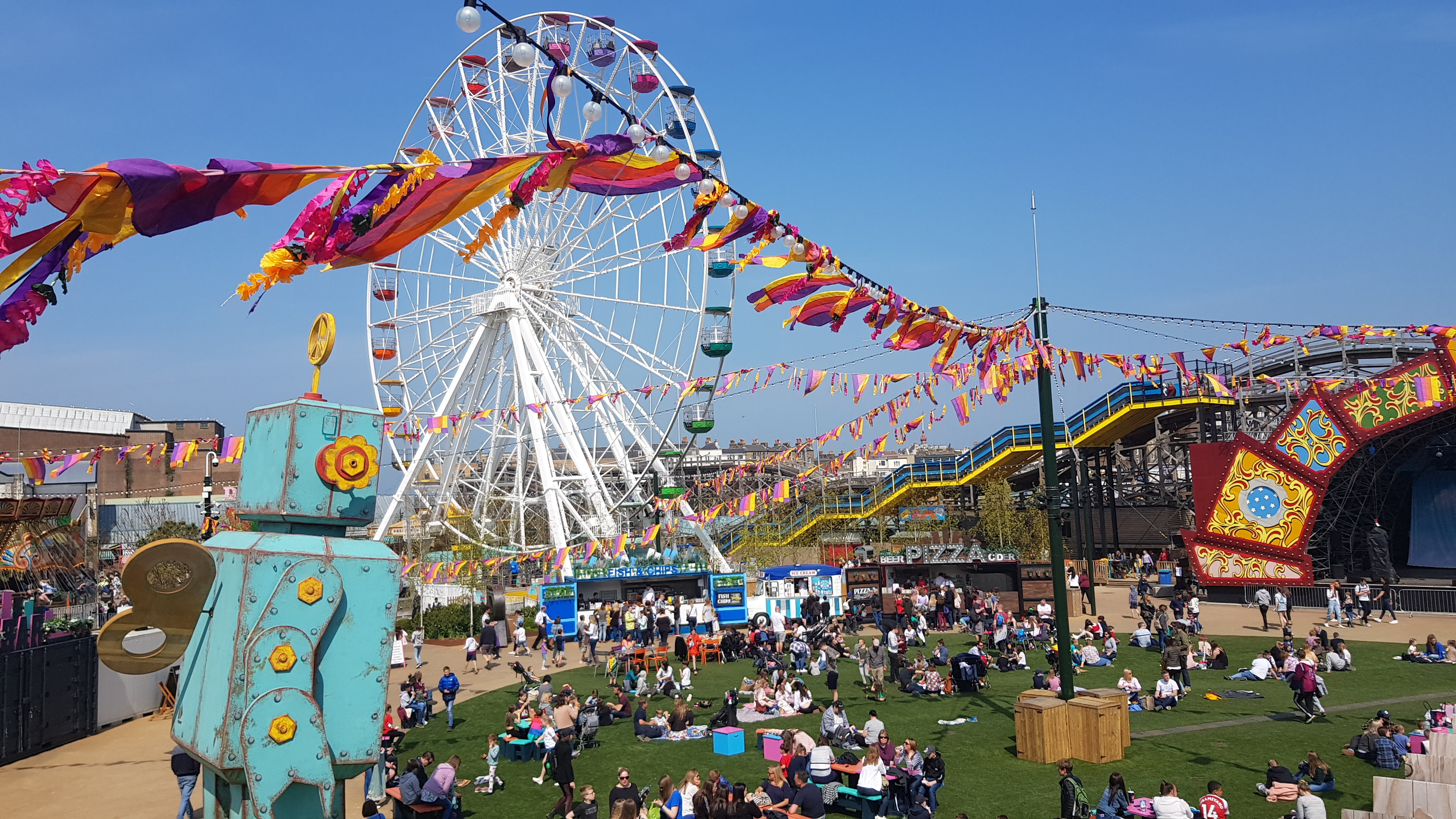 Dreamland Margate is enjoying its best opening season to date, with record breaking numbers of visitors flocking to the seaside amusement park for the long weekend.
The vintage amusement park on the Kent coast opened for the season on 6 April and is free to enter over Easter, having announced earlier in the year that it was waiving its old fiver entry fee. Guests now pay per ride if they wish (or buy discounted wristbands online or join as members).
"The atmosphere in the park has been fantastic"
The park has already seen a 97% increase in visitors compared to its 2018 Easter opening, with just under 11,000 people visiting the park on Good Friday.
CEO Eddie Kemsley said: "We expected an uplift in visitors when we changed to a free entry offer, but the boom in visitors in the past few days has been staggering – and wonderful to see. We welcomed 10,897 people on Friday and the atmosphere in the park has been fantastic. Operations have gone very smoothly each day, so we're ready to welcome even more people for rest of the long weekend.
"We've seen thousands of people from London and further afield enjoying the sun-soaked park alongside our Kent customers. While our free to enter offer is certainly compelling for families, we feel the numbers indicate a spike in people choosing to have a staycation in the UK than travel abroad for the holidays."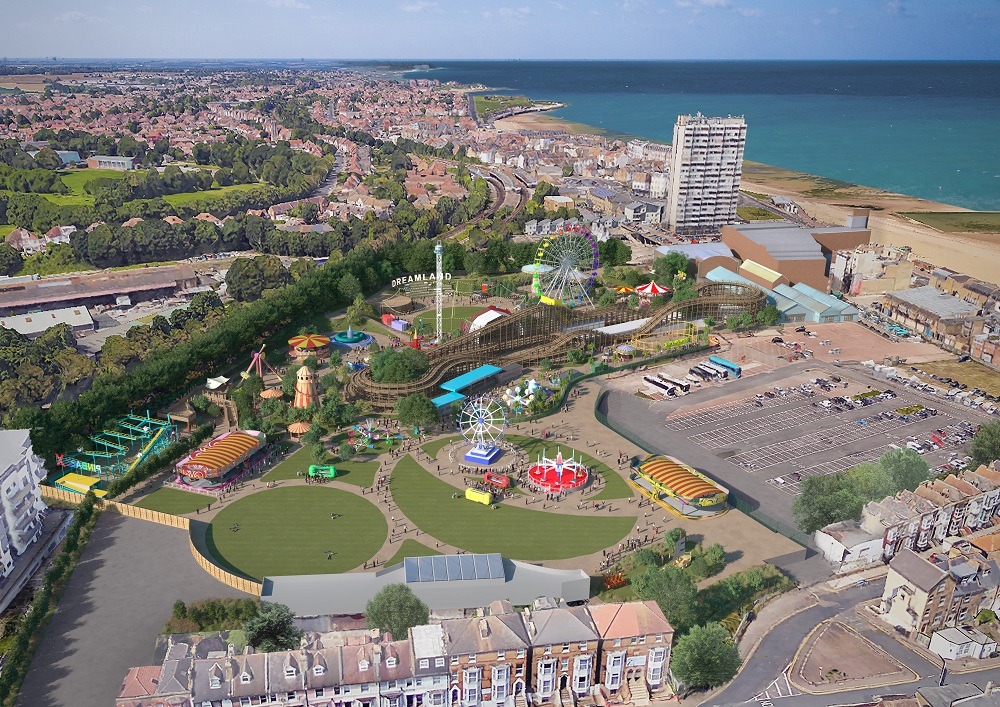 Kemsley added: "Dreamland is a beautiful place to relax in the sun or scream with excitement with the whole family, and we have a huge space to explore. With the beautiful beach and the town's galleries and quirky-cool shops on our doorstep, Margate is a magnet for people wanting a slice of seaside and culture without breaking the bank."
Dreamland reopened in 2015 and expanded in 2017. The park announced it was to free to enter for Easter 2019 earlier this year and opened for the season on 6 April with a Camp Bestival takeover for the spring break, which culminated in the Camp Bestival Easter Sunday Party on 21 April.