Local communities must be engaged in tourism development strategies, says ETOA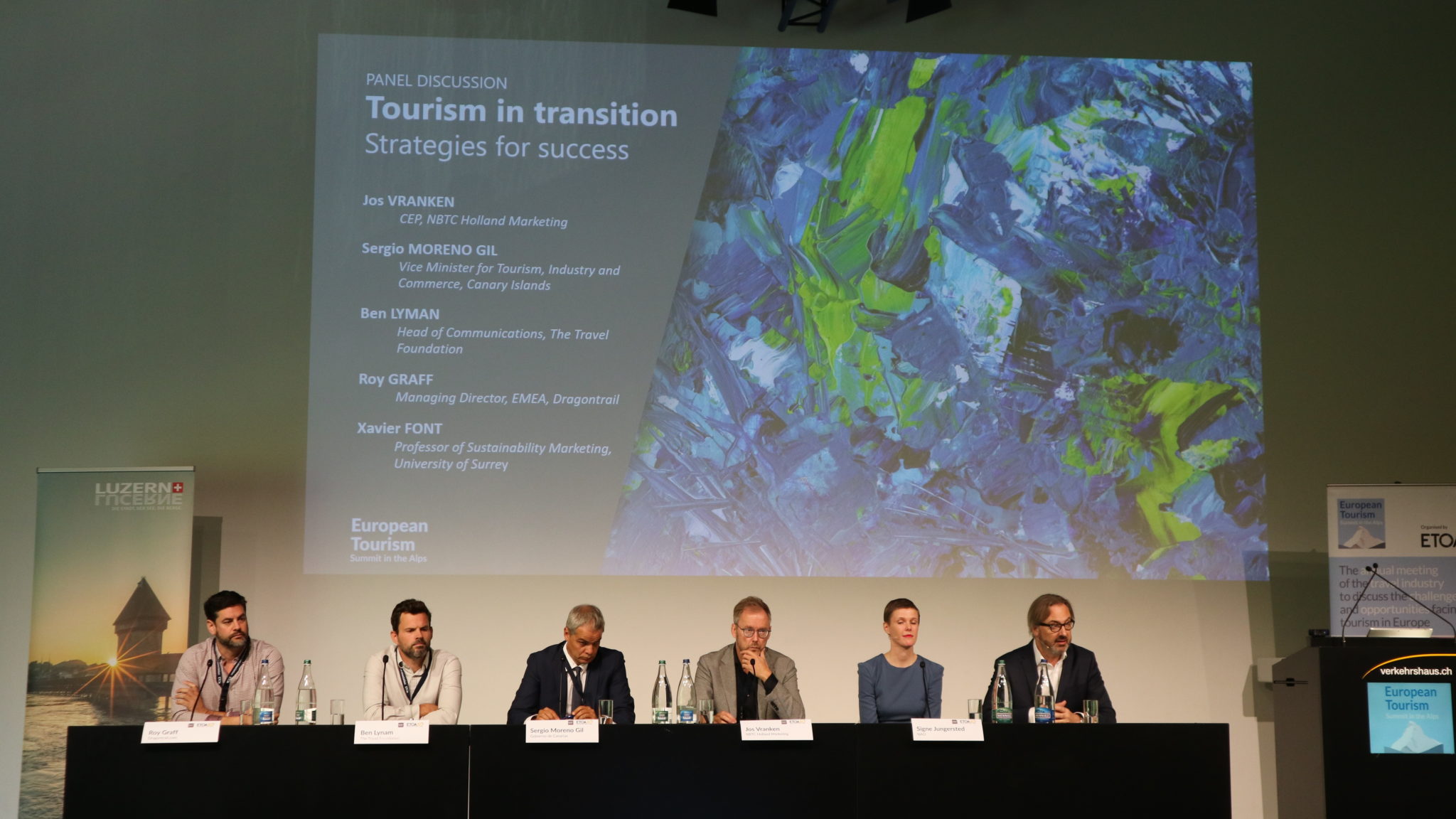 The ETOA Summit in the Alps 2019 concluded on a high with delegates expressing positive experiences across board, as a variety of business, learning and networking objectives were met. As the European Tourism Association (ETOA) continues to carve out innovative tourism strategies, destination management organisations, governments and local authorities were urged to put local communities at the heart of tourism development strategies and consult the travel industry.
Kickstarting the event, Tom Jenkins, CEO of ETOA talked about focussing on sustainability and climate change. Urging the destination companies to come forward to inform the industry about their peak seasons in advance, he said: "We need to consider the importance of local communities and the 'liveability' of destinations to make tourism better. Tourism, like many things which are vital and vibrant, can be unedifying. It underpins the cultural life of a city and is a lot more than money."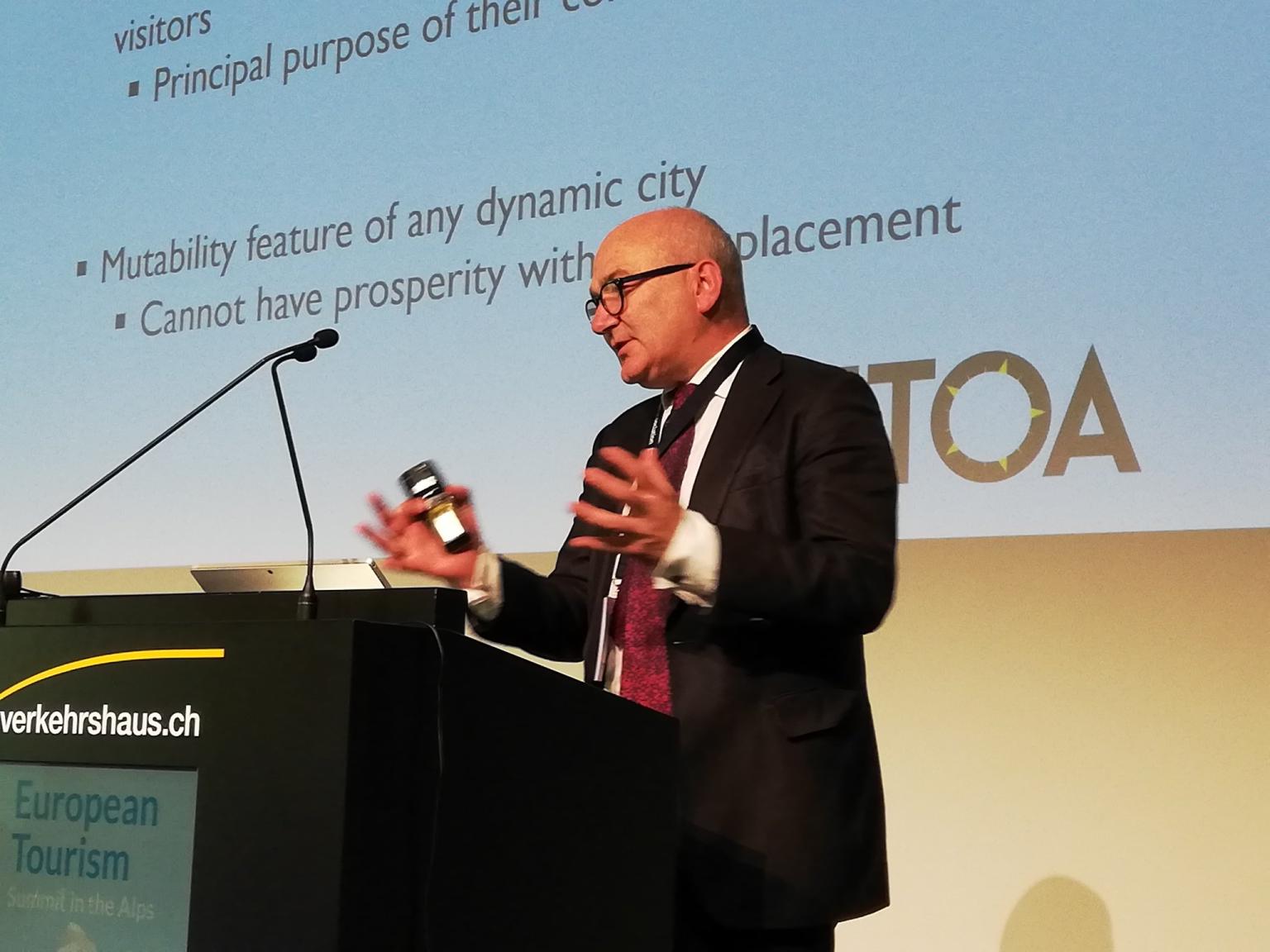 Since ETOA was founded in 1989, international visitor arrivals in Europe have grown by 172% – from 262 million in 1990 to 713 million in 2018 – and residents in many popular destinations have protested as infrastructure is pushed to capacity and local neighbourhoods' cultures change to accommodate visitors.
Signe Jungersted, former strategist for Wonderful Copenhagen and CEO of Group NAO and keynote speaker of the summit outlined how visitors' aspirations have evolved into becoming 'temporary locals'. With a smart device in every pocket, each visitor can curate their own individual experiences tailored to their interests. In this way the tourist becomes the 'un-tourist'.
"Build new ecosystems."
Jos Vranken, managing director of NBTC Holland Marketing said: "The travel industry is at a T-junction. In the past, public and private sector interests were aligned in the pursuit of a 'multiplier model' and the pursuit of greater numbers and unrelenting growth. Now, there is a greater disconnect. The travel industry will have to 'build new ecosystems as cherished relationships cease to exist'." Holland is no longer looking to multiply visitor numbers but instead seeking to ensure that the benefits of tourism are shared, he added.
Sergio Moreno Gil, vice minister for tourism in the Canary Islands added the islands have witnessed a growth in tourist traffic by 23% since 2011 owing to the success of micro-segmenting campaigns targeting niche interests. The islands are now rethinking their strategy to sustainably develop new tourism products and experiences by harnessing their biggest resource – nature.
"Micro-segmenting campaigns."
Ben Lyman, head of communications at The Travel Foundation stressed on how travel carries with it an invisible burden and the significance of a visitor economy.
Roy Graff, director for EMEA at Dragon Trail talked about how Chinese tourism can become sustainable. "Some of the peak travel periods for Chinese consumers are during the usually hard-to-fill European shoulder seasons of February and October with many exploring their own personal interests, leading to off-the-beaten track destinations becoming more popular," he said.