Loganair debuts at East Midlands Airport, unveils Brussels and Inverness routes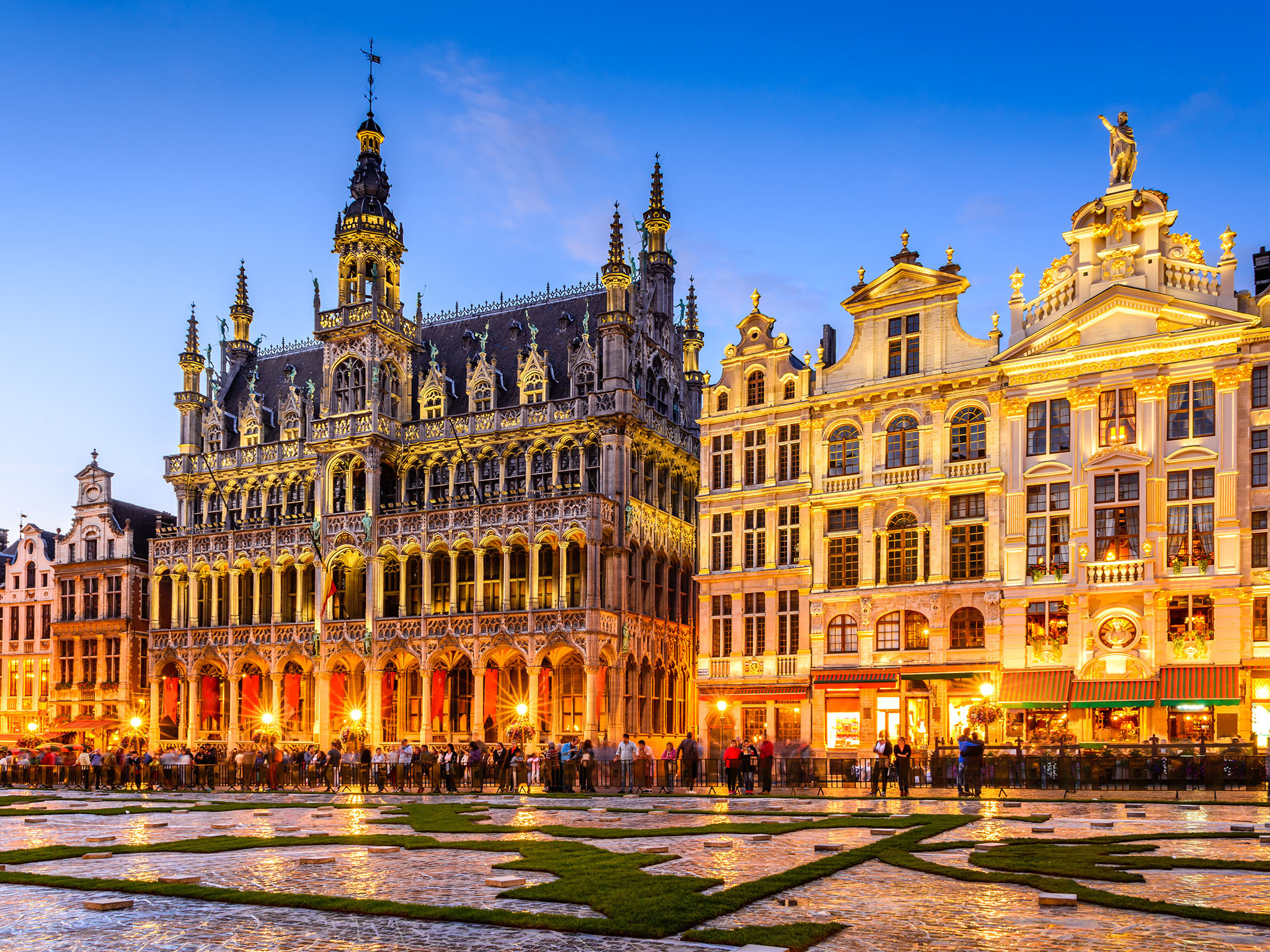 Loganair has now unveiled its first services from East Midlands Airport, flying to Inverness and Brussels. From East Midlands, Loganair is offering early morning and afternoon flights to Brussels between Monday and Thursday as well as afternoon services on Friday and Sunday, allowing convenient day-return options for business and well-timed weekend flights for those looking to explore the grand European city that is also home to famous beer, waffles and chocolate.
The airline will also provide up to three non-stop weekday services to Norwich and Newcastle from Aberdeen, as well as non-stop Sunday services to each region – operated by a 49-seat Embraer 145 jet aircraft. With bases in Aberdeen, Norwich and Newcastle, Loganair has aircraft and engineering capacity in the North East of Scotland, Newcastle and Norfolk, supporting a robust operation.
Kay Ryan, commercial director at Loganair said: "We have now further strengthened our hub at Aberdeen Airport, complementing our existing network in the North-East. Our new routes from Newcastle and Norwich are important links for the offshore industry and we're looking forward to delivering a frequent, dependable and rewarding service for those in the industry."