Loganair gets 'Better Connected' with Emirates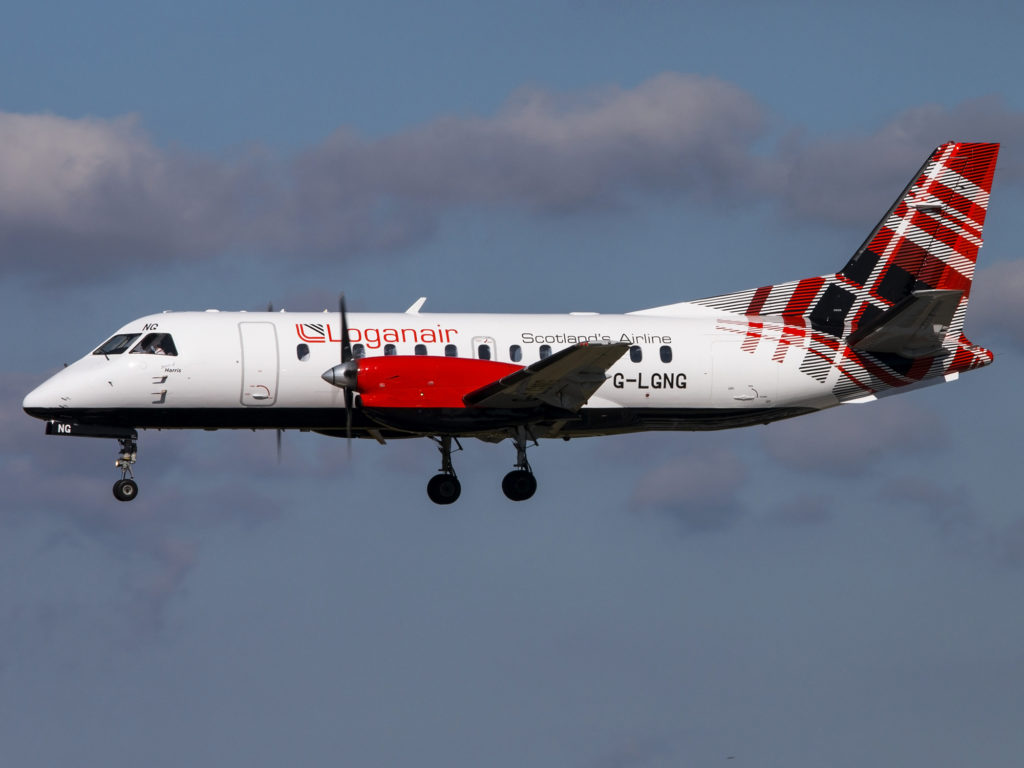 Scottish regional carrier Loganair has announced a new interline agreement with international aviation giant Emirates, as part of its 'Better Connected' programme.
The new partnership will see Loganair customers gain access to Emirates' list of worldwide destinations. Not bad for an airline which up until May — when it signed interline agreements with Air France, Dutch carrier KLM and Thomas Cook Airlines – had limited operations to within the British Isles, with Guernsey and Jersey being its most far-flung connections, just off the Normandy coast in France.
Indeed, now passengers from Scotland's Highlands and Islands can travel from Loganair hubs at Glasgow and Edinburgh on one ticket to 155 destinations in more than 80 countries around across the globe. Passengers also have the added advantages of being protected should their connecting flights be disrupted while also saving on an APD charge of GBP 78 (USD 85).
It is the latest addition to Loganair's 'Better Connected' programme, which provides the Scottish airline's key destinations with a wide range of easy to access international connections.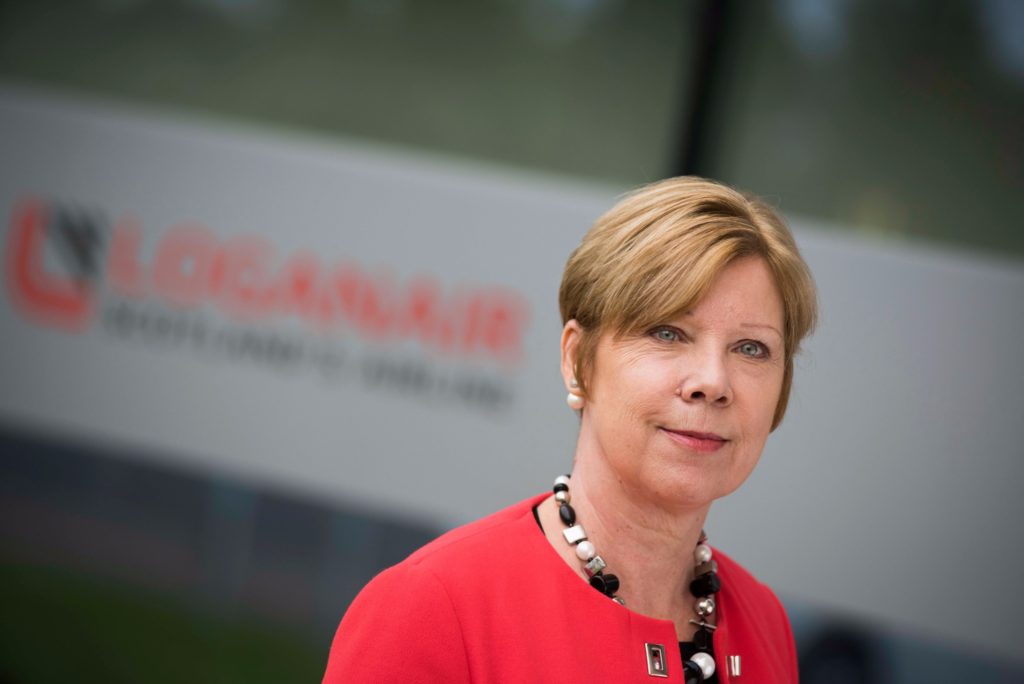 Kay Ryan, Loganair's commercial director, said: "Emirates is a leader in international air travel and we're thrilled to welcome them into our 'Better Connected' programme. This will open up an extensive range of air links to passengers via Edinburgh and Glasgow, so will be of real benefit to not only our Highlands and Islands customers, but also regions like Norwich and Dundee.
"A better, joined-up service for our customers"
Enthusing about the Better Connected initiative, Ryan said: These are exciting deals with some of the biggest names in international air travel, and they mean a better, joined-up service for our customers – as well as making it easier for overseas tourists to come and visit some of the beautiful places we fly to in the Highlands and Islands.