Despite the uncertainty of Britain's economy post-Brexit, felt by many within the travel industry, there is solace to be found in recent data collected by meetings and events specialists Cvent. This data puts the UK capital at the top of its list of Europe's favourite MICE locations – for the fourth year in a row.
Compiled from the company's 'Cvent Supplier Network' database the research included the data of 40 million room nights worldwide, equalling USD 14.7 billion of business across 715,000 events, London kept out iconic European beauty spots such as Rome, Italy (number eight) and Barcelona, Spain (number two) in this battle of the cities.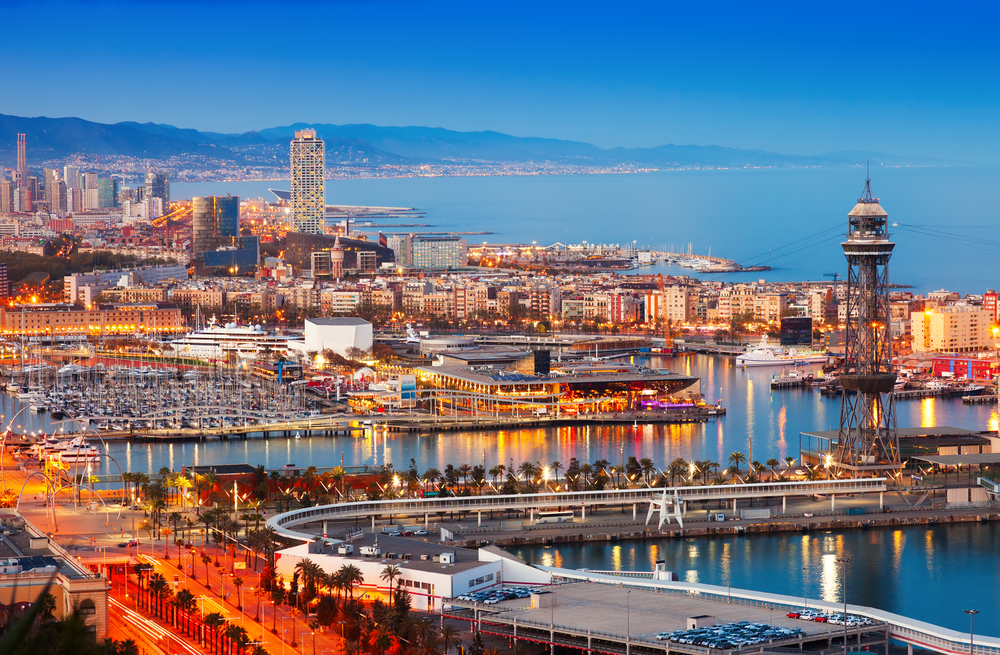 However, it is worth noting that even though London was number one, the other two UK cities on the chart, Birmingham and Manchester, don't show up until 20 and 22 respectively. And while German cities Hamburg, Hanover and Düsseldorf complete the list at 23, 24 and 25, the country is the most represented nation on the round-up and shows off a more even spread with Berlin (two), Frankfurt (seven) and Munich (nine) all inside the top ten.
"We continue to attract leading global events and conferences"
Tracy Halliwell, director of conventions and events at the London Convention Bureau said: "London is a world-class destination for meetings and events. With fantastic infrastructure, global connections and a variety of hotel rooms and state of the art venues, it's no surprise to see we have retained the top spot in Europe. We continue to attract leading global events and conferences to the city, and we look forward to showing the MICE community the very best of London's offerings."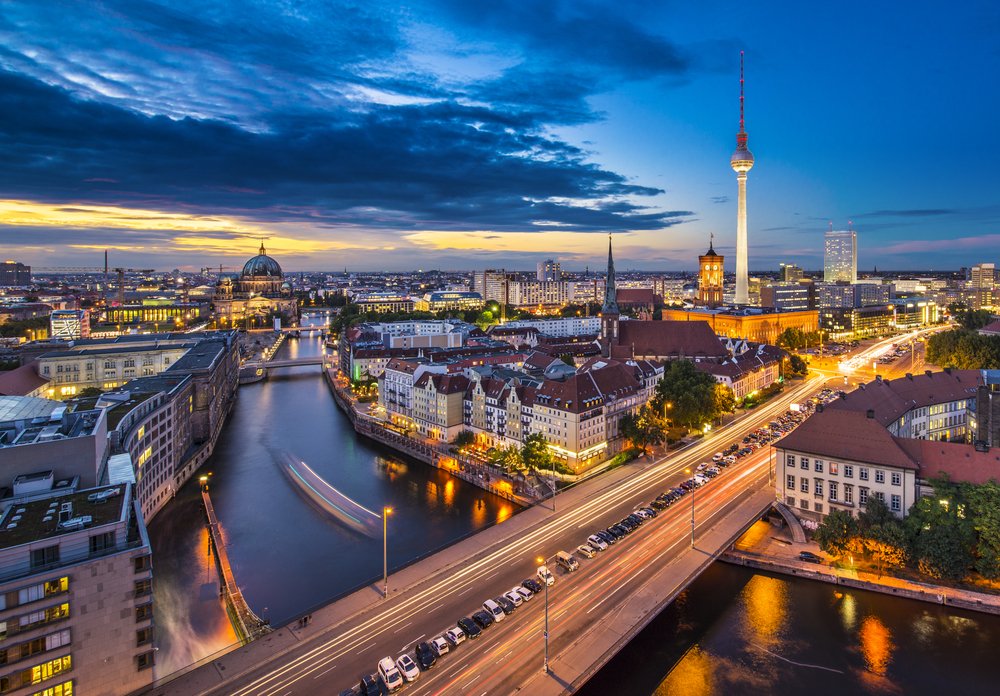 "The cities featured in this year's Top Destinations lists have invested significant time, energy, and resources into building premier locations that entice organisations, large and small, to plan meetings and events in their areas," said Chris McAndrews, vice president of marketing for Cvent Hospitality Cloud.
McAndrews added: "Meetings have become a major economic driver for cities worldwide and because of this positive impact, destinations are pulling out all the stops to attract group business, and we expect to see this healthy competition continue."
The top 10 cities in Europe for 2018 are:
London, England
Barcelona, Spain
Berlin, Germany
Amsterdam, Netherlands
Madrid, Spain
Paris, France
Frankfurt, Germany
Rome, Italy
Munich, Germany
Lisbon, Portugal
To see the full list of Europe's top cities, read the online report here.