London Gatwick stays open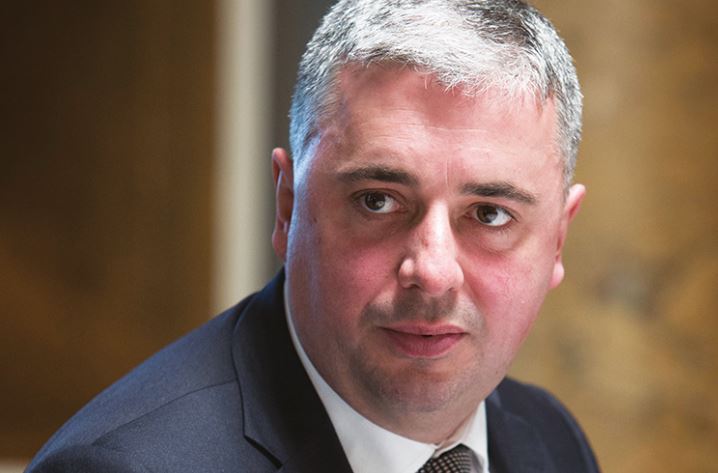 To tide it over difficult times Gatwick Airport has secured a £300m loan with a consortium of banks loan to ensure its investment grade rating is maintained Business Travel News reports (www.btnews.co.uk)
Measures taken to reduce the airport's operational footprint include the temporary consolidation of operations into the South Terminal and limiting scheduled flights to between 1,400 and 2,200 each day.
Actions to safeguard the financial resilience of the business include reducing costs by deferring some spend on the airport's Capital Investment programme, putting over 90% of eligible staff on the UK Government's Job Retention Scheme to preserve jobs, reducing the headcount of permanent staff through a special severance scheme and all staff taking a pay reduction.
Chief executive officer, Stewart Wingate, said: "The airport continued to grow in difficult market conditions during the period covered in these results. However, the world has changed dramatically since then and Gatwick has taken decisive action to ensure that it remains in a strong position to recover from the dramatic fall in passenger numbers and the wider impacts of COVID-19.
"The COVID-19 crisis has been unprecedented and our priority has been, and continues to be, maintaining the health and safety of our passengers and employees. We also have a resilient business and by taking steps to reduce costs, we have protected jobs and expect to recover from this crisis.
"One measure we took to reduce costs was to defer spending on our capital investment programme to secure improved resilience, however for future growth we still expect to progress many of these projects including our plans to bring the existing Northern (stand-by) Runway into routine use.
"Of course, any growth must be sustainable, and we also remain focused on our ongoing efforts to reduce the airport's impact on the environment. I'm pleased to say that we continue to make significant progress in this area, and we are committed to reducing our environmental impact even further in the years ahead."