London Stories! Now meet the people who make it tick
Visit London has unveiled London Stories, a new weekly online series developed to shine a light on the people who make up the very fabric of the city, and part of the Because I'm a Londoner campaign.
As people around the world continue to adapt to their new lives in the wake of the coronavirus outbreak, the series seeks to embrace the shared experience people around the world are going through together, encouraging us to listen and learn from each other. Shot only on phones and by the guests themselves, this social media led series will offer a unique glimpse into the lives of real Londoners from various walks of life and highlight their special relationship with the city.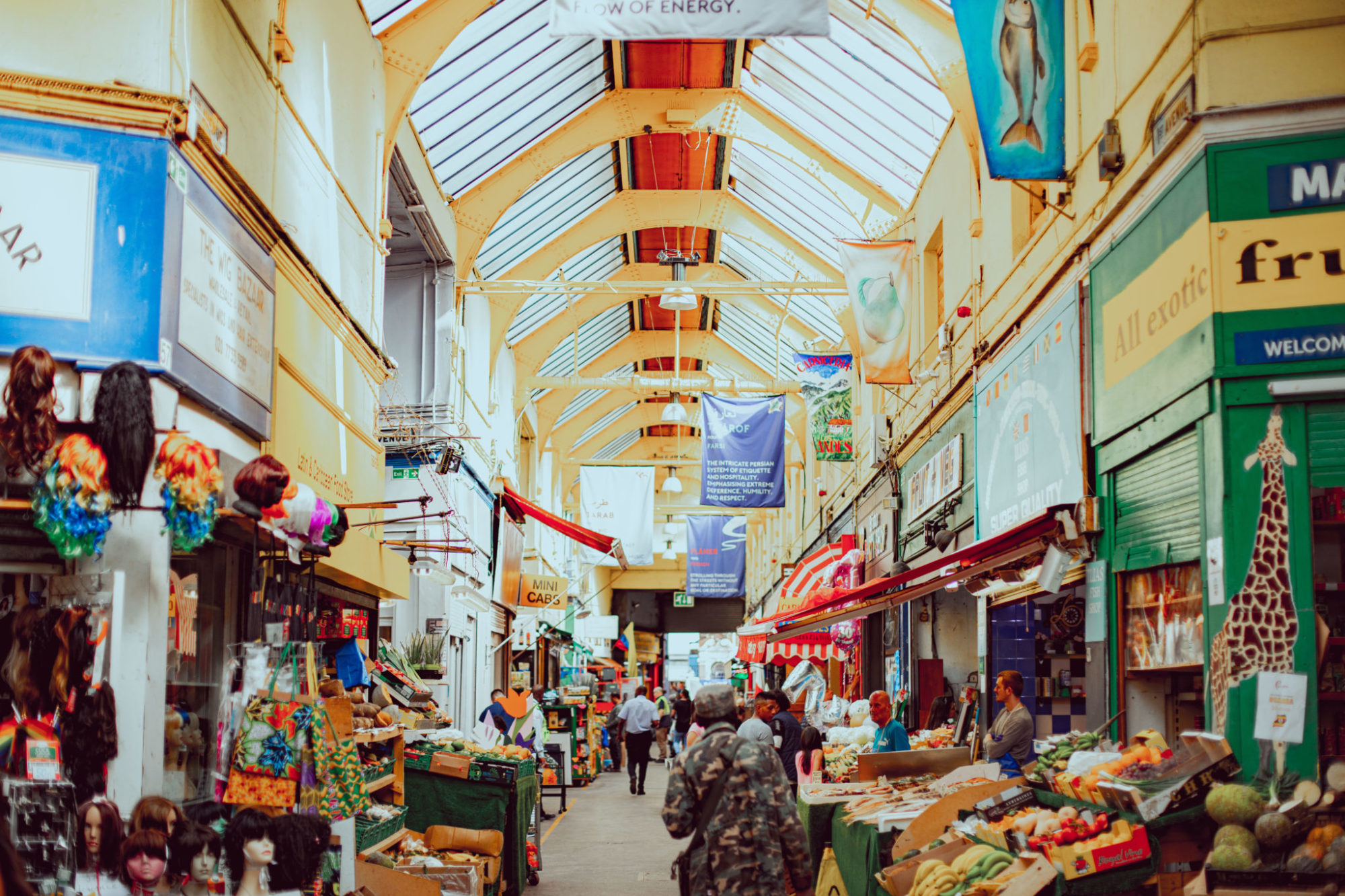 From the Chief Yeoman Warder 'locked down' at the Tower of London to a Brixton Village restaurant legend embracing the new dining out scenario, a range of real Londoners will give visitors and residents alike a closer look at their life in the capital, as well as a glimpse into the 'new normal' in segments up to ten minutes long.
The first episode will go live on the Visit London Instagram and Facebook pages today and each episode will air weekly going forwards. Preview of the first episode will be made available to media upon request. Viewers are encouraged to get involved by sharing their own London story using #BecauseImALondoner.
London Stories forms part of Because I'm a Londoner, a new city-wide campaign launched to build consumer confidence and support a responsible recovery as lockdown eases. This collective response to the coronavirus outbreak is being orchestrated by London & Partners and supported by the Mayor of London and Transport for London and brings together businesses from across the city.
Laura Citron, chief executive officer of London & Partners which runs Visit London said: "As London starts reopening, there is no one better placed than them to help fellow locals and visitors discover and rediscover their city through a new lens. We hope our viewers enjoy this little piece of London in their home during a time when we all miss it very much."