London takes top spot as UAE leading inbound market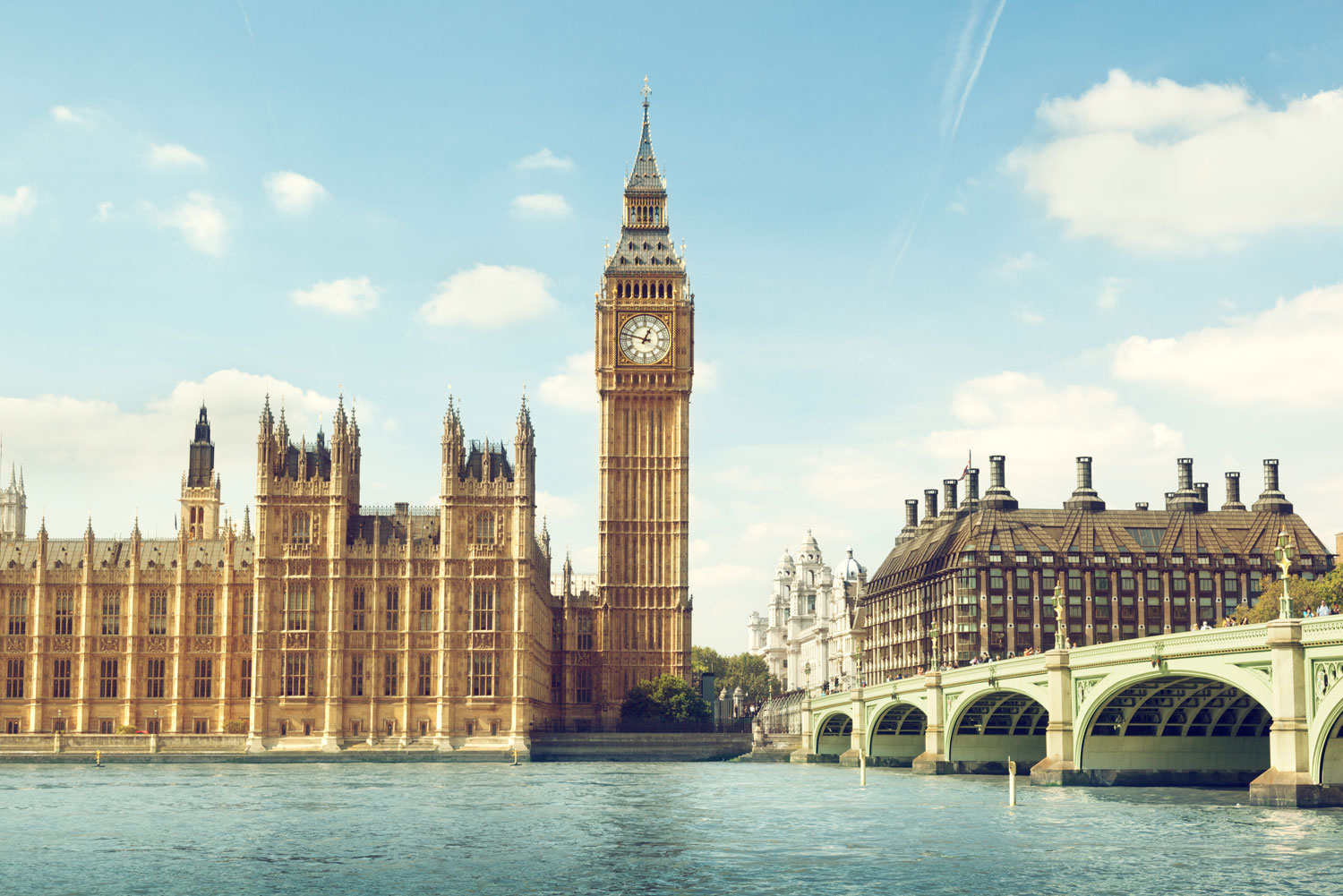 Amadeus published its key findings into the top inbound and outbound destinations the UAE region, with the UK capital coming heading the source market pack.
According to the findings, the top destinations for travellers from the UAE, and travelling between November 2019 – January 2020, are India, the Philippines and Thailand; these are followed by the US, UK and Australia. Key cities that have increased in searches year over year compared to 2018 are Hong Kong by 55% and Maldives (below) by 31%.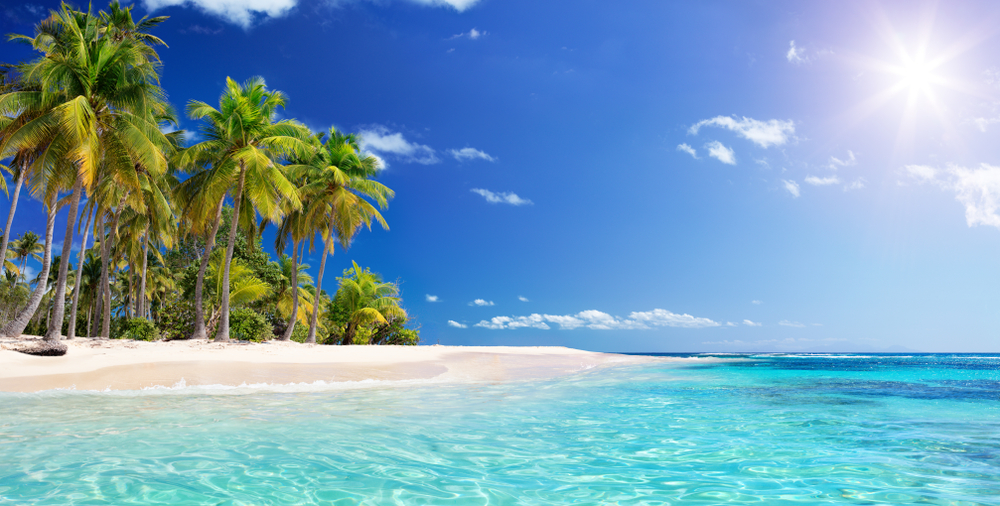 Data surrounding the inbound market for the UAE reveals that the current top feeding markets are the US, the UK and Germany – closely followed by India, France and Russia. Origin markets that have increased in searches are Australia at 40% and Brazil at an astounding 295%.
The top inbound cities to the UAE are London, New York City and Manchester, followed by Frankfurt, Paris (below) and Munich.
Top destinations for those searching travel from Saudi Arabia include India, the Philippines and the US, followed by Egypt, Turkey and the UK. Interestingly, Malaysia has recently entered the list at number 10 with searches increasing by 31% year over year since 2018. Key cities that have risen in popularity for those living in the Kingdom are Delhi and Kochi (below); searches to both destinations have increased by 69% and 39% respectively year-on-year.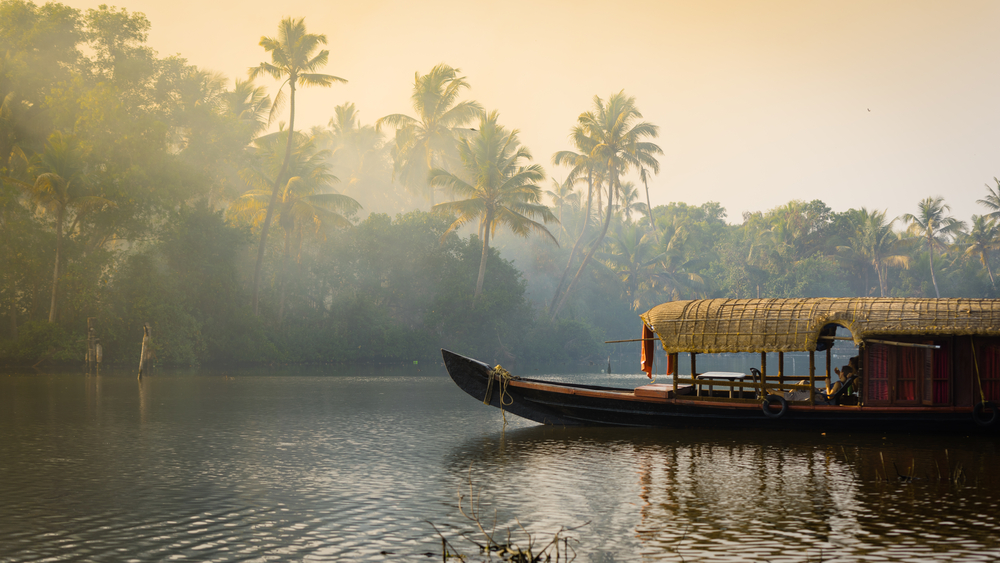 Antoine Medawar, senior vice president for retail, Amadeus Middle East & Africa, said: "It's important for travel industry players to understand the changing consumer landscape in the region to optimise their offering, profitability and customer experience. Consumer travel trends in the Middle East are constantly changing, specifically in Saudi Arabia following the recent announcement of the implementation of tourist visas.
"Our expertise can make a difference"
Medawar went on to add: "We are committed to working closely with all key industry players to adapt together to this ever-evolving market. Through digital transformation, Amadeus will continue to enable players to deliver engaging, personalised services that provide value-for-money and memorable customer experiences. In order to support these destinations' growth, promotional activities are key and here our expertise can make a difference".