Look what's reopening doors in Thailand this July for vaccinated travellers with no quarantine
Dusit Thani Laguna Phuket, a luxurious beachfront resort on the northwest coast of Phuket, one of Thailand's most beloved island destinations, is set to reopen its doors on 1 July 2021. The reopening is part of Phuket's unique Sandbox Programme, which will allow vaccinated travellers from Thailand and overseas to visit the island and move around freely with no quarantine requirements.
To celebrate the occasion, Dusit Thani Laguna Phuket, which is owned and operated by Dusit International, one of Thailand's leading hotel and property development companies, will welcome guests back with a wide range of family-friendly experiences specially crafted in line with Dusit's four new pillars of gracious hospitality – including Service (personalised and gracious), Well-Being (delivering wellness experiences beyond the spa), Locality (uniquely linking guests with the local community), and Sustainability (social, economic, and environmental) – to add convenience, experience and value to every stay.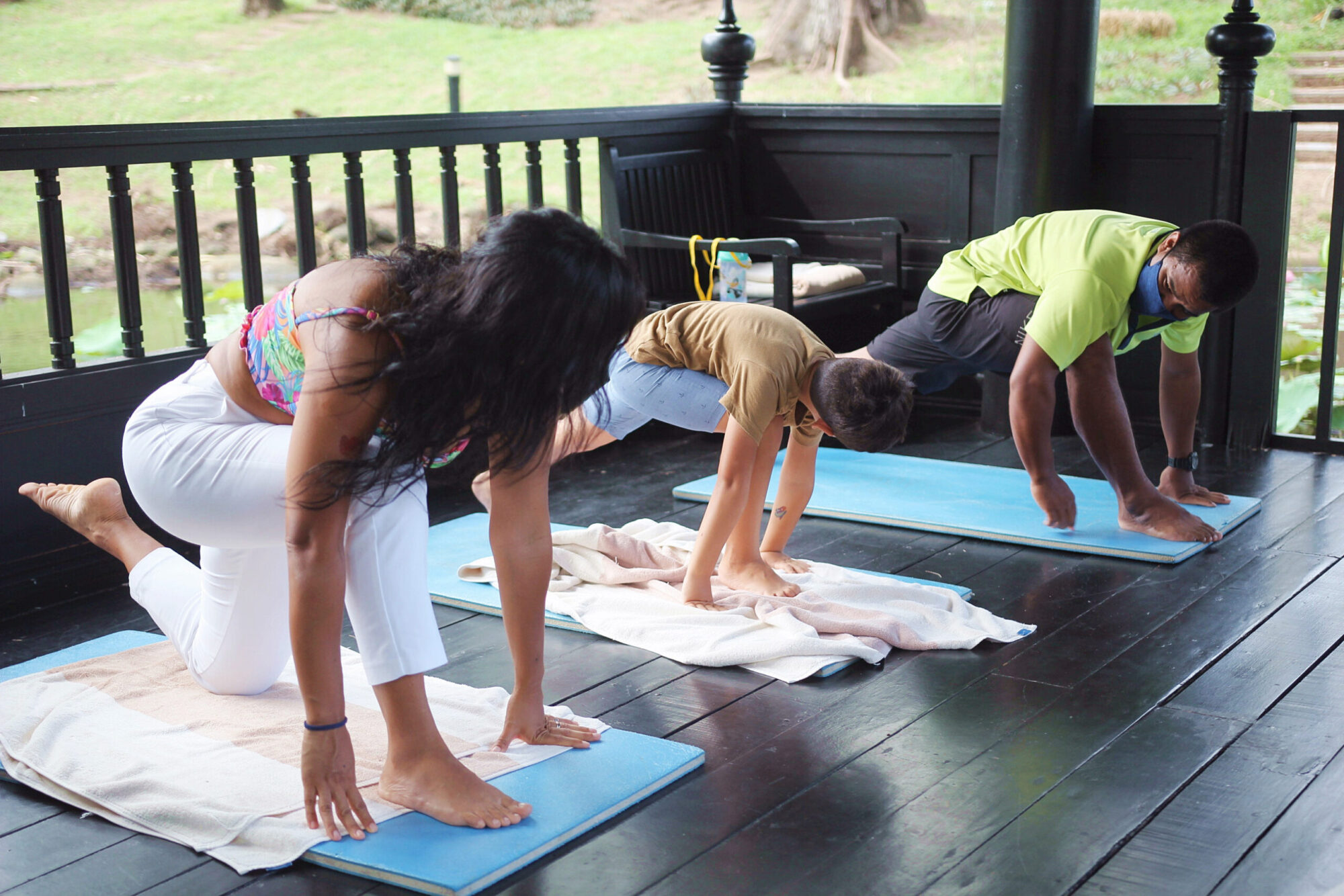 This includes providing guests with the chance to enjoy a deeper connection with the destination through a range of complimentary activities reflecting responsible tourism practices.
Among some of the options offered are guided tours to support local fishing villages; sustainable crafts workshops such as upcycled tie-dye and bag painting; cooking classes featuring locally sourced ingredients; and Thai cultural workshops where guests can learn more about the history of Phuket and the island's unique traditions and customs.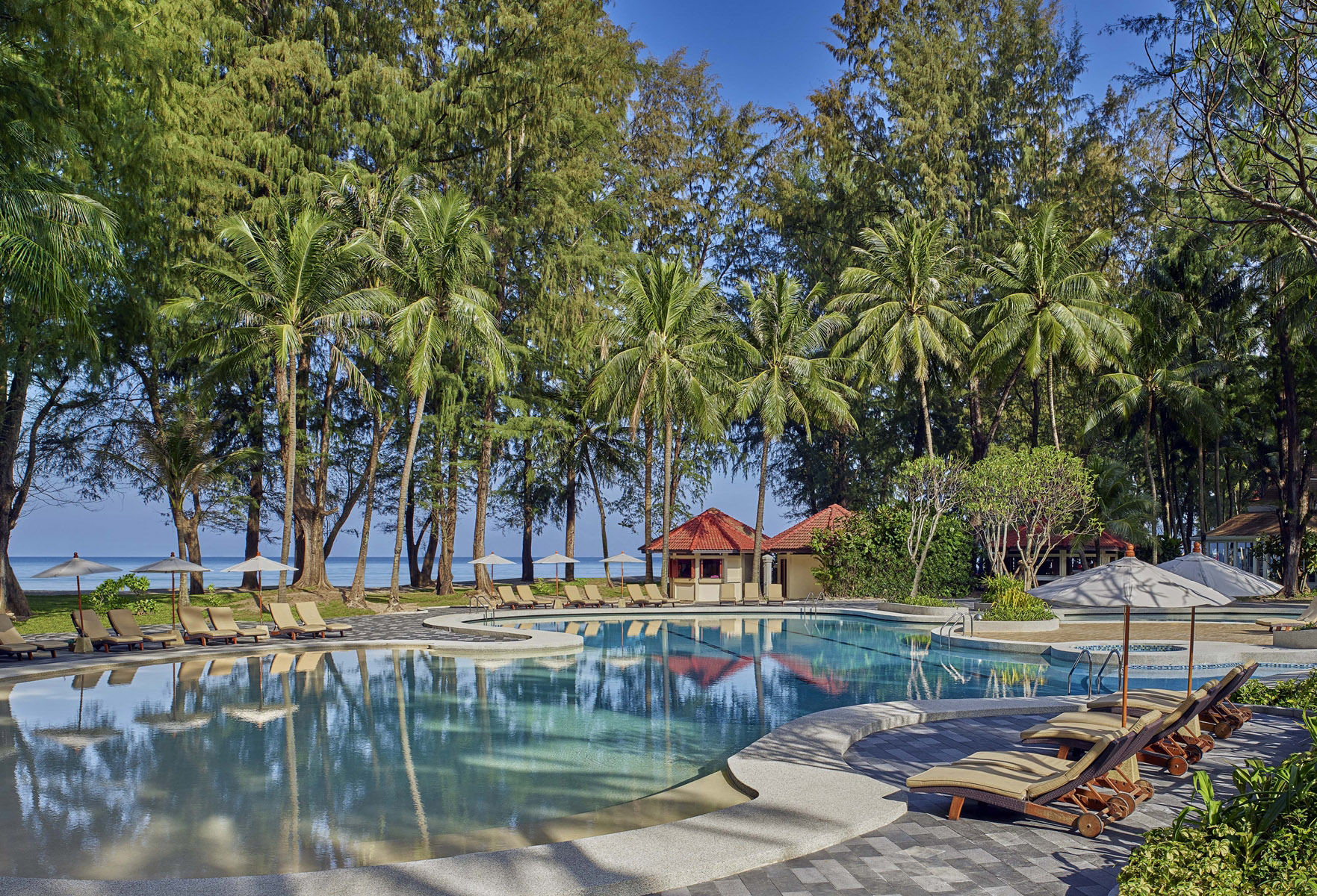 Guests will also benefit from Dusit's new group-wide holistic wellness concept, Devarana Wellness, which goes beyond the resort's traditional spa offering to weave well-being elements throughout the entire stay experience.
From complimentary activities that enhance emotional and physical resilience, such as yoga, meditation, and breathwork, to healthy restaurant menus and 'micro wellness moments,' including the offer of essential oils on arrival, Devarana Wellness has implemented property-wide services to help guests destress, detoxify, and enjoy deep restorative sleep.
Every weekend, the resort also offers a Family Retreat Programme, designed by Devarana Wellness, which is packed with entertaining and enriching experiences for adults and children alike. A mini-farm workshop, educational kids camp, stand up paddleboarding, and family-focused wellness sessions are just some of the activities provided.