Building blocks: Construction veteran gives hotel renovation and makeover advice
TD speaks with Scott Reid, project manager
Contributors are not employed, compensated or governed by TD, opinions and statements are from the contributor directly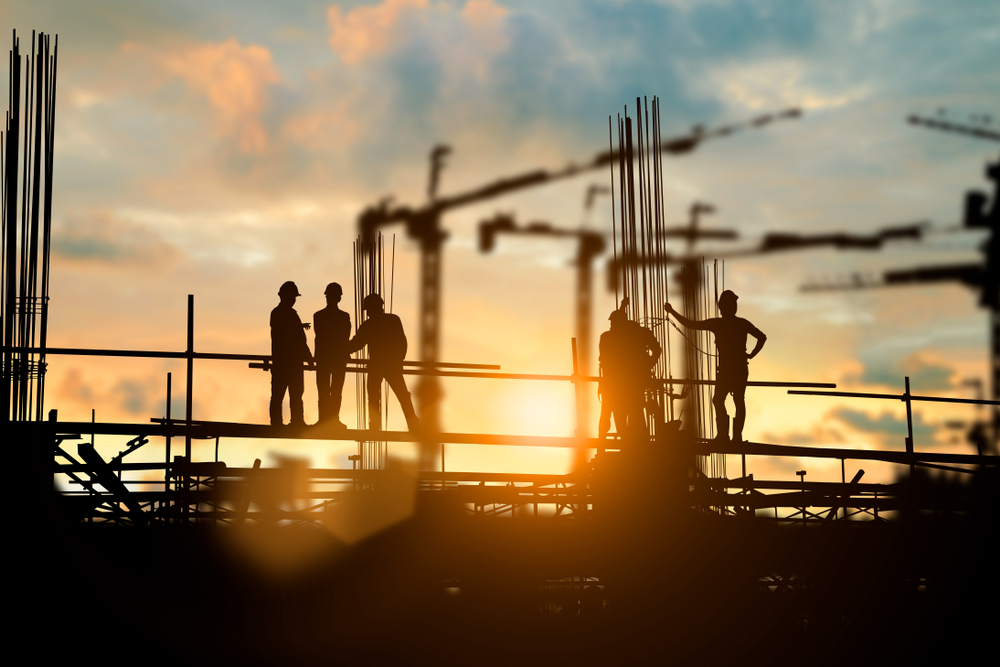 Singapore-based hospitality group Louis T Collection has added muscle to its building solutions arm with the appointment of construction veteran Scott Reid as its project manager. The Brit brings over 20 years of experience in the construction industry and joins the company in the midst of a major renovation and repositioning of Louis T's first Australian property.
In this interview, we're going behind the scenes as he talks about his current projects, multi-million renovations, and hotel makeover tips!
TD: How does your previous background help you in your new role?
SR: I have worked on a broad mix of projects both domestically from the UK and overseas, including throughout Europe and Asia. These have been commercial and healthcare projects that came in all different sizes, from as small as a high-end bar refurbishment to as large as building six new hospital buildings and refurbishing two other hospital buildings as part of one project.
In the hotel industry, I've worked with properties looking for simple refurbishments to existing villas while the hotel stays open to hotels that needed a major re-design of an existing site while the hotel shut-down.
This broad range of experience gives me a good basis for anything this new role could throw at me from small renovation work to brand new multi-story hotels.
Could you share with us some of your biggest projects to date? What are you working on currently?
I worked on the Murray Royal Health facility which at the time was the biggest health facility of its type in the UK. I have also worked on several other large government contracts spread across the UK. Currently, I'm assisting with the completion of the Quay Perth Hotel in Australia, that will open in the coming months, as well as some smaller refurbishment work at the Mantra Samui Resort in Thailand.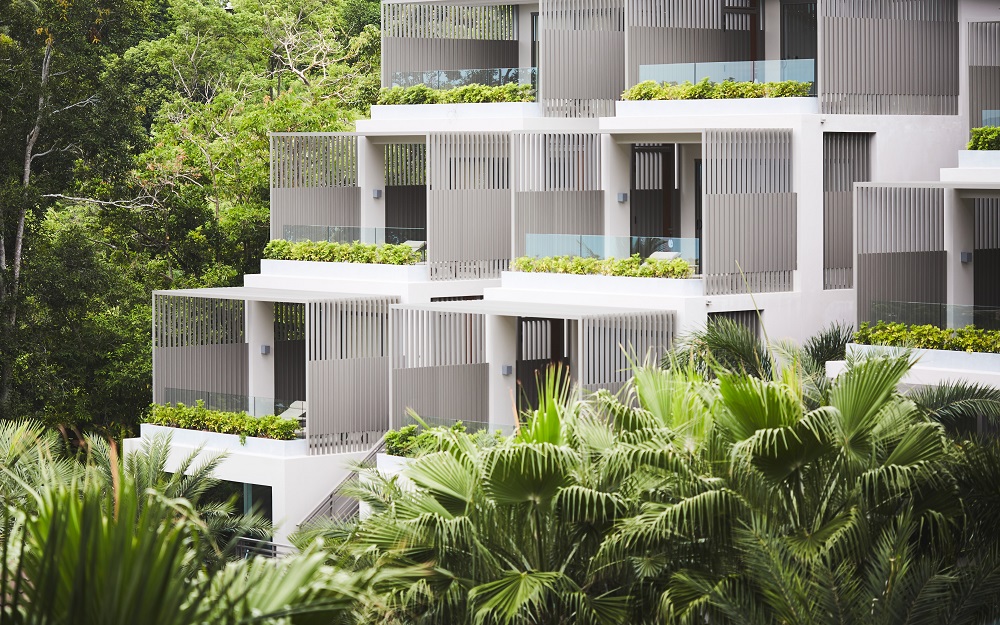 What are the most important things to keep in mind when handling hotel renovation projects? Any tips for those planning a makeover to their property?
I'd say you need to be flexible when it comes to your time frame and although there's no harm in being optimistic about how long a project will take be understanding that there are factors that are sometimes just out of your control that you'll have to contend with. Stay patient and adaptable as you navigate any potential delays and factor into your time some wiggle room just in case.
"Consider the renovation from the perspective of the guest"
Also, really consider the renovation from the perspective of the guest. You want to create visually attractive and well-designed areas that are most importantly functional and anticipate guests needs. It's all good having a beautiful space but it needs to be a logical space too.
What are the biggest challenges in managing multi-million projects?
Designing a program that makes sure that all the necessary work is completed on time to the very best standard. There's a lot that goes on behind the scenes that people don't consider, and when you're working with a variety of partners on one project, there can be a lot to juggle.
Looking ahead — what projects are you most excited about?
I'm looking forward to developing processes to implement a smoother delivery on our projects. Now that Louis T Collection has expanded its project management team, by bringing me on board, this will be even easier to do. We have a few upcoming projects that I'm excited about but we can't share the details just yet.