Louvre Museum introduces compulsory advance booking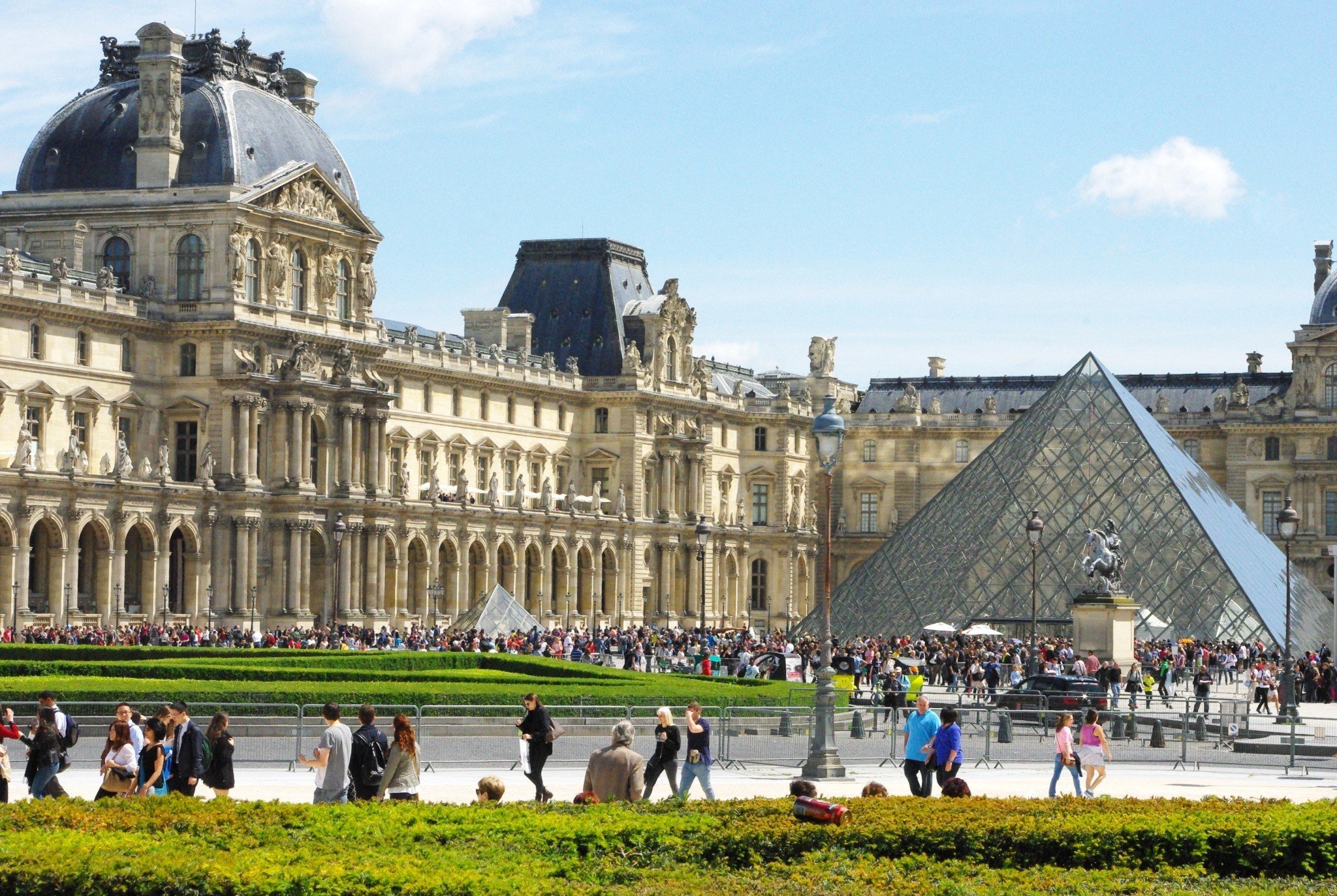 From now on, online ticket booking is compulsory for those visiting the famous Louvre museum. This has been done to combat the problem of over tourism and the chaos that follows owing to long queues.
Being one of the world's most visited museum and home to Leonardo DaVinci's supremely famous Mona Lisa painting, the museum experiences large number of tourist footfalls almost each day. Reportedly, in 2018, nearly 10 million people visited the museum. But the record was broken again this year.