Love, marriage and Danang: Fall in love over and over again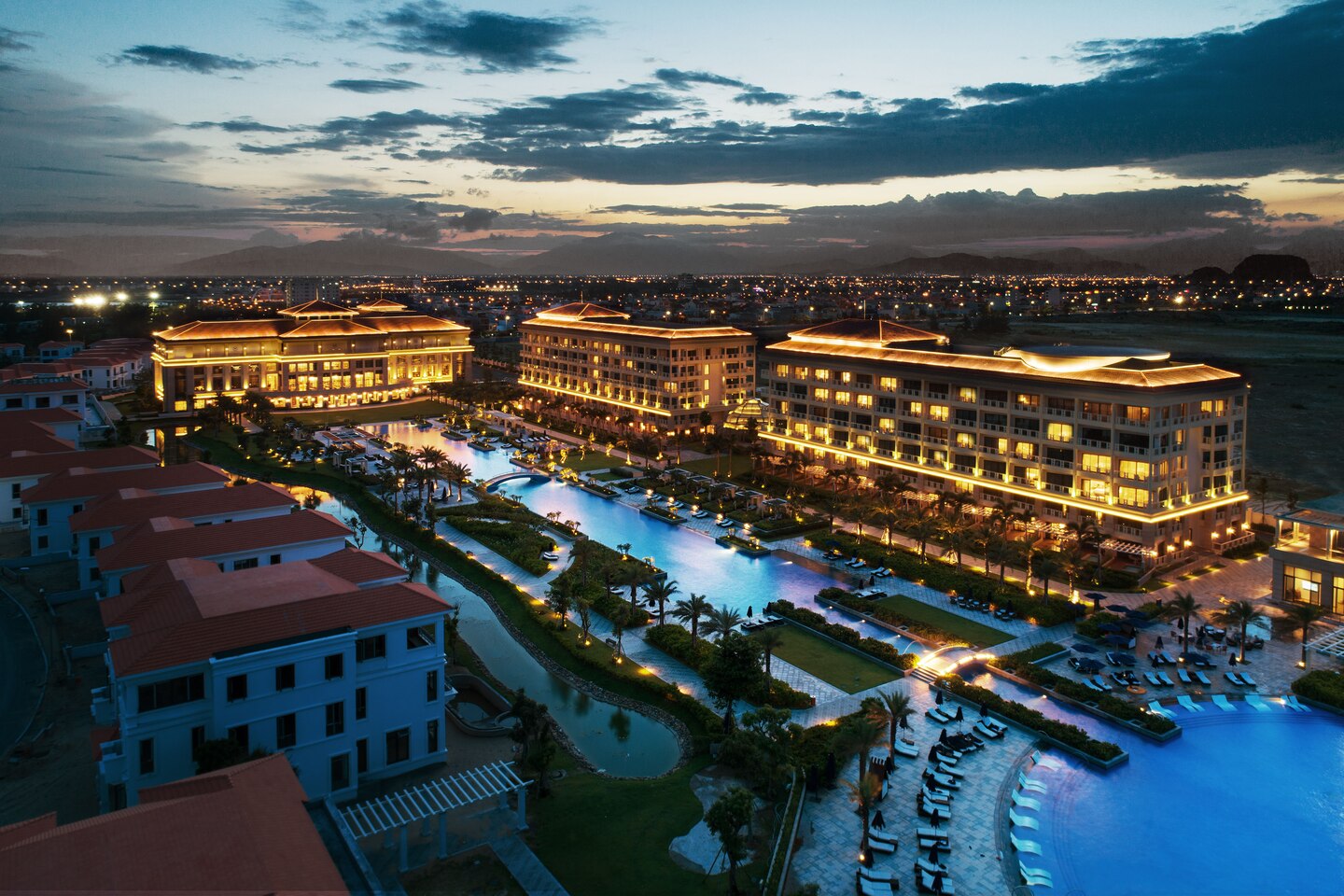 "A successful marriage requires falling in love many times, always with the same person." There are many more quotes and musings on the nature of love and marriage than those from the American author and Vogue writer Mignon McLaughlin, but this simple truth strikes a chord with me, as the brevity of her words apply as much to a place as they do to a person.
Furthermore, when it comes to a destination weddings, it is a good idea to consider the suitability of your location as a venue — in the same way, you would consider weighing up the pros and cons of your betrothed as an appropriate life partner — get it wrong and you're lumbered with tainted memories of your special day, get it right and you will create a moment that will linger in the hearts and minds of you, and your guests, forever.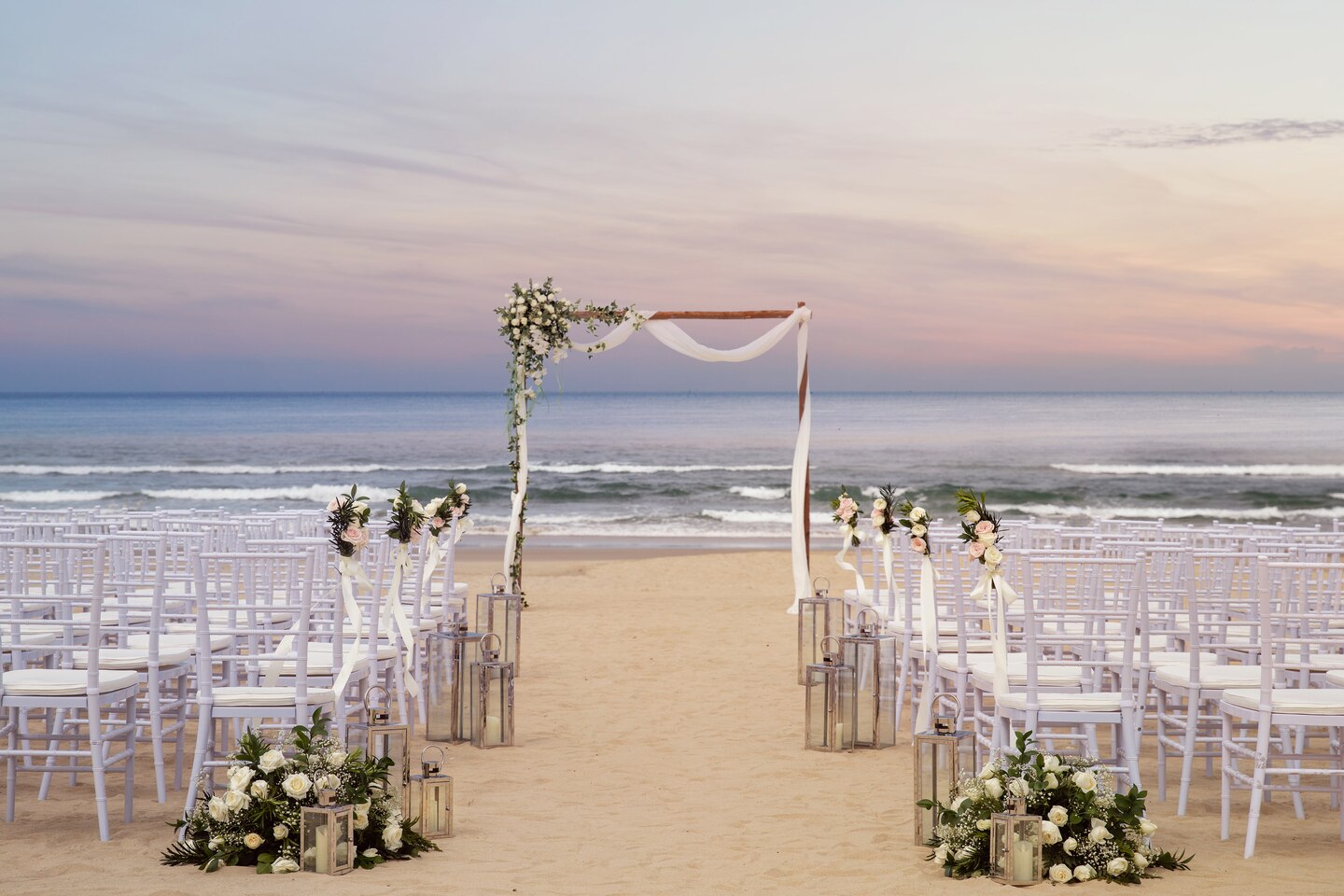 With its burgeoning reputation as the new Asian hotspot, Vietnam is a great option bursting with beautiful, romantic locales that your heart will fall in love with over and over and over again.
With the ceremony and associated functions, complete guests are often lured from the resort to explore the nearby city of Hội An, selected as a UNESCO World Heritage Site as a living example of a Southeast Asian trading port from the period between the 15th and 19th centuries. 
Hoi An has become more and more popular with tourists, who flock to the city to discover its individual blend of traditional and modern cultural influences. Popular attractions include the Thu Bon River where tourists can hire kayaks or motorboats to discover a working waterway, still very much in use by the locals.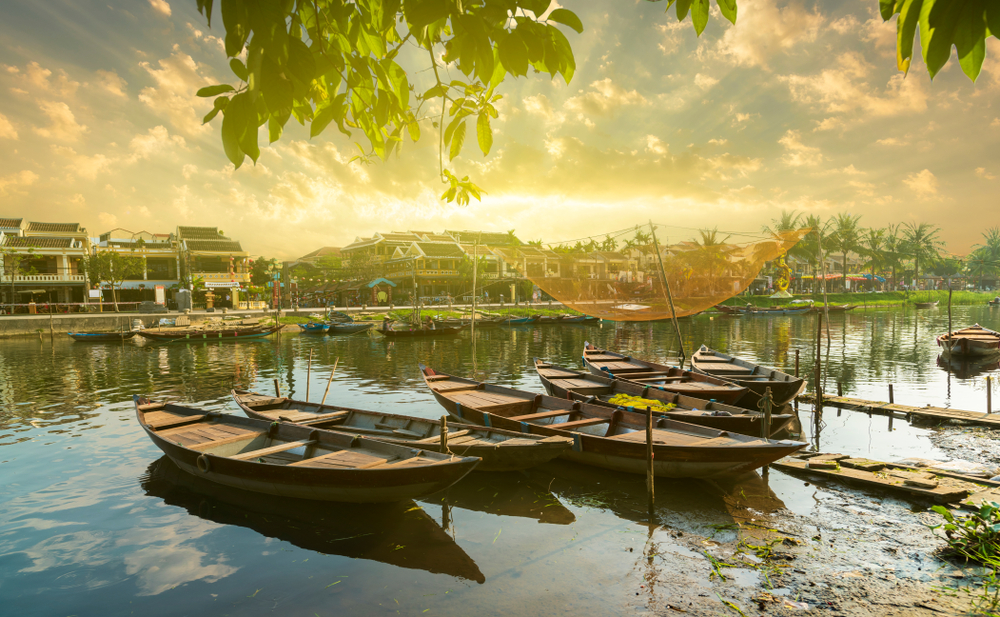 Other popular attractions include the Hoi An Lantern Full Moon Festival, which honours the population's ancestors in a  colourful celebration during each full moon cycle. And the Hoi An wreck, a wreckage from the mid-to-late fifteenth century.
Alternatively, guests can check out the world-famous Ba Na Hills, where they can saunter through a picturesque wonderland set amongst the beauty of Nui Chua Mountain, home to flower gardens, a French village, a 100-year old wine cellar, the largest indoor amusement park in Southeast Asia and a tranquil spiritual zone
Sheraton Grand Danang Resort is a beachfront property that's got it all, the striking good looks, the charming setting and, essential for any successful event whether its a wedding or a business meeting, an experienced and knowledgeable team, to take care of everything leaving you free to your nuptials. 
Well drilled in the art of wedding planning, the Sheraton Grand Danagteam are also specialists in western weddings and extravagant Indian ceremonies.
Western style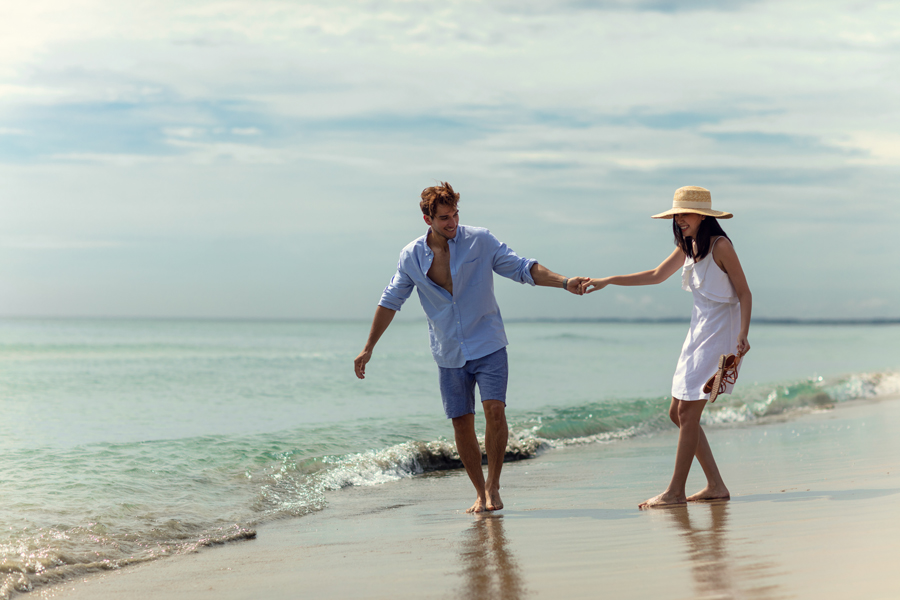 Following the pattern of the traditional Protestant ceremony, European and American weddings have, at the core, remained unchanged for centuries. Coming in at around two hours, the event is much shorter than the Asian equivalent. They are also, on the whole, a lot less formal.
Opening with a hymn, followed by a bible reading — commonly 1 Corinthians chapter — and a moment of prayer, before some words on the sanctity of marriage — the ceremony concludes with the declaration fo vows from the bride and groom before they exchange rings and sealing the deal with their first kiss as man and wife.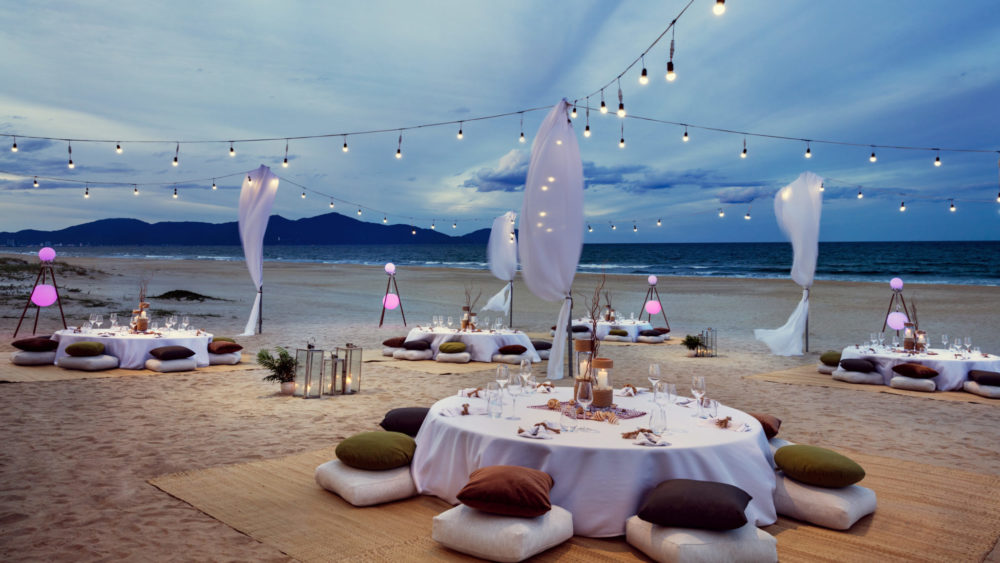 The western style has proven popular with Vietnamese couples living in the US, Australia and France, as well as international visitors who drawn by the sun-kissed, exotic location and the romantic promise of a tropical service.
Indian style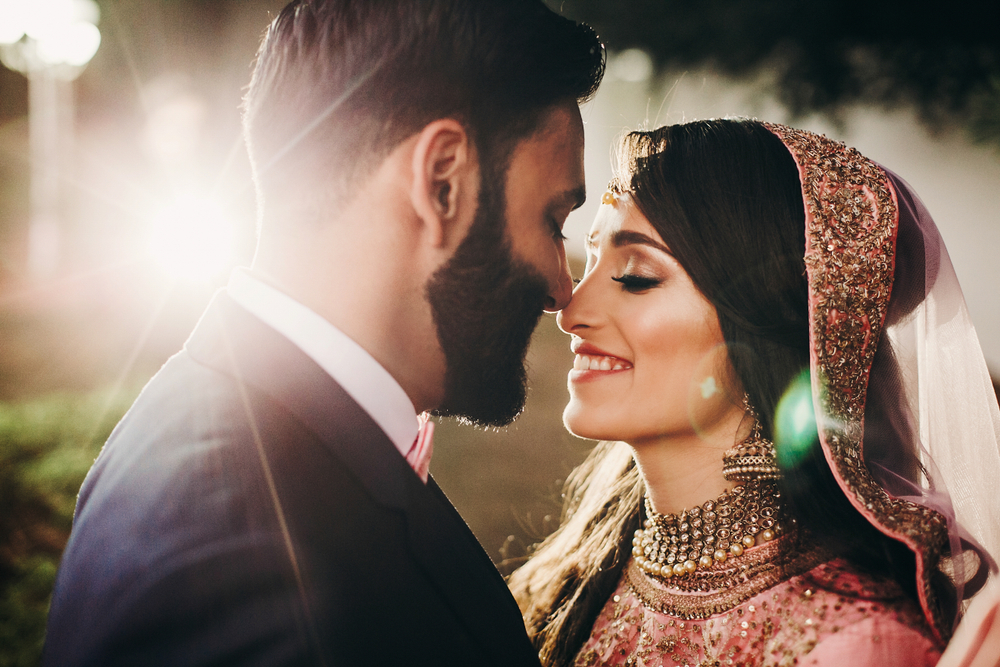 Compared to the convivial and swift nature of a western ceremony, the biggest of which rarely exceed 200 hundred guests, the Indian wedding is a completely different animal. Indeed, the wedding can last up to six days, with a variety of different ceremonies, with a huge number of guests. So much so, when an Indian wedding party make a booking, they tend to book out the whole hotel!
Indeed, one recent ceremony (below) saw a wedding party, including more than 650 guests and an entourage composed of 45 Indian musicians, cooks and artists — who jetted in from all over India — take over the whole property for an extravagant five-day Indian ceremony. 
Discussing the event Carl Volschenk, the resort's GM, said:
"We put in tremendous effort into the planning process along with the family and the professional vendors both local and from India. My entire team was extremely excited to be a part of such a great wedding celebration and showcase our property and Danang as a destination."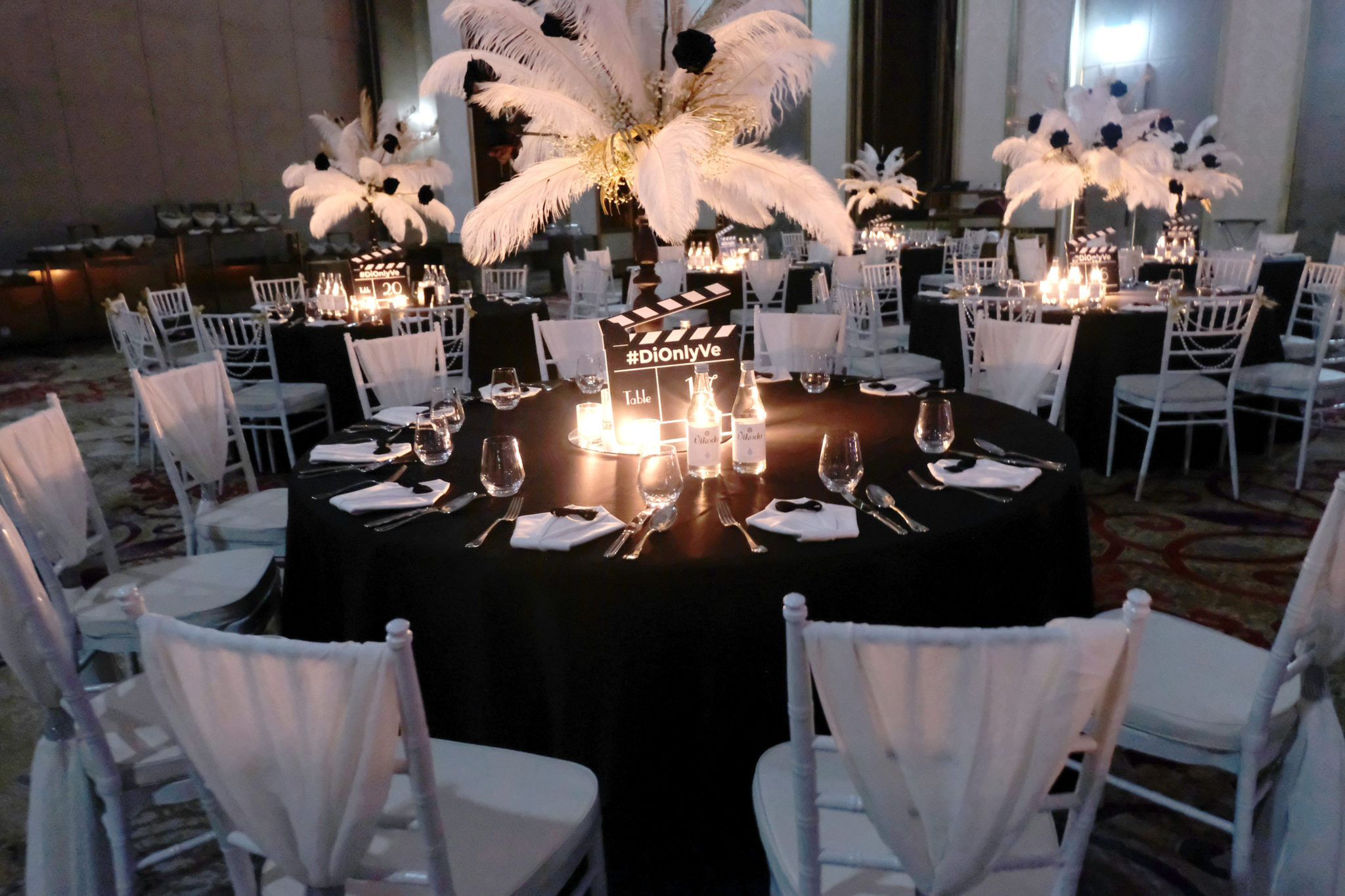 For Sikhs, the husband and wife-to-be participate in Anand Karaj, here the couple walk around the holy book, the Guru Granth Sahib four times. Indian Muslims celebrate a traditional Islamic wedding following customs such as Nikah, the payment of a dowery called Mahr by the groom to the bride. 
The Hindu wedding includes the  Kanyadaan, Panigrahana, and Saptapad rituals, where the father passes protection of his daughter to the groom, followed by the holdings of hands near a flame to signify the forging of the union, and a specials walk of seven steps and vows — once completed, the couple are officially married.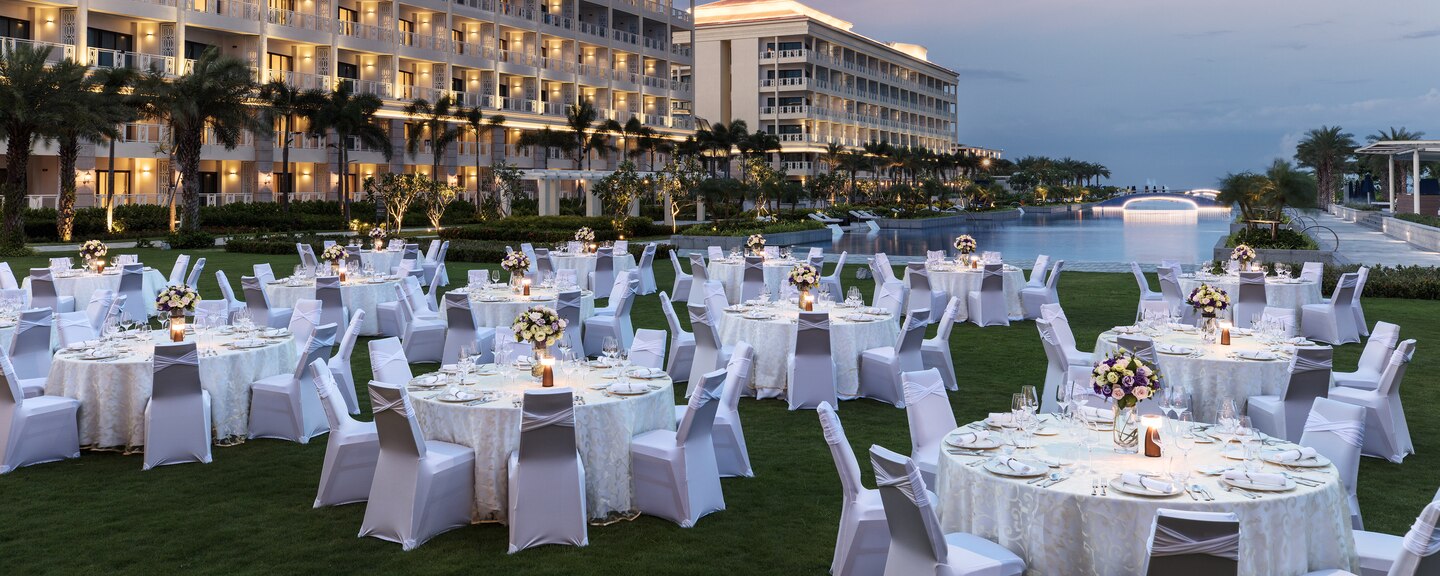 Indian weddings at Sheraton Grand Danang Resort have seduced young lovers not only from Vietnam but also from Hong Kong and Singapore, lured by the charisma of the ballroom and the beauty of pool lawn (overlooking to the infinity pool) and beach area —  which add a sheen of sultry glamour to the whole occasion.
Click here to find out more about weddings at Sheraton Grand Danang Resort or here for their special wedding brochure.
Here at TD, we put our best efforts to provide the latest and most valuable content to our readers. It is a true labour of love - where we work hundreds of hours each month - to make sure we offer meaningful content. If you value what we do, please consider a donation of any amount.
This would mean the world to us! Thank you and click here to proceed!