#LoveToTravel – win a trip to the UK with Cox and Kings' new VisitBritain campaign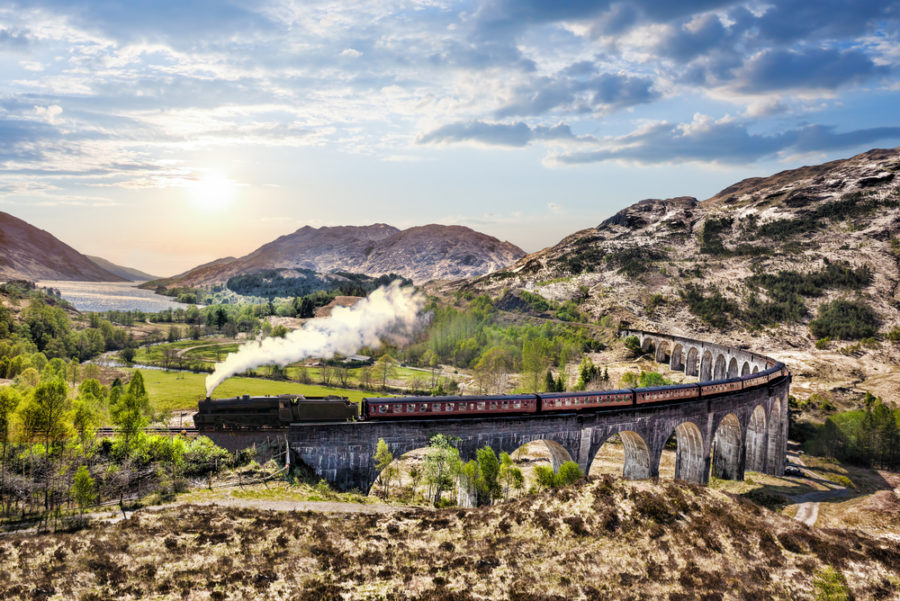 With Brexit fast approaching, VisitBritain has been busy promoting the virtues of the United Kingdom, to assure the rest of the world that leaving the EU should not act as a deterrent to tourists.
Now, as part of VisitBritain's 'I Travel For…' digital campaign launched in February, tour operator Cox and Kings has worked in conjunction with the British association on a campaign showcasing the best the country has to offer across social and traditional media.
The joint marketing collaboration, designed around three key areas– rail journeys, food and drink itineraries and experiential tours, will publicise Great Britain with a wave of innovative advertisements in the Indian market.
To maximise the reach of the campaign the LoveToTravel contest has also been launched, encourage travellers to share their travel experience on social media. The contest features a grand prize of a free trip to Great Britain for the winner with the most innovative travel video and pitch.
Karan Anand (below), head of relationships for Cox & Kings Ltd said: "Indians love Great Britain for its picturesque countryside and most alluring experiences. We bring to our clientele a wide range of travel experiences that largely remain undiscovered.
"The campaign has successfully attracted the attention of the discerning travellers in India. We are glad to promote Great Britain not only as a summer destination but a year-round one"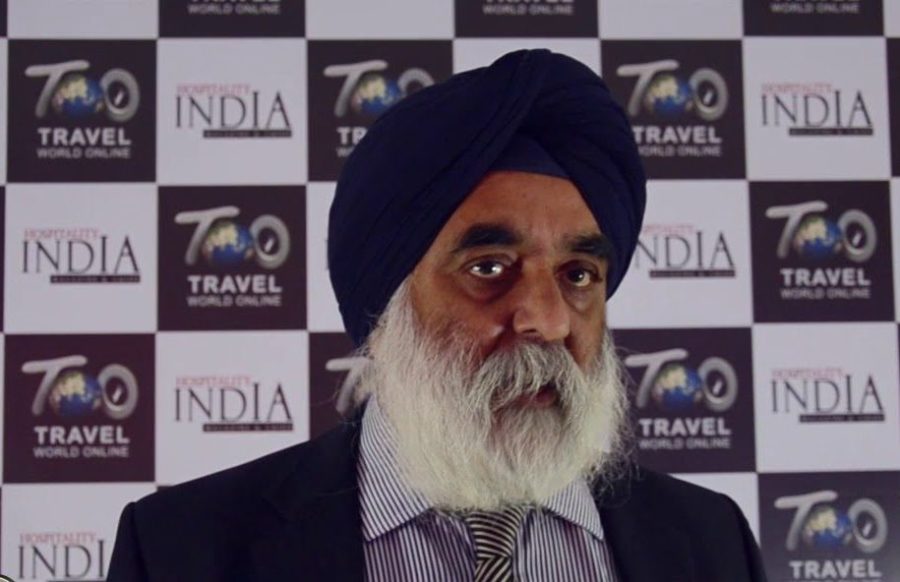 VisitBritain's Tricia Warwick said: "Britain is packed full of amazing experiences all year round and with our visitor attractions, hotels and shops offering good value for Indian travellers, 2018 is great time to travel.
"From the vibrancy of Britain's cool cities to its stunning countryside, from its local food and drink experiences to exciting sporting events, we want to inspire visitors to book a trip right now. VisitBritain is excited to continue our global partnership with Cox & Kings and further raise Britain's profile as a great place to visit for Indian tourists."
'London and Beyond', 'Belmond Royal Scotsman', 'Royal Heritage', 'Exploring England, North Wales and Scotland' and 'Scotland at its Best' are few of the fascinating rail journeys that are being promoted through the ongoing campaign.