Low-cost carriers to boost Middle East aviation market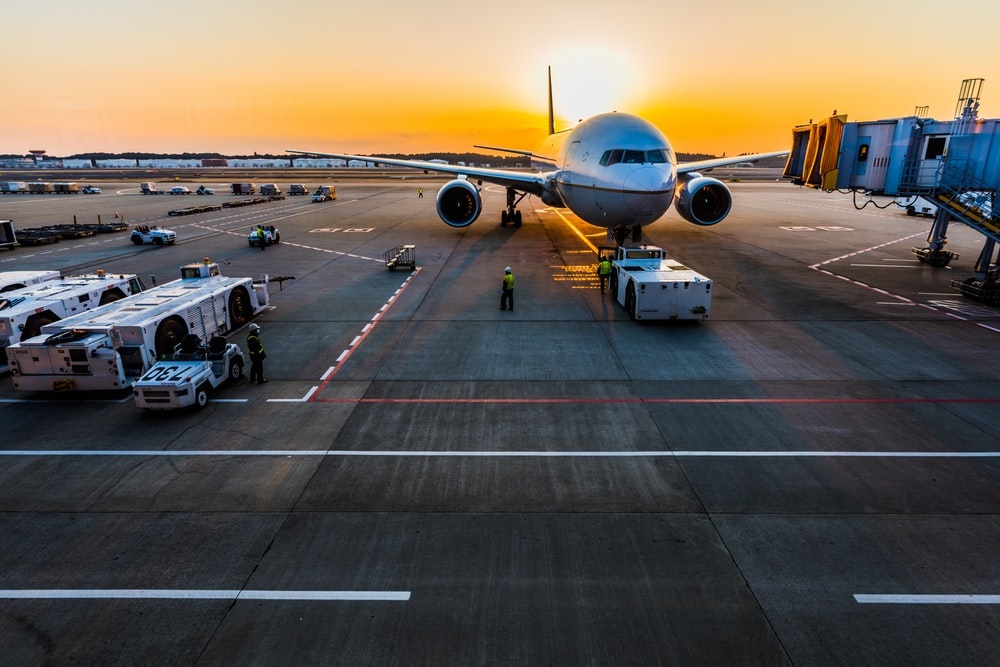 Low-cost carriers are driving growth in the Middle East aviation market, recording a 9.3% increase in seat capacity in 2019, according to CAPA Centre for Aviation. Indeed, the share of total seat capacity held by low-cost carrier across the Middle East increased from 14.9 % in 2018 to 16.5% 2019.
Over the next 12 months, low-cost carriers are predicted to continue to chip away at their bigger rivals' market share, with Saudia-subsidiary, flyadeal, leading this trend. It became the region's largest low-cost airline by seats in 2019, recording a capacity growth of 78.1%, according to the latest CAPA data.
Arabian Travel Market (ATM) will seek to showcase this first-hand, with low-cost carriers including flydubai, flynas and flyadeal confirmed for the 2020 edition of the show.
Danielle Curtis, exhibition director of Middle East at ATM said: "The rise of low-cost carriers in the region appears to be bringing some fresh momentum to the aviation industry, with research predicting half of airline traffic to be on routes of less than 2,000 miles by 2038, a trend which Airbus described as 'fertile territory for the low-cost carrier business model' in their most recent report."