Lucio Tan Sr. takes over PAL as president and chairman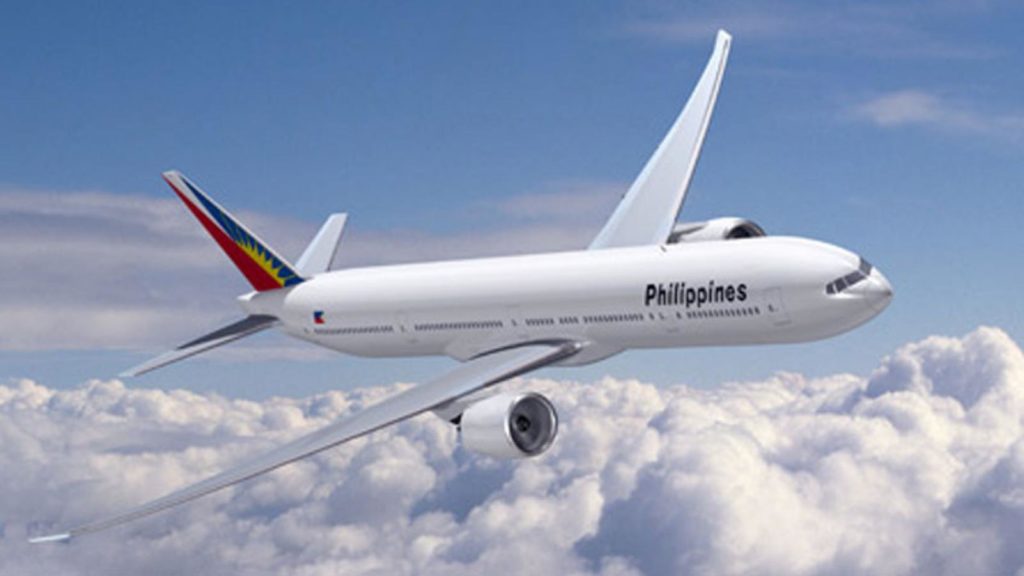 In a disclosure to the Philippine Stock Exchange, PAL Holdings said that tycoon Lucio Tan Sr. was appointed by the board of directors as company's president "on concurrent capacity" to his role as chairman.
The elder Tan will assume the position vacated by his son and namesake who passed away in November last year. Lucio "Bong" Tan Jr., who was then president of PAL Holdings, died due to brain herniation after he collapsed during a basketball game.
PAL Holdings also announced that stockholders of Philippine Airlines approved the increase of the flag carrier's authorized capital stock from PHP 13 billion up to PHP 30 billion.
Lucio Tan Sr. is a Chinese Filipino billionaire businessman and educator with interests in banking, airline, liquor, tobacco, real estate industries, and education. In 2019, Forbes magazine listed him as the sixth richest billionaire from the Philippines with a net worth of USD 3.6 billion.