Lucky one millionth passenger wins free flights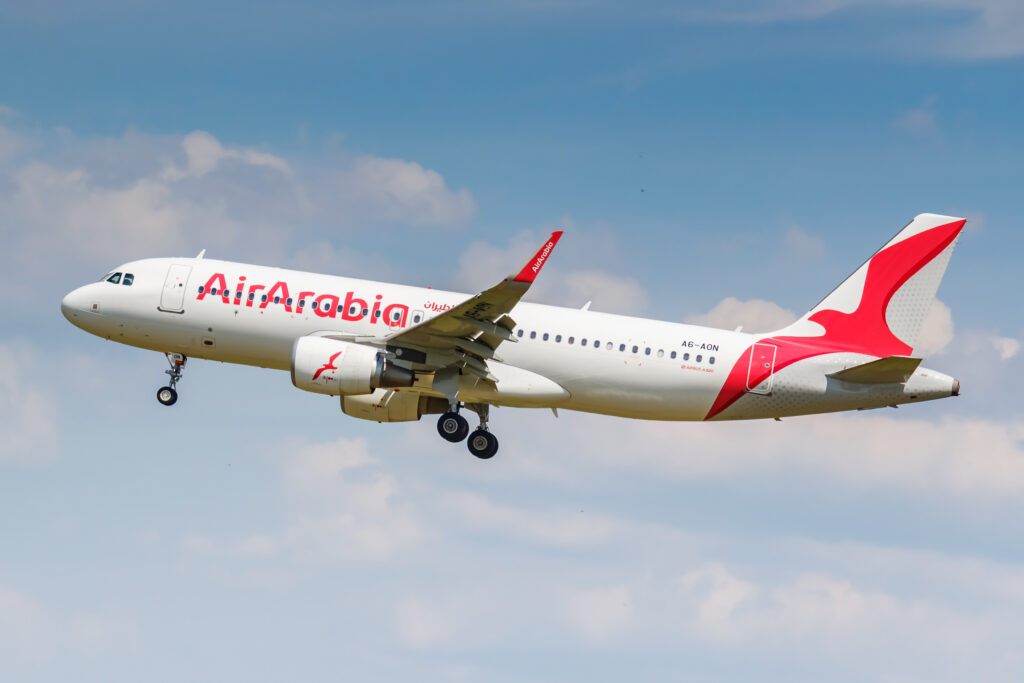 Air Arabia Abu Dhabi has celebrated flying its millionth passenger by giving the lucky traveller unlimited air tickets for a year. The low-cost airline surprised the winner as she was checking in for a flight to Tbilisi, Georgia, at Abu Dhabi International Airport on Tuesday.
Jamal Salem Al Dhaheri, managing director and chief executive officer, Abu Dhabi Airports, said: "Air Arabia Abu Dhabi has performed exceptionally well in a short span of time, highlighting the growing demand for low-cost travel. At Abu Dhabi Airports, we are committed to working with our partner airlines to provide our passengers with enhanced connectivity and a seamless travel experience. With the aviation industry now gaining robust momentum worldwide, we are confident Air Arabia Abu Dhabi will continue to achieve milestone records."
Adel Al Ali, group chief executive officer, Air Arabia, said: "Welcoming Air Arabia Abu Dhabi one millionth passenger onboard our flight today is a testament to the strength of our value-driven product we offer our customers." He added: "We are proud to be celebrating this milestone just two years after launching the airline, during the midst of global pandemic, which reflects our confidence in the fundamentals of the aviation sector and our commitment to support Abu Dhabi's travel and tourism growth by providing residents and tourists with a cost-effective travel option backed by world-class service standards."
Having recently celebrated its second year of operations, the airline has now flown one million passengers on more than 8,000 flights from the UAE capital.