Lufthansa and CTM NDC partnership is "key to remaining at the forefront of innovation"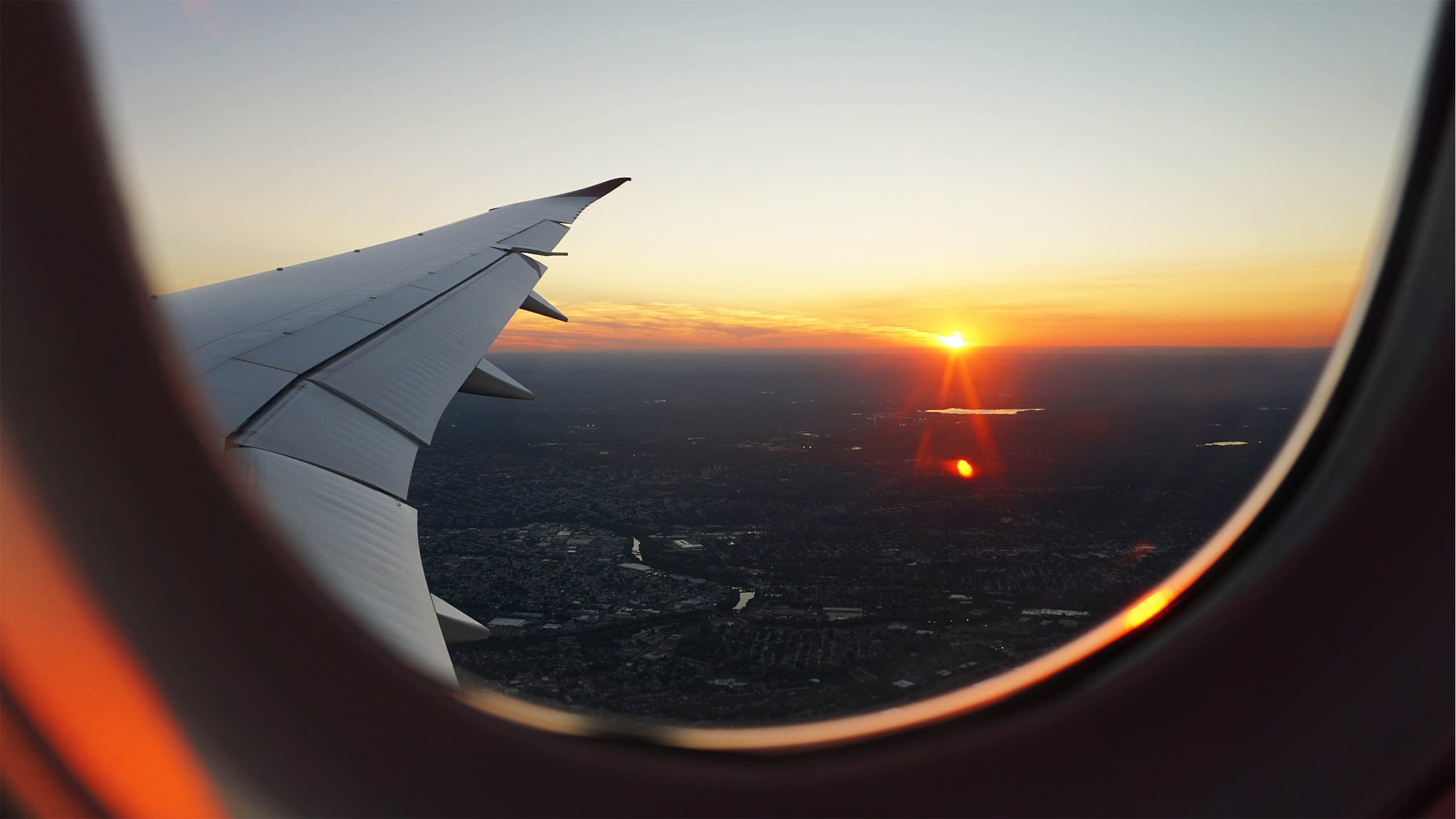 Lufthansa Group, along with business travel firm Corporate Travel Management (CTM), has announced that they will be partnering up to roll out and expand their  NDC capabilities. The aim is to help corporate customers access the best possible air travel options with Lufthansa, Austrian Airlines and SWISS when booking through CTM offices and the CTM online booking engine Lightning.
Through the partnership, CTM is now connected to Lufthansa Group hub airlines' Direct NDC API (powered by Farelogix). With the latest IATA [email protected] certification, CTM and Lufthansa Group hub airlines jointly ensure a better end-to-end experience in the corporate segment and the multi-year cooperation will enable greater technological collaboration between the companies.
"Key to remaining at the forefront of innovation"
"The cooperation with CTM will further enhance the booking experience for travellers. Developing the business travel industry by leveraging new distribution opportunities is key to remaining at the forefront of innovation and meeting our customers' expectations, " said Heike Birlenbach, senior vice president of sales for Lufthansa Hub Airlines.
Corporate Travel Management will initially offer its customers in the APAC and home markets the opportunity to benefit from the attractive offers of the Lufthansa Group airlines' NDC Partner Program. This includes the "NDC Smart Offer", the most competitive fares offered by the Lufthansa Group's hub airlines. The global agreement allows Corporate Travel Management to continue its rollout of the offering to all markets it operates in.
CTM's global chief operating officer, Laura Ruffles, said this new partnership cemented CTM as a front-runner in NDC delivery in the corporate market. "Our partnership with Lufthansa Group hub airlines is key to delivering on our customer value proposition of innovative technology and customer service excellence, which delivers a return on investment to our customers. We are proud to partner with Lufthansa Group airlines to bring yet another innovative NDC solution to our customers around the globe."