Lufthansa encourages Indian travellers to "uncover a version of themselves that they didn't know existed"
Contributors are not employed, compensated or governed by TD, opinions and statements are from the contributor directly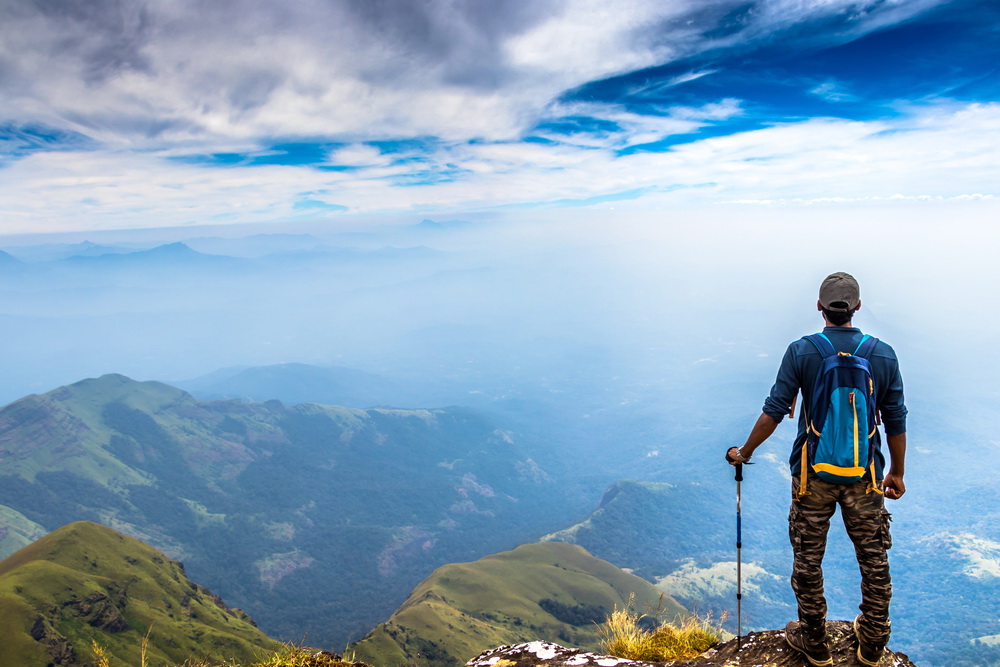 Lufthansa Group announced an extension of its #LifeChangingPlaces campaign — designed to unite travellers to "celebrate the transformative impact of travel" as well as to inspire Indians to try out more adventurous trips and adventures — with the launch of a special Meet-up (in partnership with National Geographic Traveller) hosted by Aloft New Delhi Aerocity, at the end of last week.
Alexander Schlaubitz, VP of marketing at Lufthansa, said: "Travel has the potential to change people, to help them uncover a version of themselves that they didn't know existed. I have felt its transformative power in my own interactions with the people, cultures, and rhythms of the cities that I have lived in and travelled to. Our latest brand initiative, #LifeChangingPlaces, captures this essence and the association with National Geographic Traveller India takes it a step further."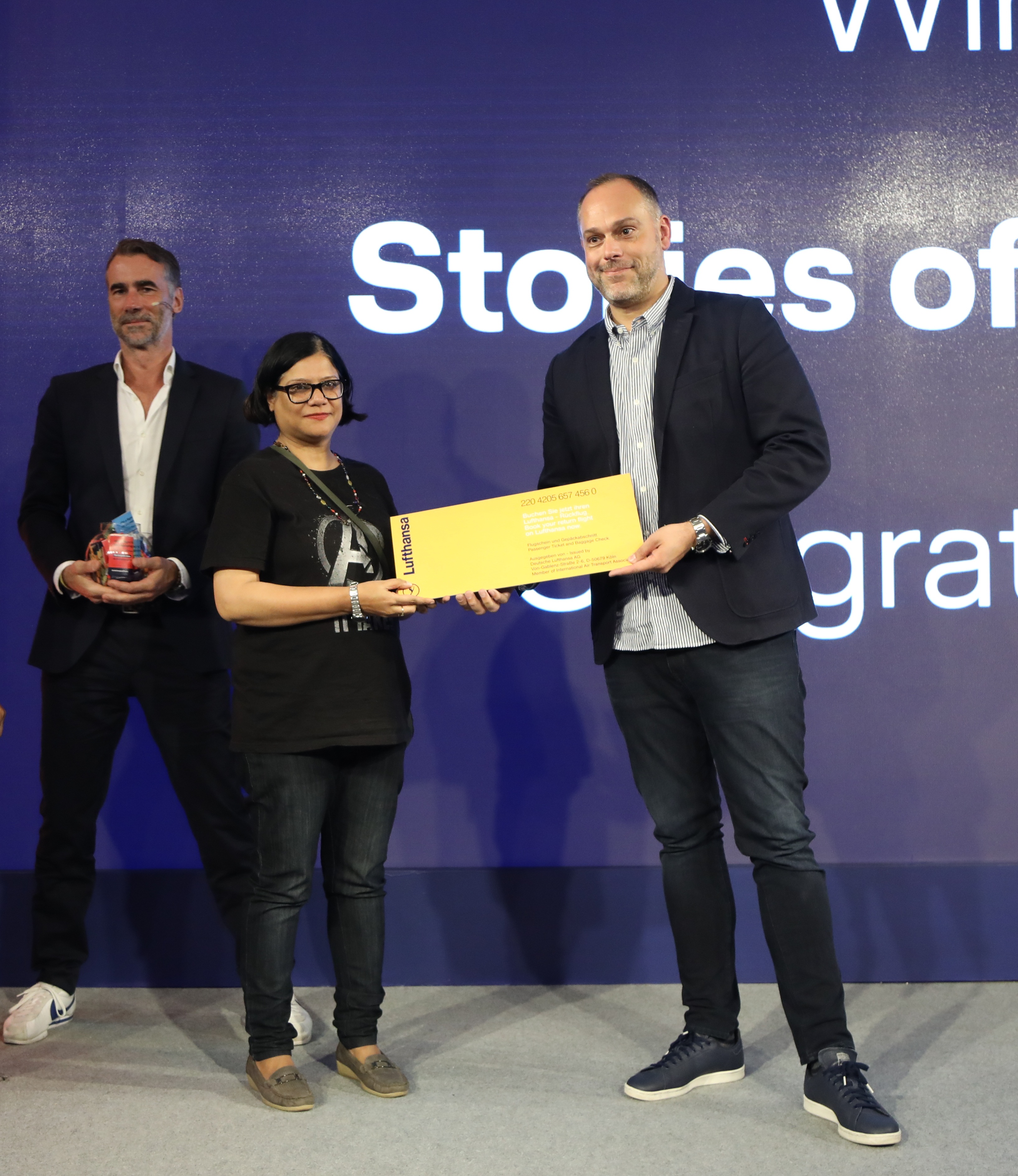 Schlaubitz went on to say: "We have received a tremendous response to the launch of #LifeChangingPlaces in India, with an overall exposure/views of around 1.7 billion for the campaign assets, and a social media engagement rate that is more than thrice of the industry average.
This clearly shows how receptive Indian audiences are to an evolved concept like #LifeChangingPlaces.
We wanted to further build on this conversation through unique engagement avenues. The innovative format of National Geographic Traveller Meet-ups creates an intimate environment. It's conducive in absorbing discussions while also reaching out live to millions of individuals through social media and online channels, was suitable for our purpose."
The Meet-up was attended by range of popular influencers, photographers, travellers, writers and industry professionals and was live-streamed to a pan-Indian audience across participating online and social media channels and received over 1.36 million hits on Facebook, alone.
"Experiences need to be unique and meaningfully transformative"
George Ettiyil, senior director of sales in South Asia for the Lufthansa Group, said: "Lufthansa has had the honor of accompanying the journey of the Indian traveller for over six decades and the aspirations of today's young and global Indian is reshaping travel trends across the nation and beyond more than ever before. For many, travel experiences need to be unique and meaningfully transformative.
In our endeavour to meet these aspirations today's event in association with National Geographic Traveller India is intended as an open invitation to explore potentially life-changing destinations across the globe together with us."