Lufthansa Group launches NDC Partner Program in the UAE
Lufthansa Group has launched a new NDC (New Distribution Capability) Partner Program in the UAE which offers immediate information and access to Lufthansa Group Airlines' NDC API solutions.
Through the program, travel agencies, corporate customers and travel tech providers in the UAE can be updated with the airline group's various direct sales interfaces on a new website. It provides an accessible online registration platform along with a temporary booking incentive. The program unifies exclusive content and solutions of the NDC API connection of Lufthansa Group Airlines on a single platform.
"Increasing number of agents are already using and benefiting"
Dr Stefan Kreuzpaintner, vice president, sales EMEA, Lufthansa Group, commented: "We want to provide our local agents with the best possible solutions. The newly launched NDC Partner Program and its website is an important tool. A steadily increasing number of agents are already using and benefiting from NDC Smart Offer."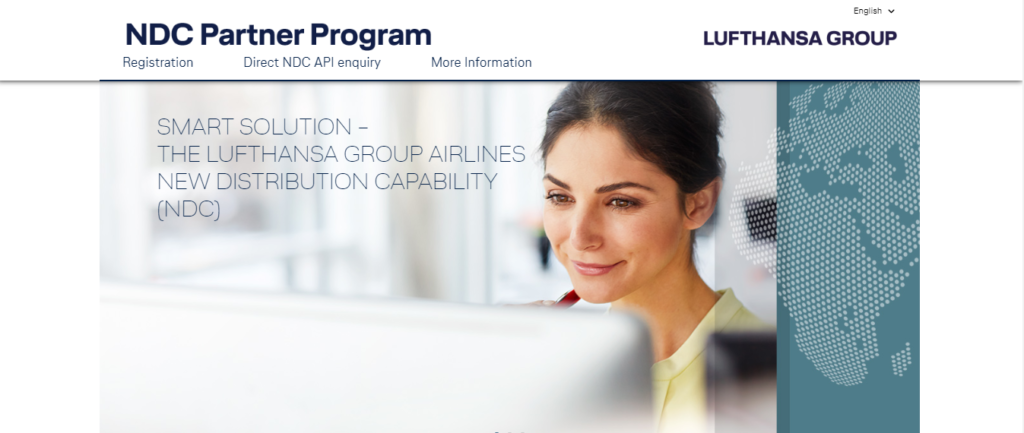 The website (available in German and English) provides information on services that are beneficial for sales partners and customers, the so-called NDC Smart Offer, as well as technological and strategic cooperation options. It also offers user support for connected sales partners and training programs.
Travel agencies interested in the free web-based NDC solution, SPRK, can now register on the website and gain access to the booking and service platform. In addition, Lufthansa Group will be offering a special incentive of EUR 1 (USD 1.16) per coupon for agents using the SPRK platform until the end of this year.
Furthermore, effective 1 September until 31 of December, Austrian Airlines, Lufthansa and SWISS are expanding their NDC Smart Offer for flights originating from Dubai to European destinations. Additional savings starting from AED 100 (USD 27) in economy class and up to AED 500 (USD 136) in business class will be exclusively available on the NDC-based distribution channels.
NDC is a travel industry-supported program launched by IATA which enhances the capability of communications between airlines and travel agents. The Lufthansa Group achieved the highest IATA NDC level of certification in 2017 and continues to invest further in NDC solutions.