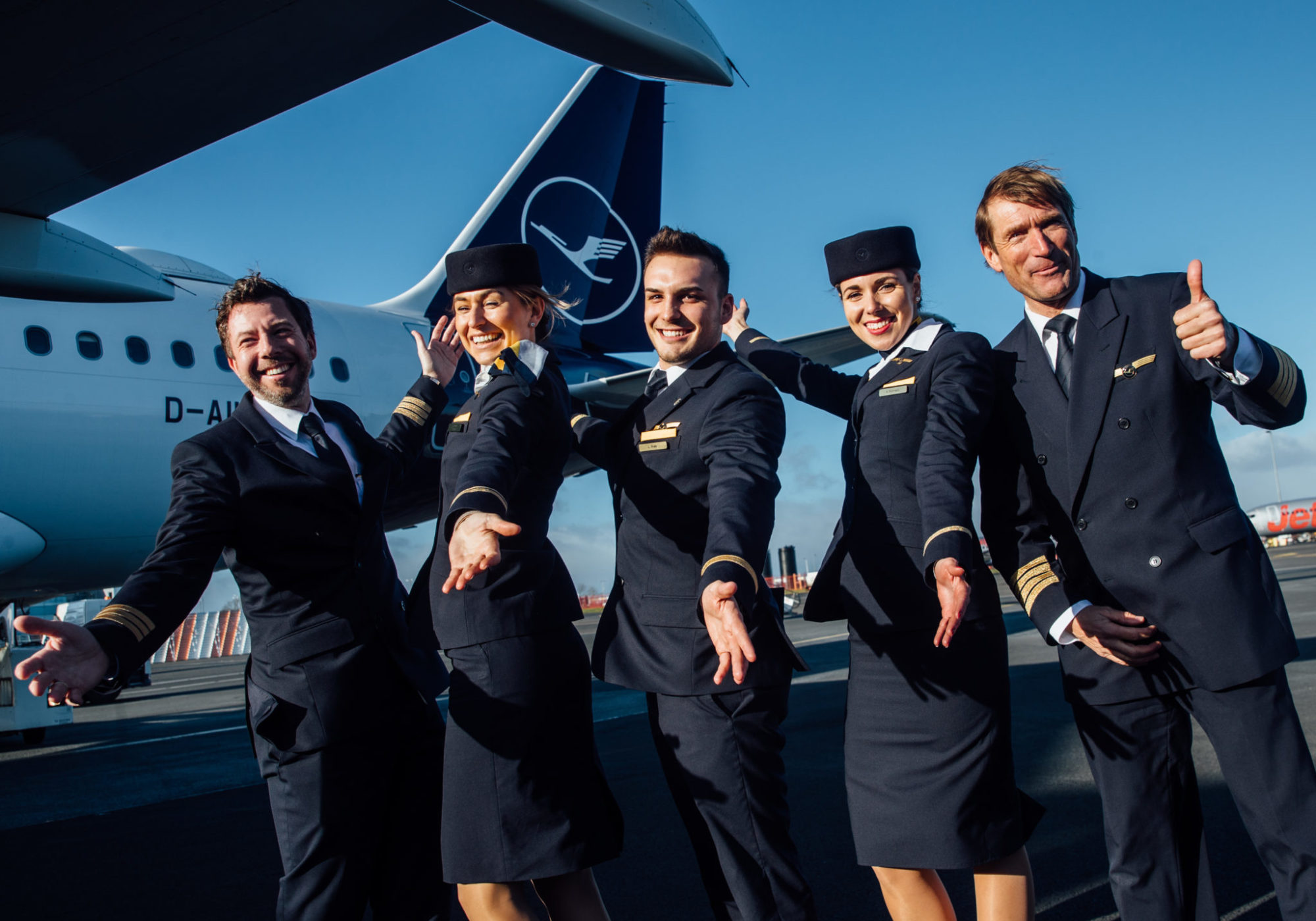 Lufthansa's newest route to Germany has taken off with a nonstop service from Newcastle to Munich. The six-weekly service operates from Sunday to Friday and offers leisure and business travellers from the North East an affordable and convenient way to explore Bavaria's capital city, in addition to providing over 130 onward connections throughout Europe, Americas and Asia Pacific.
Passengers travelling to Munich on the new service were welcomed at check-in at Newcastle Airport with an inaugural celebration to mark the official launch of the new route.
Munich is renowned for its annual Oktoberfest, beer halls, classical music and iconic landmarks such as the Neo-Gothic Neues Rathaus. This is the first Munich service for Lufthansa from Newcastle, opening its seventh destination in the UK and the new service complements the existing Eurowings direct flight to Dusseldorf, strengthening the North East's accessibility for business travellers to Europe and beyond.
"Over 130 onward connections."
Announcing the new flight, Andreas Köster, senior director of sales in the UK, Ireland and Iceland at Lufthansa Group said: "This new service will connect our customers from Newcastle to exciting cities and cultures in Europe and beyond."
Nick Jones, chief executive at Newcastle International Airport said: "Watching the first flight take to the skies was a very proud moment for the airport and an important milestone for the region. As well as opening up Munich as a direct destination, this new route will provide over 130 onward connections."