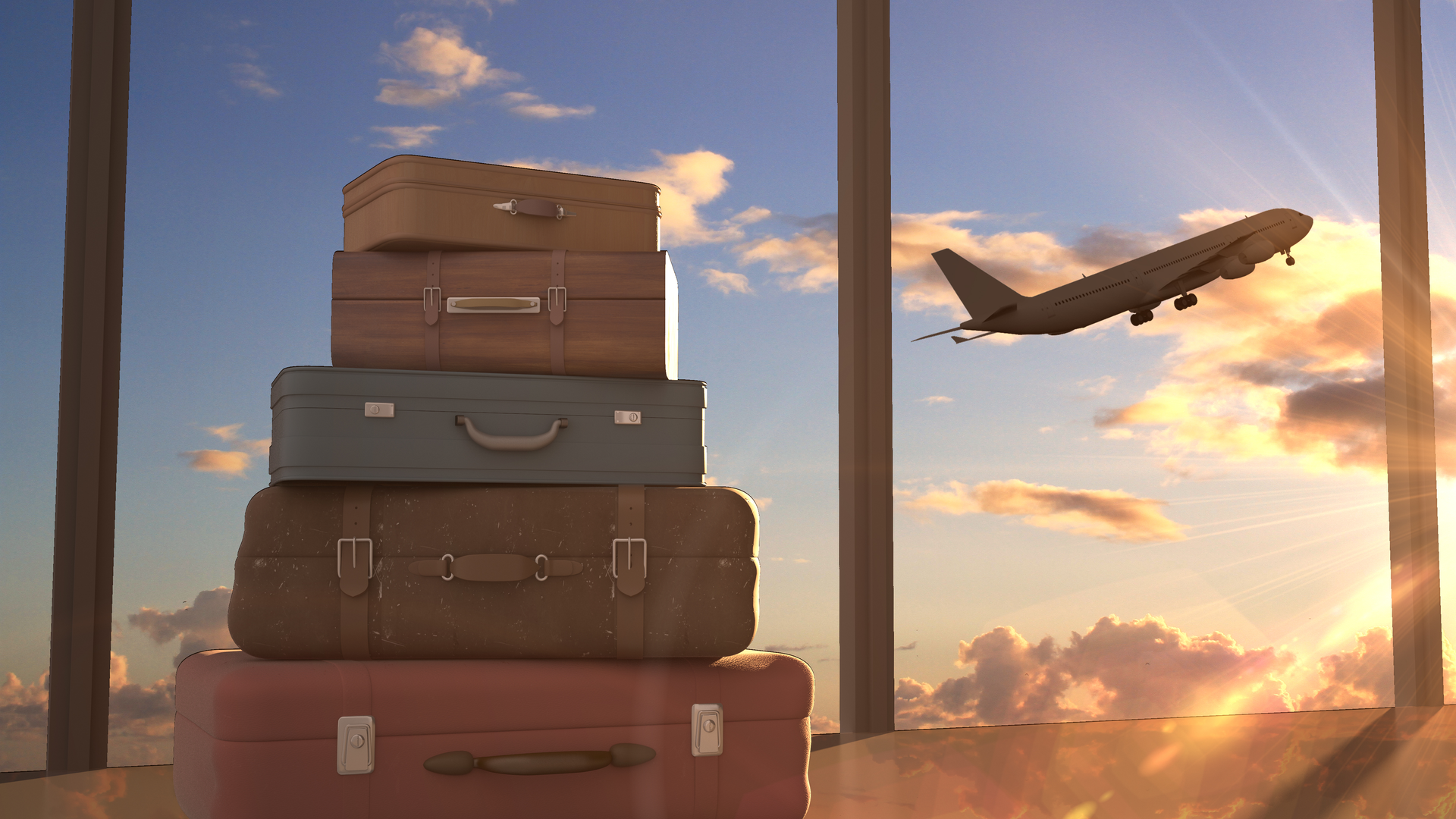 Bedbank Hotelbeds has announced a partnership with Luxair Luxembourg Airlines, the flag carrier of Luxembourg that carries almost two million passengers every year.
As part of the deal, Hotelbeds will deliver to Luxair, its proprietary dynamic packaging platform for the Luxair City Break product, providing a curated accommodation inventory of over 7,000 hotels across Luxair's twenty European destinations, and will act as merchant providing fulfilling services to the final Luxair customer.
To complement the Luxair City Break dynamic packaging offering, this agreement will also include a standalone hotel-only white-label platform operating as a tab on the home page of Luxair – plus cross-sell via other touchpoints such as email confirmation, manage by booking page, and more.
As a result of this agreement, Luxair will gain a wider international reach from Hotelbeds' network of hotels in over 185 countries with over 180,000 unique hotels, 24,000 transfer routes and 18,000 activities – all sourced by a team of over 1,100 contracting professionals located in the most popular destinations around the world.
This deal adds to the over 40 airlines that currently partner with Hotelbeds, reinforcing its position as an ideal strategic partner for airlines to fulfil their non-air ancillary revenues strategy.
Jon French, head of strategic partnerships at EMEA and APAC at Hotelbeds commented: "We look forward to providing Luxair's almost two million annual passengers with just the kind of curated, exclusive and best-priced hotels they deserve as well as ancillary extras such as tours and activities to complete their experience – all within a seamless booking environment."