Luxe experiences worth USD 1.5 trillion a year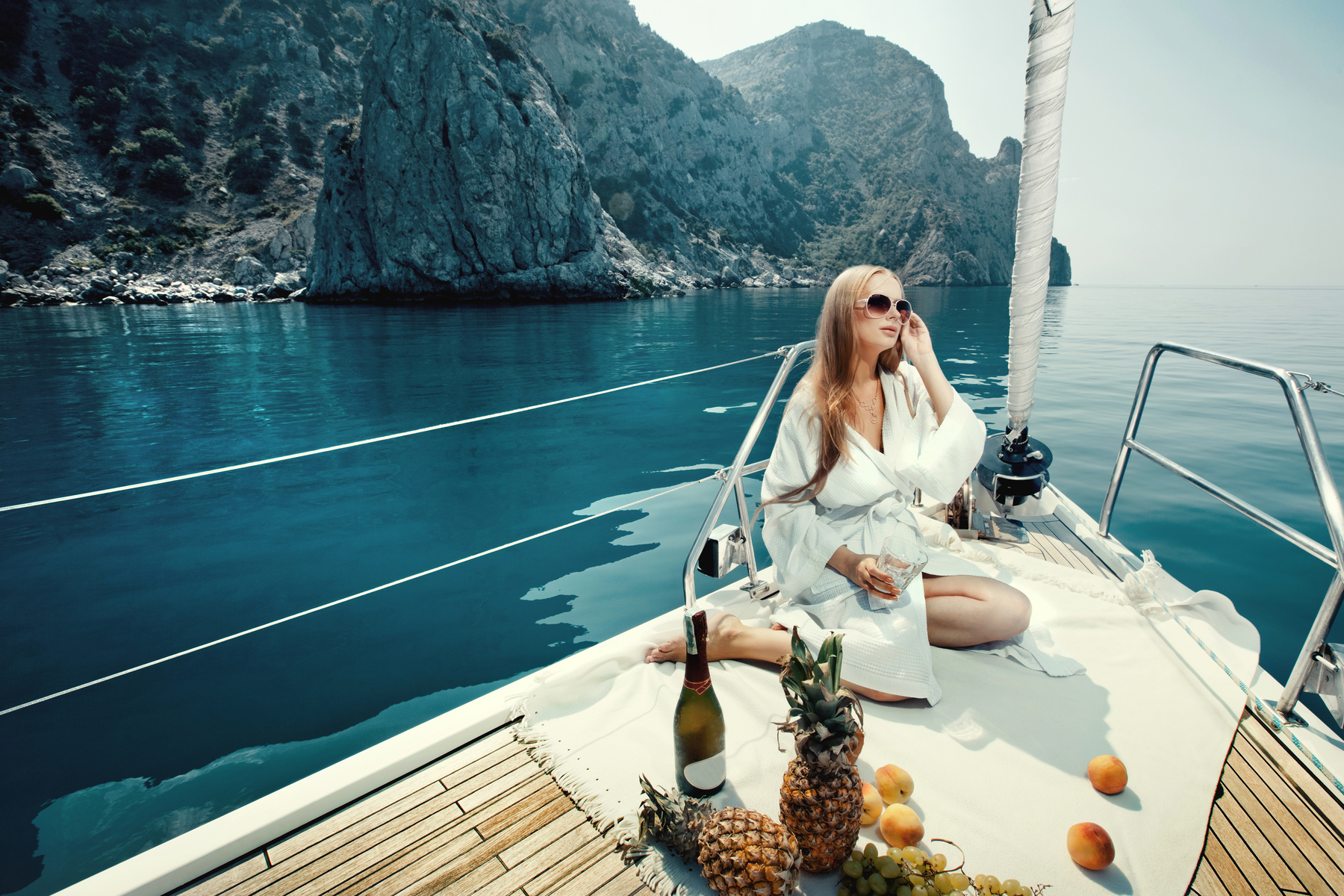 Luxury travel and the growing emphasis on experiences over things has created an ecosystem worth USD 1.54 trillion a year, a size comparable to the gross domestic product (GDP) of one of the world's top 15 economies, according to a new report.
The study, conducted by Barton Consulting and Wealth-X for the International Luxury Travel Market (ILTM) claims to be the first to actually measure what it calls the 'global luxury travel ecosystem', or the collection of experiences related to travel, such as food and drink, cultural activities, wellness, sporting events, performing arts and outdoor pursuits.
"The reason why this ecosystem is so important to the luxury travel industry is that more and more of these wealthy individuals are seeking curated travel adventures tailored by advisors who know them well, know what they care about and are passionate for. Increasingly, they are needing travel designers and those in positions of influence in destinations to open their eyes to the full potential of these places," the report says.
Largest spend on food and drink.
They seek variety and authenticity, and more and more of them are seeing a luxury resort as a springboard. Instead of identifying a 'luxury hotel' as an end in itself, they are using it as a gateway to experiences that, until now, many travel advisors may not have considered part of their role, it adds.
The USD 1.54 trillion is exclusive of lodging and airfare, and the report does not detail which experiences might or might not be commissionable. The largest spend is on food and drink, but other more potentially commissionable services, such as cultural activities and wellness, also represent a sizeable portion.
"Travel is one of the most important sectors of spend for the 'USD 1 million-plus club'," the report states, adding that high net worth individuals spend on average about USD 30,000 per year on travel, primarily in the luxury segment.