Luxury Escapes Experiences: Transforming a regular holiday into the ultimate lavish escape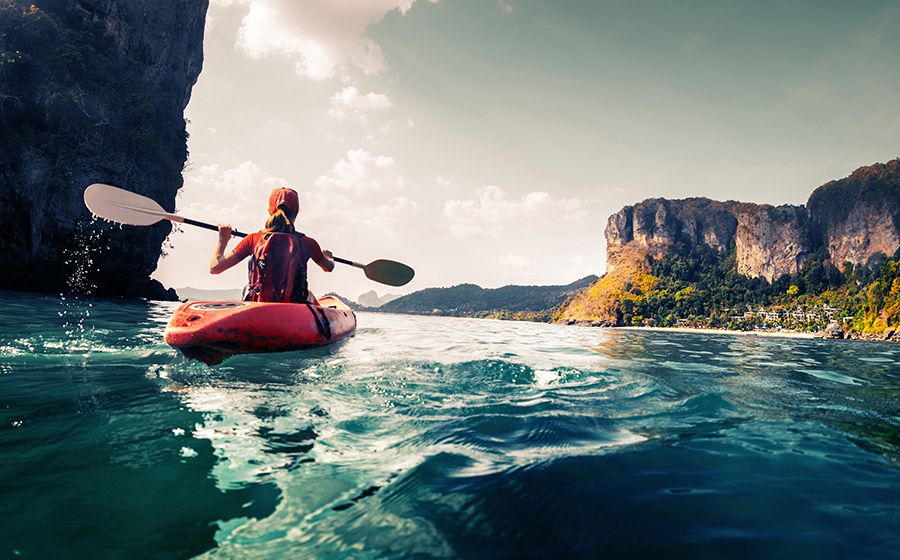 Australian luxurious travel operator Luxury Escapes recently launched Experiences, which is a curated collection of handpicked, in-destination activities.
With a lot of companies offering experiences, Luxury Escapes entered the battlefield with top-of-the-line ritzy experiences. TD talks with Graham Hills, Luxury Escapes' head of Asia, about the company's latest offering.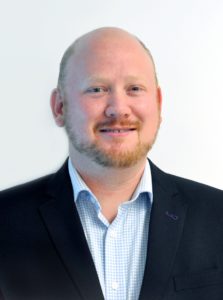 TD: In a nutshell, can you explain what is Luxury Escapes Experiences?
Graham Hills: Luxury Escapes Experiences is a curated selection of hand-picked in-destination activities and experiences that can be purchased at an unbeatable value to supplement Luxury Escapes holiday package bookings. These activities are a unique list of ultra-luxurious and indulgent experiences that will transform a regular holiday into the ultimate lavish escape.
TD: How do you select experiences that fit your company's offerings?
GH: Activities listed in Luxury Escapes Experiences are curated and hand-picked by our team from a large number of products from our selected partners to ensure that they fit with our overall offerings. When selecting the experiences, we ensure that there are a variety of activities for travellers to choose from regardless of whether they are a thrill-seeker, lover of fine wines or just looking for experiences to surprise someone special.
TD: How does it differ from the experiences offered by other companies like Klook, KKday, and Airbnb?
GH: Luxury Escapes Experiences are focused on ultra-luxurious and curated activities that will make a luxury holiday experience unforgettable. Apart from more extensive local and customised experiences, travellers can also indulge in some of the most extravagant experiences such as driving a Ferrari through the streets of Barcelona, admiring New Zealand's impressive scenery from a private helicopter and embarking on a private luxury wine tour in South Australia.
We also aim to keep our Experiences offerings tailored to each destination and in-line with what we know about our customer. As such, we will never have multiples of the exact same experience product shown to our customers for them to sift through and decide the way many other platforms do.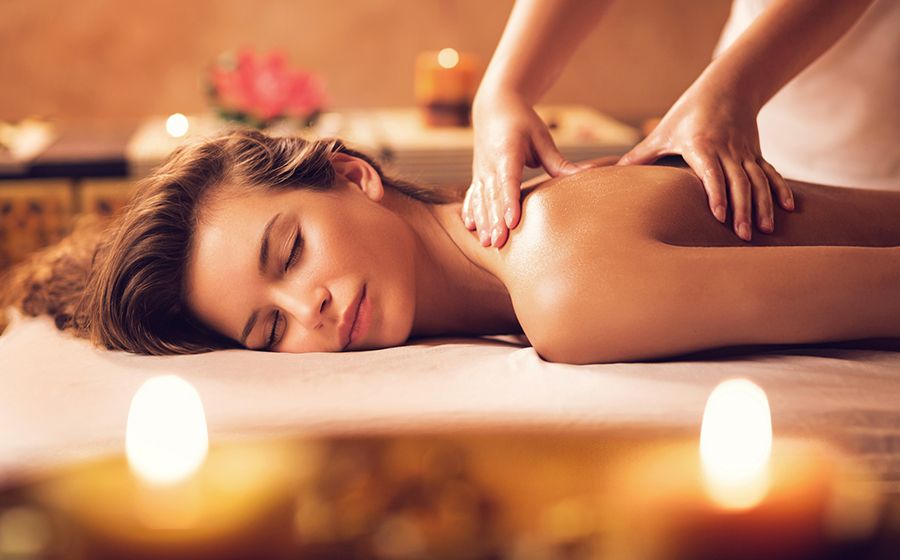 TD: I saw that users can select deals by type of escape or by destination but saw a limited number of offerings per country. Are you still in the process of adding more experiences?
GH: Luxury Escapes' focus is on quality and not quantity. We aim to keep our experiences offerings tailored to each destination with every experience hand-picked by our team from our selected partners. We are also constantly adding more escapes in relevant destinations as we expand our customer base internationally. To supplement our international growth, we will leverage our extensive partnership network with some of the world's best known and loved travel brands to add more experiences to the platform going forward.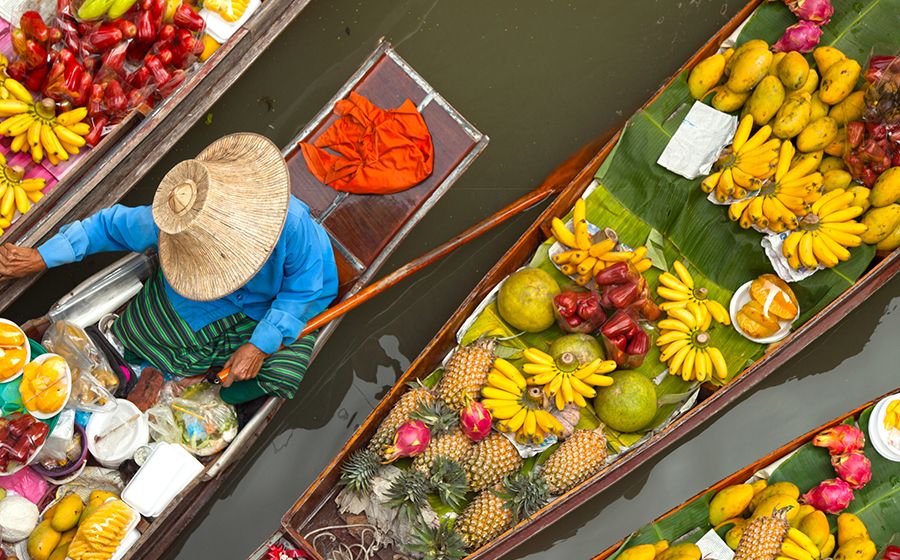 TD: What is the next step for Luxury Escapes? What is the ultimate goal/s in the next two years?
GH: Luxury Escapes Experiences will help to fulfil a more complete end-to-end travel experience by offering travellers curated, premium and in-destination experiences for purchase with their accommodation booking.
"Luxury Escapes to serve as a one-stop-shop for all consumer travel needs."
Luxury Escapes has also recently announced 'flights offerings' for our members in Australia whereby they have an option of bundling flights with their accommodation packages for most offers. The 'flight offerings' will also be rolled out progressively in the next few years to the rest of our international markets. With Luxury Escapes Experiences and the option to bundle flights, it will enable Luxury Escapes to serve as a one-stop-shop for all consumer travel needs.
Luxury Escapes will also continue to expand our partnership network so that we can offer more exclusive privileges and benefits to our members.