Luxury travel in Boracay for USD 200? Here's how I did it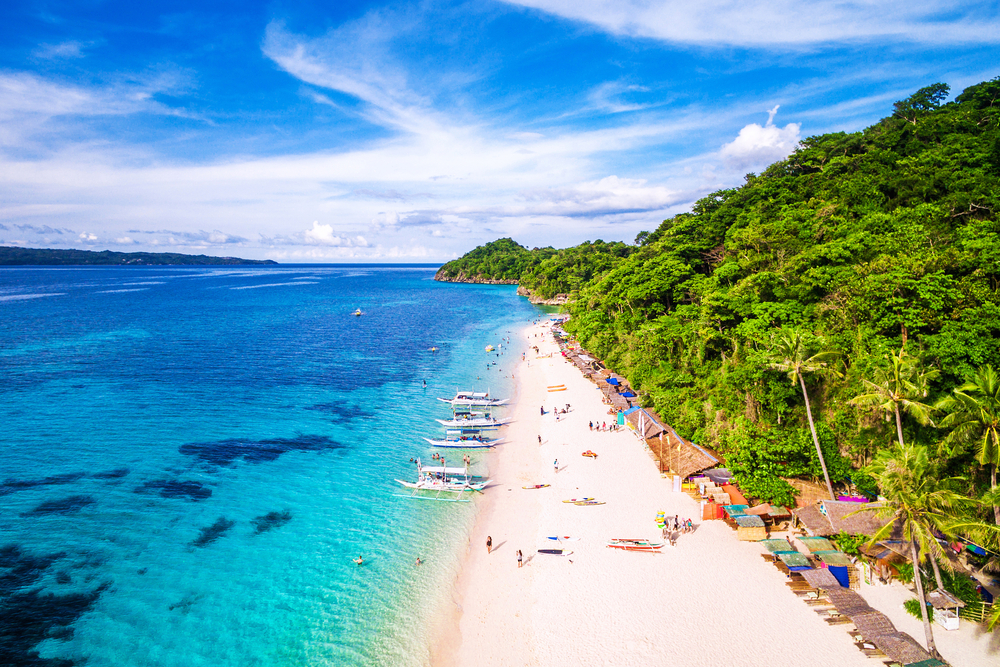 A year after its closure, Boracay has reopened for its first peak season and is welcoming a steady stream of tourists in the island. Travel suppliers will be pleased as they see business start to pick up and opportunities – to recover their losses during the six-month closure – return.
Boracay has been a popular holiday destination for foreign travellers, making it quite an expensive destination for locals. On a shoestring budget, I was able to go on a luxury trip to the island. Before I move on, allow me to stress that people have different perceptions of luxury travel. Most of us deemed luxury travel as ultra-expensive trips. For me, it is being comfortable avoiding lines and crowds, eating great food and enjoying unique experiences.
Earlier this month, my friends and I embarked on a trip to the famous holiday destination in the Philippines for less than USD 200, which is usually the cost of airfare to Boracay.
Plan and book ahead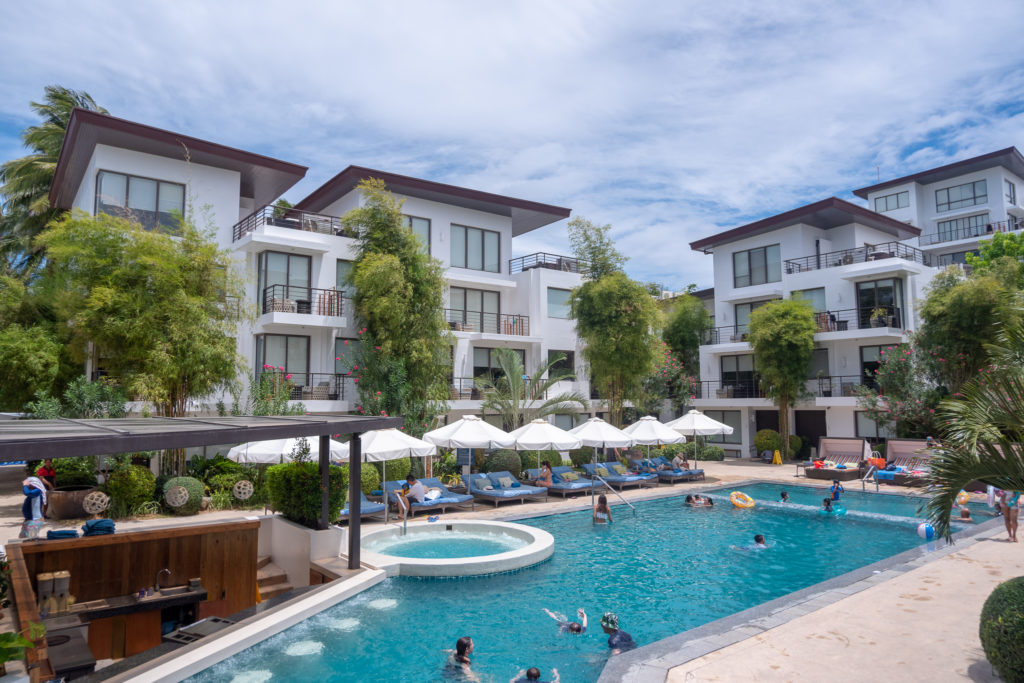 In February, my good friend, photographer and travel vlogger Brian Kevin Felix, and I were having dinner when we both said that we want to go to Boracay for the summer. We talked about travel dates and started our online search for prices. As expected, prices have gone up as for the peak season. It is best to travel with your buddies, so you can split the bill.
We went to the Travel Tour Expo 2019 to browse some deals and there we got a hotel for four days and three nights for four people. Because of the new policy, travellers must present a valid hotel booking to gain entry in Boracay. Booking information will be presented at the Caticlan Port before you can ride a ferry to the island.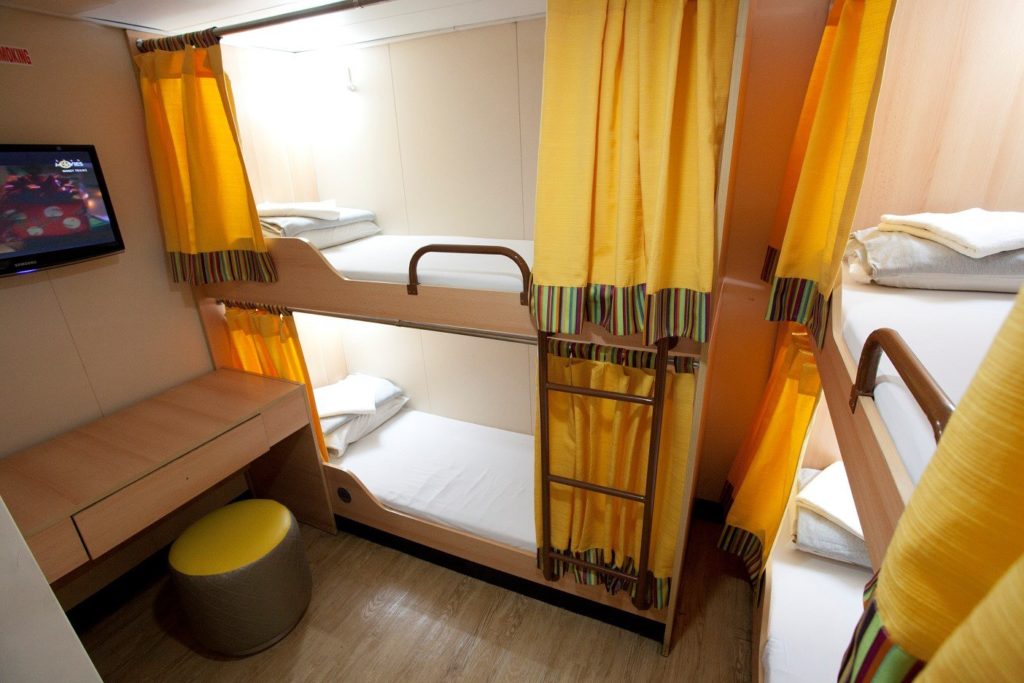 Flights to Boracay are too expensive so we opted to travel by ship. While it takes longer, it is way cheaper than flying. We initially booked a tourist class ticket, which means bunk beds in the airconditioned part of the ship. However, we upgraded to cabin class and we got our own room with television, closet and its own restroom. It also comes with meals.
Travelling by ferry is quite comfortable in a cabin for it is a nine-hour trip and passengers will be well-rested once they arrive in Caticlan port. Upon arrival, travellers have to pay port and environmental fees to gain access to the island, which is around (USD 5)
Travel by ship – USD 42 + USD 10 (upgrade)
4D/3N hotel for 4 – USD 32 each
Fees – USD 5
Day trips on lux hotels
The hotel we booked is not a five-star hotel, but it is located in Station 2 of White Beach. Therefore, we are in the middle of the good shops and restaurants in D Mall and the famous White Beach is right outside our accommodation. We figured that we will mostly spend our time outside, so it was a good decision to get cheaper accommodation. Access to the White Beach, Bolabog (Back) Beach, and Puka Beach are all for free that saves us money if we just want to sizzle under the sun like a rotisserie chicken.
However, we were able to enjoy the amenities of other high-end hotels. We went to Mövenpick Resort & Spa Boracay in Punta Bunga Cove and enjoyed their ginormous pool, secluded beach, and authentic Italian food. According to Andre Brulhart, general manager of Mövenpick Resort & Spa Boracay, travellers can go on a day trip in the resort for PHP 1,500 (USD 29), which is consumable. The resort has three restaurants – Brezza, Ssam and The Market – which offer Italian, Korean-Japanese and Filipino cuisines, respectively.
As we are all foodies, we did not set a budget for food as we scour the best food on the island. We were not disappointed as every restaurant we went to was amazing. I spent around PHP 200-300 (USD 4-6) per meal. For a nightcap, we went to Discovery Shores Boracay's new 360 Roof Lounge, which is one of the most exclusive bars in the island. It is located at the rooftop of Discovery Shores and is available to guests staying at the resort's Signature Suites.
Day trip – USD 29
Meals – USD 5 per meal
Be smart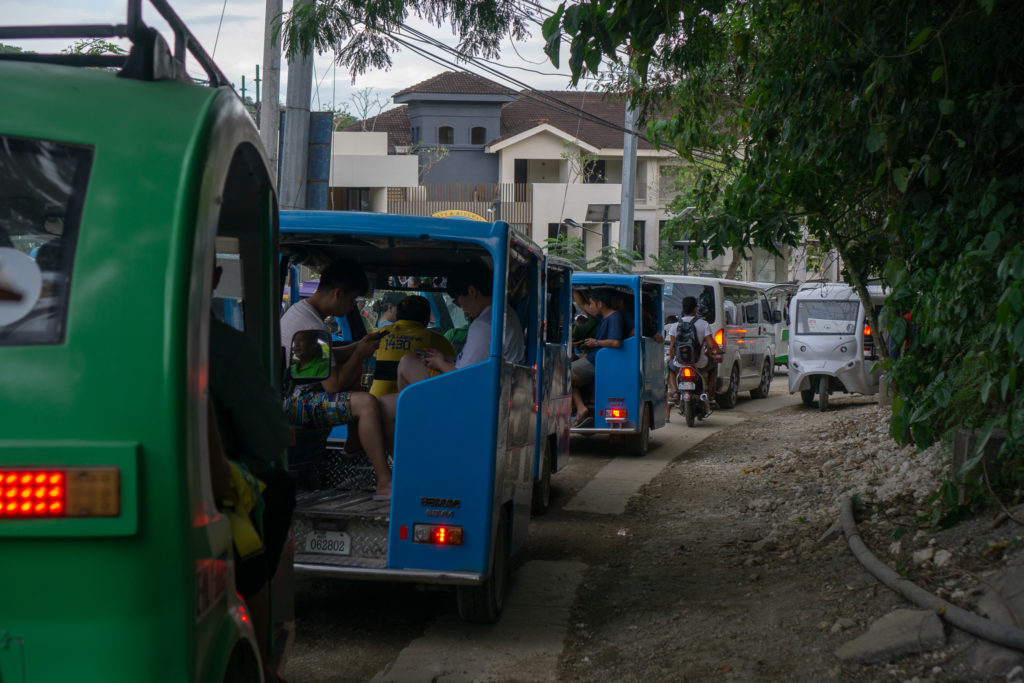 In order to have more budget for food, we were very cautious of fraud and theft, especially in crowded places like the White Beach and D Mall. There is no taxi in Boracay. Tricycle is the main transportation on the island and some drivers tend to overcharge even in short distances. Make sure you insist that they charge a normal fare, which is not more than PHP 20 (USD 0.30).
It is also best to know the rates and transact with official representatives of travel suppliers for there are a lot of peddlers on the beach offering products like island hopping tours and water activities. Moreover, know that new policies like eating, drinking alcoholic beverage and smoking are strictly prohibited on the beaches to avoid hefty fines.
Transportation – USD 0.30 each ride
Island hopping – USD 10