Luxury travel market size worth USD 2.5 trillion by 2025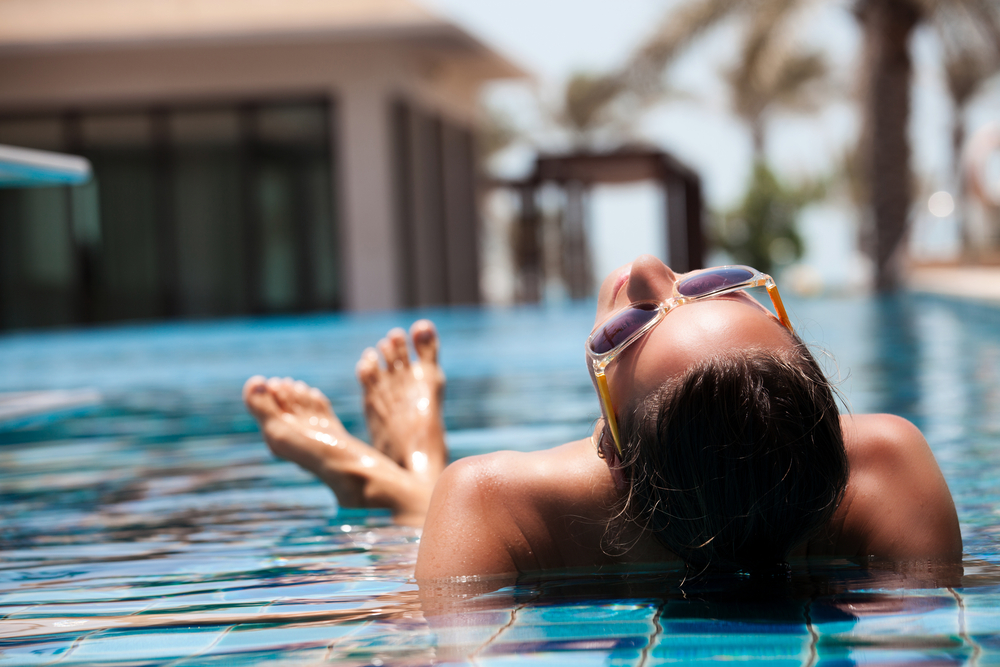 The global luxury travel market size is expected to reach USD 2.5 trillion by 2025, expanding at a CAGR (Compound Annual Growth Rate) of 4.6% over the forecast period, according to a new report by Grand View Research, Inc. Increasing disposable income and consumer spending of the middle and upper class, growing demand for the accumulation of travel memories, increase in micro-trips, and emerging tourism and corporate industries all across the globe are expected to drive the market.
Growing traveller's preference for personalised service, reliable transport, exclusivity, and positive and professional interaction with staff is setting the primary benchmark for luxury travel. Growing political stability across the globe regarding gender, ethnicity, sexual orientation, human rights, racism, citizenship, and visa offerings are influencing the people's decision over potential travel destination.
Understanding the culture
By tour type, the market is divided as customised and private vacations, safari and adventure, cruises, yachting, and small ship expeditions, celebration journeys, culinary travel and shopping, and others. Safari and adventure accounted for the largest share of 35.3% in the year 2018 as luxury travellers are seeking more depth to understand the local culture, sense of adventure, and less crowded environment.
On the basis of age group, the luxury travel market has been segmented into millennial, generation x, baby boomers, and silver hair. Millennial is the fastest growing segment with a CAGR of 5.4%.
Meanwhile, North America was the largest regional market in the year 2018 and this trend is expected to continue over the forecast period. In 2018, the US was the largest shareholder of this market with a share of 85.5% in North America as it is a global financial hub as well as one of the most popular tourist destinations for people across the world.