Vietnam's Luxury Travel launches community-based adventure tourism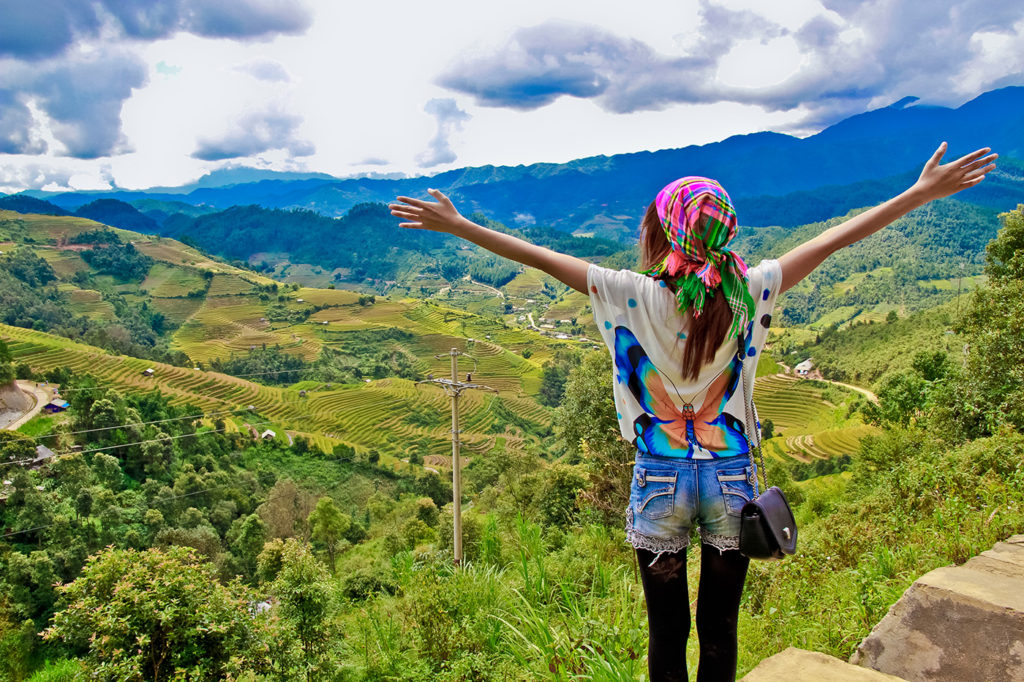 Vietnam-based tour operator Luxury Travel, a member of the Lux Group, has launched community-based adventure tourism.
Despite its rich war history, Vietnam is a perfect place for adventure tourism with its hills, mountains, valleys, rice paddies, rivers and beaches. Some of the activities like trekking the mountains of Sapa, cycling on the Ho Chi Minh trail or rock climbing and kayaking in Cat Ba Archipelago, discovering Bai Tu Long Bay, hiking in Dalat. Wildlife can be experienced at the Cuc Phuong or Nam Cat Tien national parks.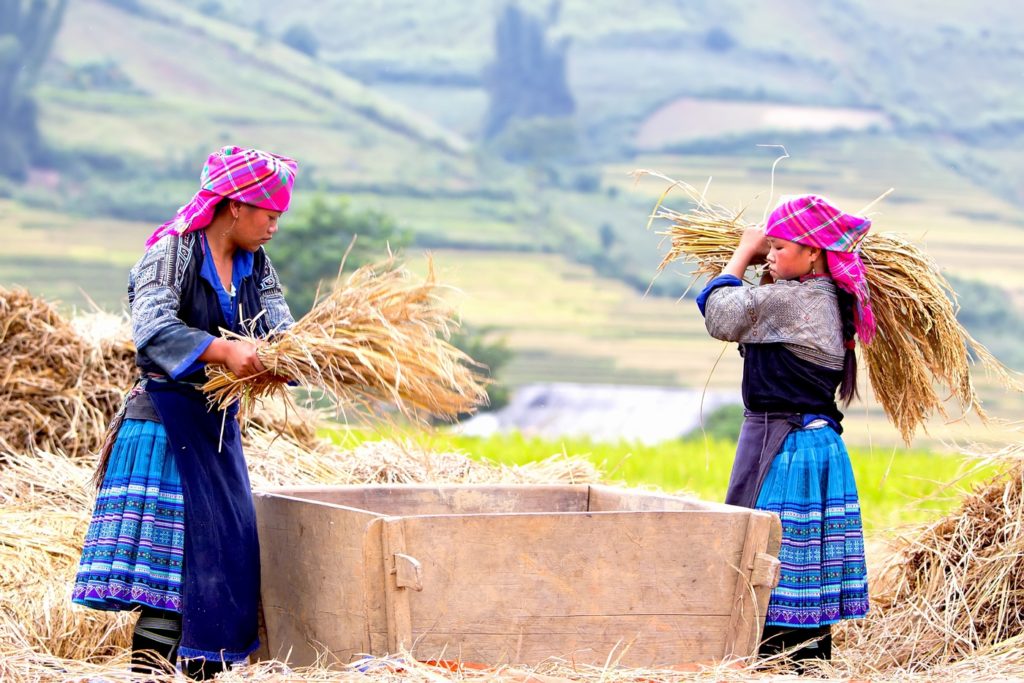 "We are constantly coming up with innovative ideas and looking out for opportunities. We create a new brand for them and let them behave like small independent businesses as part of our 'string of pearls' strategy under the Lux Group umbrella," said Pham Ha, president of the Lux Group.
"Active travel or adventure tourism has evolved over the years from a tiny niche market to become one of the nerve centres of growth and development within the travel industry. This form of travelling is increasingly popular among people who're in search of leisure or holiday destinations combined with vibrant environmental, cultural and natural experiences."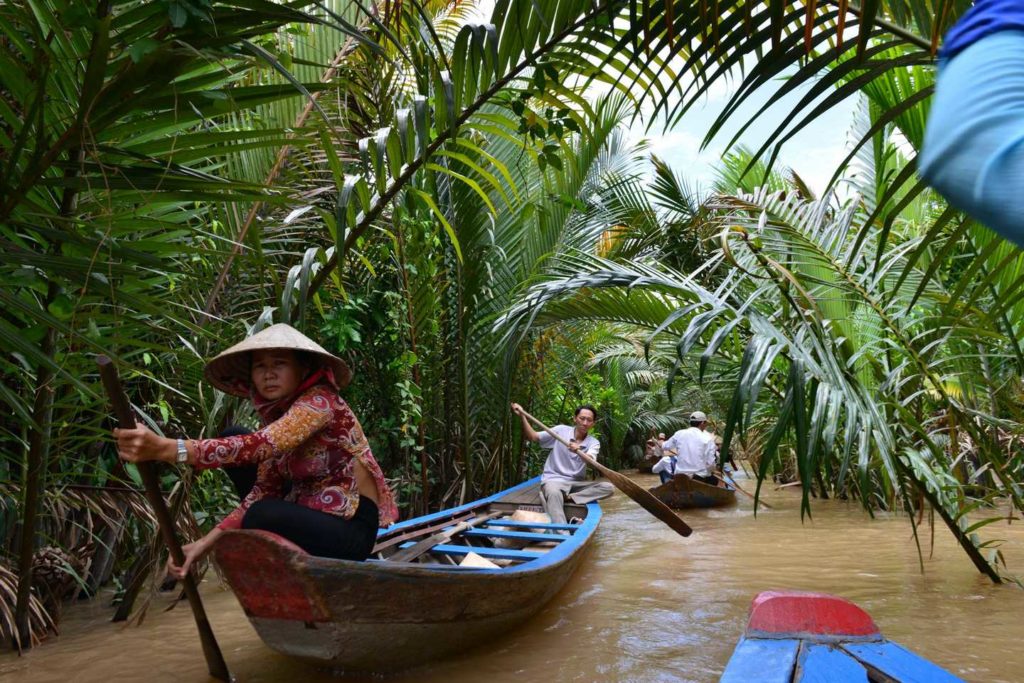 The new adventure tours will pioneer tourism projects in Vietnam's north, centre and south that give back to communities through sustainable development and poverty reduction. Around 70% of Vietnamese live in the countryside and remote mountainous areas. Travellers can support communities by participating in charity or volunteerism projects while discovering the country in a responsible way.
Lux Group said that 5% of the net profits will be contributed to LuxCare for its mission to create better places for people to live in and visit.