Luxury unparalleled: Hilton Doha The Pearl opens in Qatar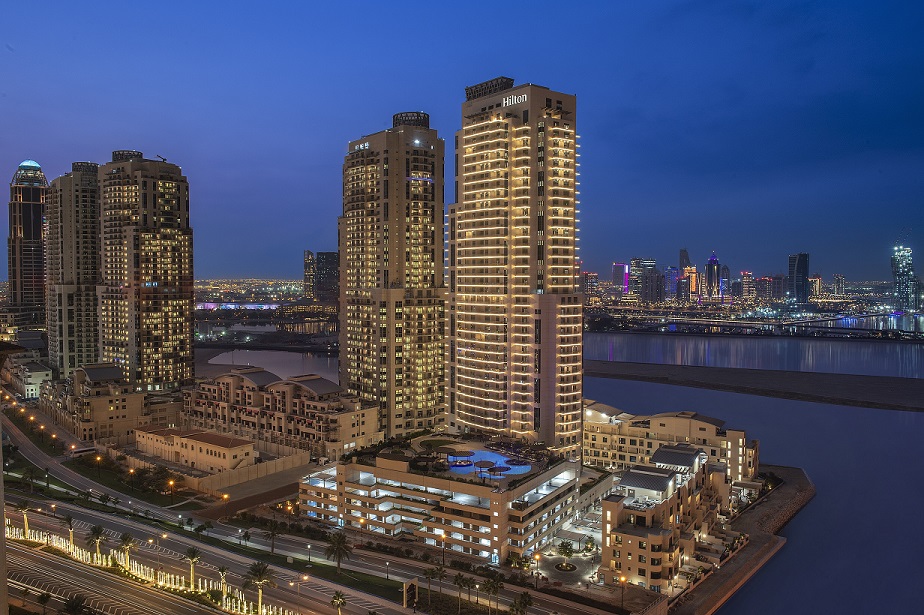 One of Qatar's most highly anticipated and sought-after residential facilities – the contemporary designed Hilton Doha The Pearl Residences – has officially opened in the Qatari capital, Doha. Owned by the Kuwaiti-backed First Qatar Real Estate Development Company (1st Qatar), the property is the largest Hilton in Qatar and the company's first serviced residence in the country.
Fahad Khalid Al-Ghunaim, chairman and CEO of 1st Qatar said: "This is our first hospitality development and one which demonstrates our confidence in the Qatari market and its sustainability while sending a clear signal of our commitment to the very highest of quality build and outfitting."
The opening represents a milestone for Hilton, strengthening its presence and commitment to sustainable travel across Qatar, according to Etienne Gailliez, country general manager of Hilton in Qatar.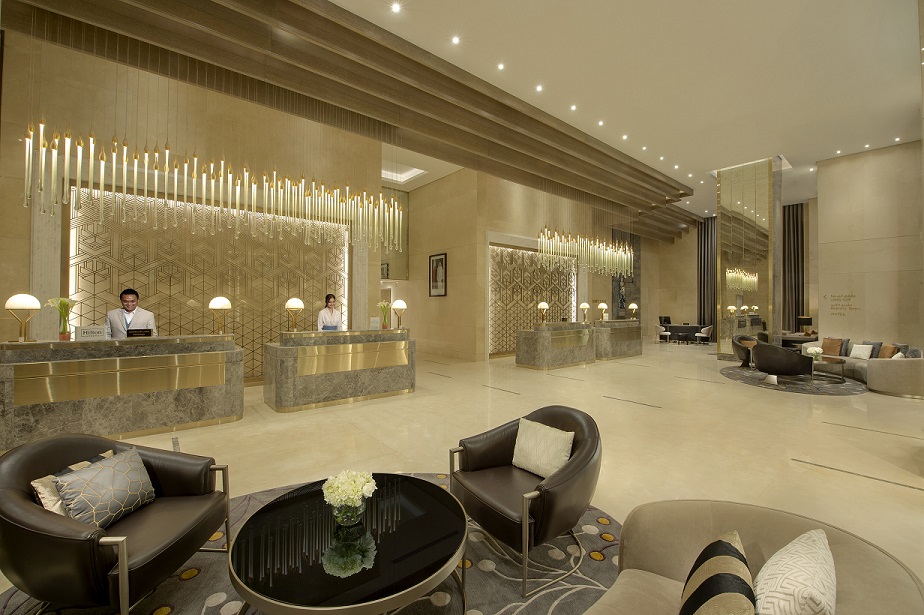 The stunning 38-storey, world-class property is just 30 minutes away from Hamad International Airport and stands within The Pearl Qatar's Qanat Quartier at the gateway to the island. A smart building, guests have digital keyless access features 414 stylish, fully furnished accommodation choices. It comprises a series of high-end fine dining options, a temperature-controlled outdoor pool, soon-to-open private beach, and a kids' club.
Hassan El Wahidi, general manager of Hilton Doha The Pearl Residences said: "We intend to establish a strong reputation for superior and uncompromising products and services across Qatar's leisure and business tourism offerings."