Machu Picchu trip enabled for the disabled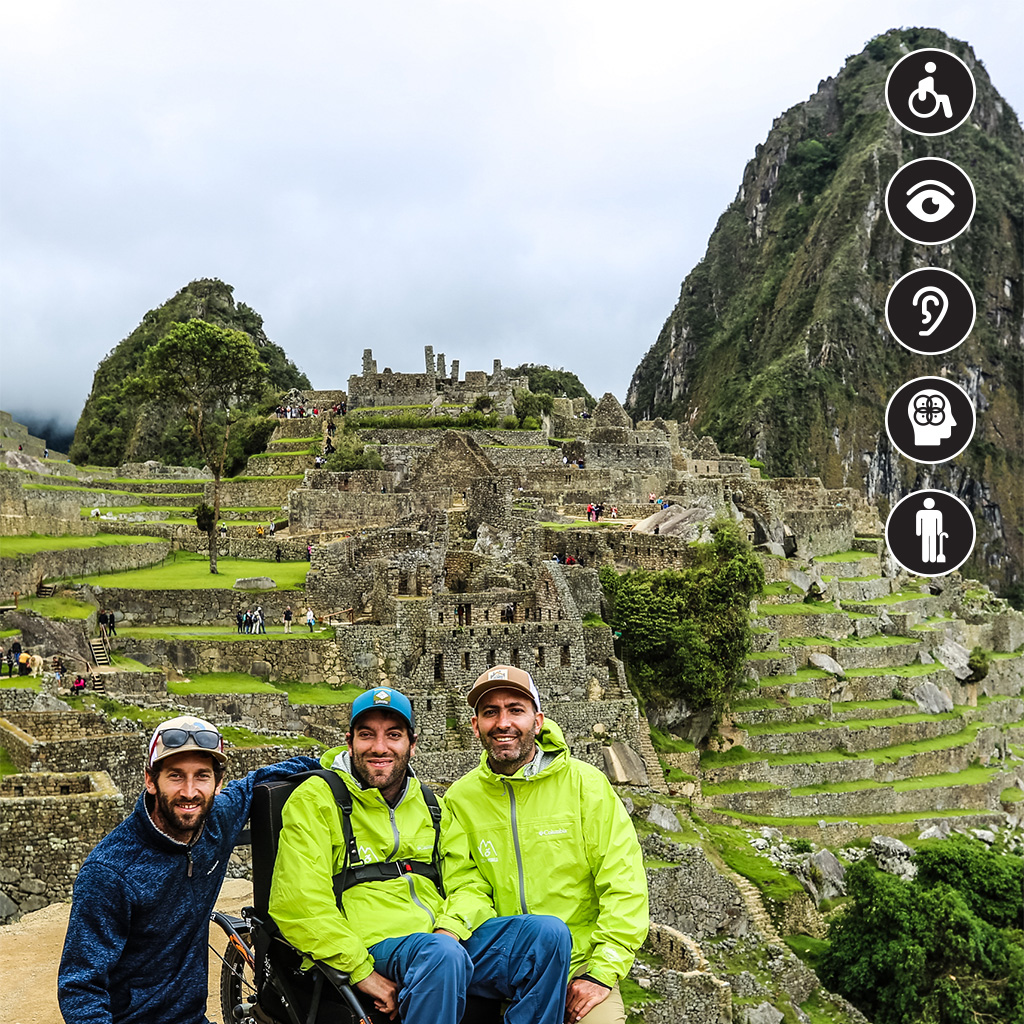 Two friends, Alvaro Silberstein and Camilo Navarro, thought of ways on how to hike to Macchu Pichu. Silberstein is using a wheelchair.
Machu Picchu is on everyone's bucket list. Travel company Wheel the World has developed a wheelchair-accessible tour of the iconic site in Peru, considered one of the wonders of the world.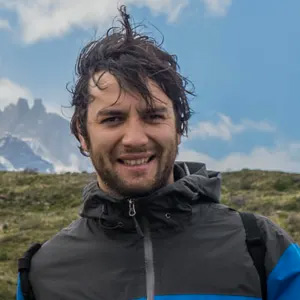 They were able to come up with a way for Silberstein and Navarro to hike at Patagonia's Torres de Paine National Park together, with Silberstein using a special foldable wheelchair that he paid for via an online crowdfunding campaign.
After studying business in UC Berkeley, they made expanding Wheel the World their top priority. Navarro and Silberstein have since grown the business in Latin America, adding tours in Chile, Mexico and now Peru.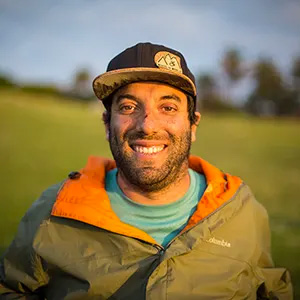 There is only one problem, special wheelchairs that can traverse some of the more challenging trails come with a hefty price tag. This price can keep many people from being able to manage the cost of their bucket list trip.
Wheel the World has managed to keep the price of the tour low after they asked for partners to donate the wheelchairs and store them in the region, meaning users don't have to supply their own or handle the cost of shipping.
Currently, a four-day Wheel the World trip to Machu Picchu costs USD 1,500, including overnight accommodations and excluding flights, which is comparable with what it would cost for an able-bodied person to do the same experience.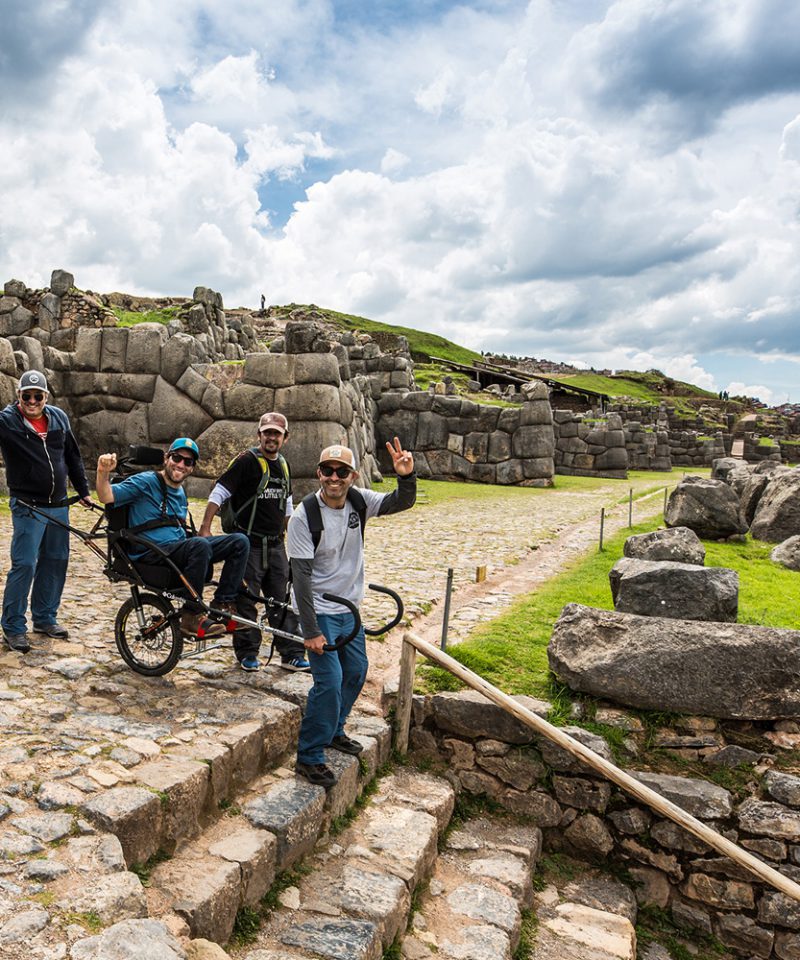 The only drawback is you still need a travel buddy when hiking to Machu Picchu as this wheelchair can't be self-propelled.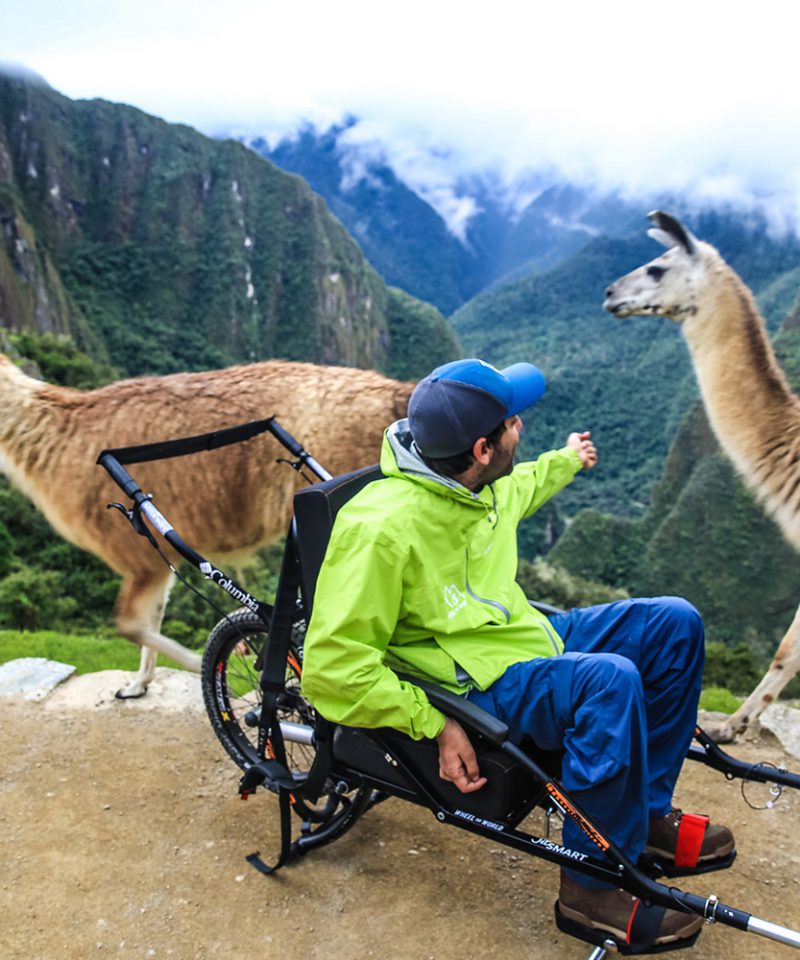 Navarro said that his company's work is far from over. Each disability such as the deaf and blind are lumped together despite having unique needs. Travelling is a huge feat for people with disabilities and travel agencies have limited options for them.