Madeira reopens in July – 5 reasons why it is the best place to visit post-COVID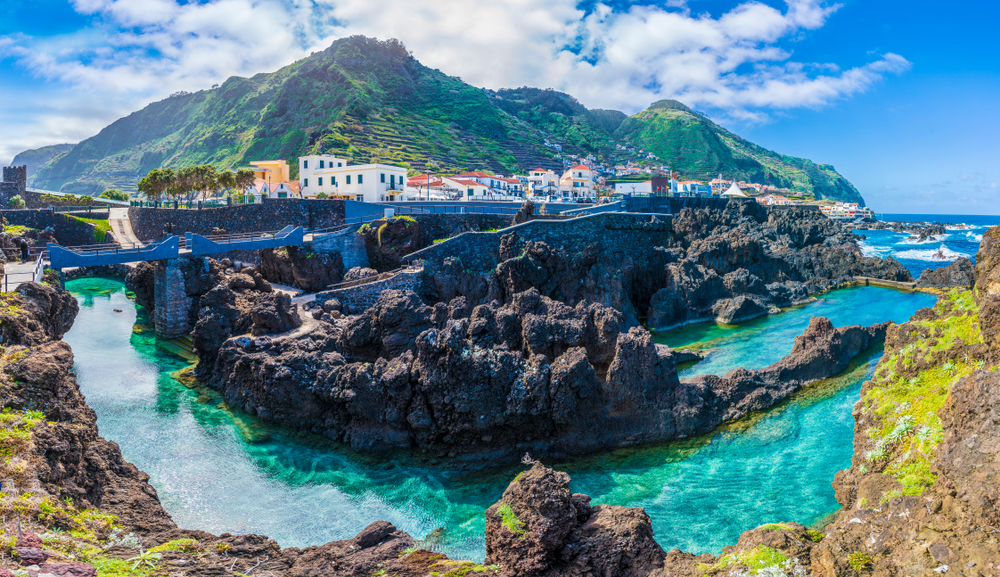 Starting July 1, Madeira Islands will be reopened for tourism. The destination positions itself as a safe destination to ensure good practices across several sectors to minimise risks of COVID-19.
Madeira Islands are working with SGS and travel companies are identified by the logo, designed under the umbrella "MADEIRA SAFE TO DISCOVER". Most local companies are also adopting the "CLEAN & SAFE" stamp, created by VisitPortugal.
Furthermore, Madeira was a pioneer in the development of a good practices document to deal with Covid-19. These measures will provide comfort to those who travel, and are ultimately for the wellbeing of all.
Below are the five health and safety protocols to be implemented to tourists arriving in Madeira Islands:
Free COVID test
All travellers are recommended to be tested within 72 hours prior to arrival for faster checkout. Passengers who were not tested will do a free test upon arrival at the airport. Children ages 12 and younger do not have to take the test, except for suspected cases.
Quarantine is not mandatory
While confinement is not mandatory for those who took the test upon arrival, they will be informed of the results within 12 hours. It is recommended for travellers to go to their accommodation while they wait for the results.
Travellers will be monitored via app
As part of the pre-travel requirements, travellers have to fill out the health questionnaire and upload the COVID test into the app MADEIRA SAFE TO DISCOVER or web for faster airport check out. All tourists will be monitored through the app via their contact details.
All-expense paid confinement
Passengers that test positive and their direct contacts will be quarantined in a designated hotel with all costs, including medical, accommodation and meals, paid by the local government. After seven days, tourists will have to take another test. If the result is negative, visitors can finish their holidays without additional restrictions.
A lot to discover
Madeira Islands open a number of tourist products and services such as bars, restaurants, spas, and tourist spots implementing health and safety protocols like social distancing, proper hygiene, and wearing of mask.