Social distancing from gorillas is the way to go in Uganda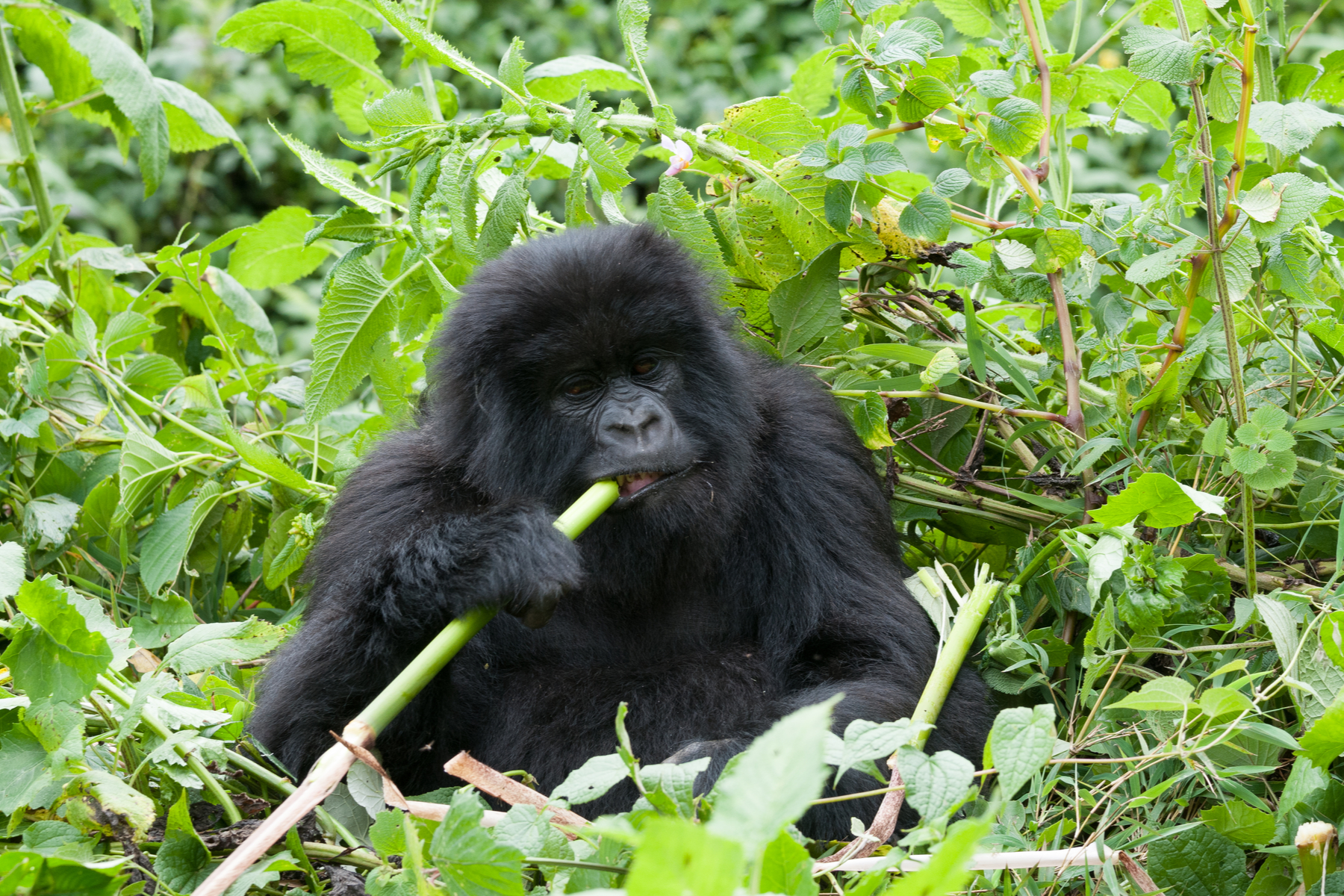 With all the gorgeous national parks in the African country being reopened to visitors now, Uganda is all ready to welcome international tourists. For the ones who plan to visit the country, here is a checklist. An international traveller will require a negative COVID-19 PCR test report (taken within 72 hours of entering the country).
Interestingly, for those planning to visit the national parks, one must practise physical distancing not only from humans but also from chimpanzees and gorillas in the parks.
With the gorillas and chimpanzees being extremely dear to the country, the animals are highly-protected and the administration doesn't want to risk their safety at any cost. Hence, national park authorities in the country have advised adventure seekers and gorilla trackers to maintain a 32 feet distance from the primates and 6.5 feet from other visitors in the park. Uganda is known to be a natural habitat for more than half the world's population of endangered mountain gorillas.
Uganda is renowned for its beautiful national parks such as the Mgahinga Gorilla National Park, Murchison Falls National Park, Rwenzori Mountains National Park, and Bwindi Impenetrable National Park to list a few.
Tourism Uganda has advised travellers from other nations to arrive at the airport at least four hours before departure so that there's enough time for COVID-19 screenings. Moreover, Coronavirus negative results are required at both the times, arrival and departure.