Make holidays greener, says ABTA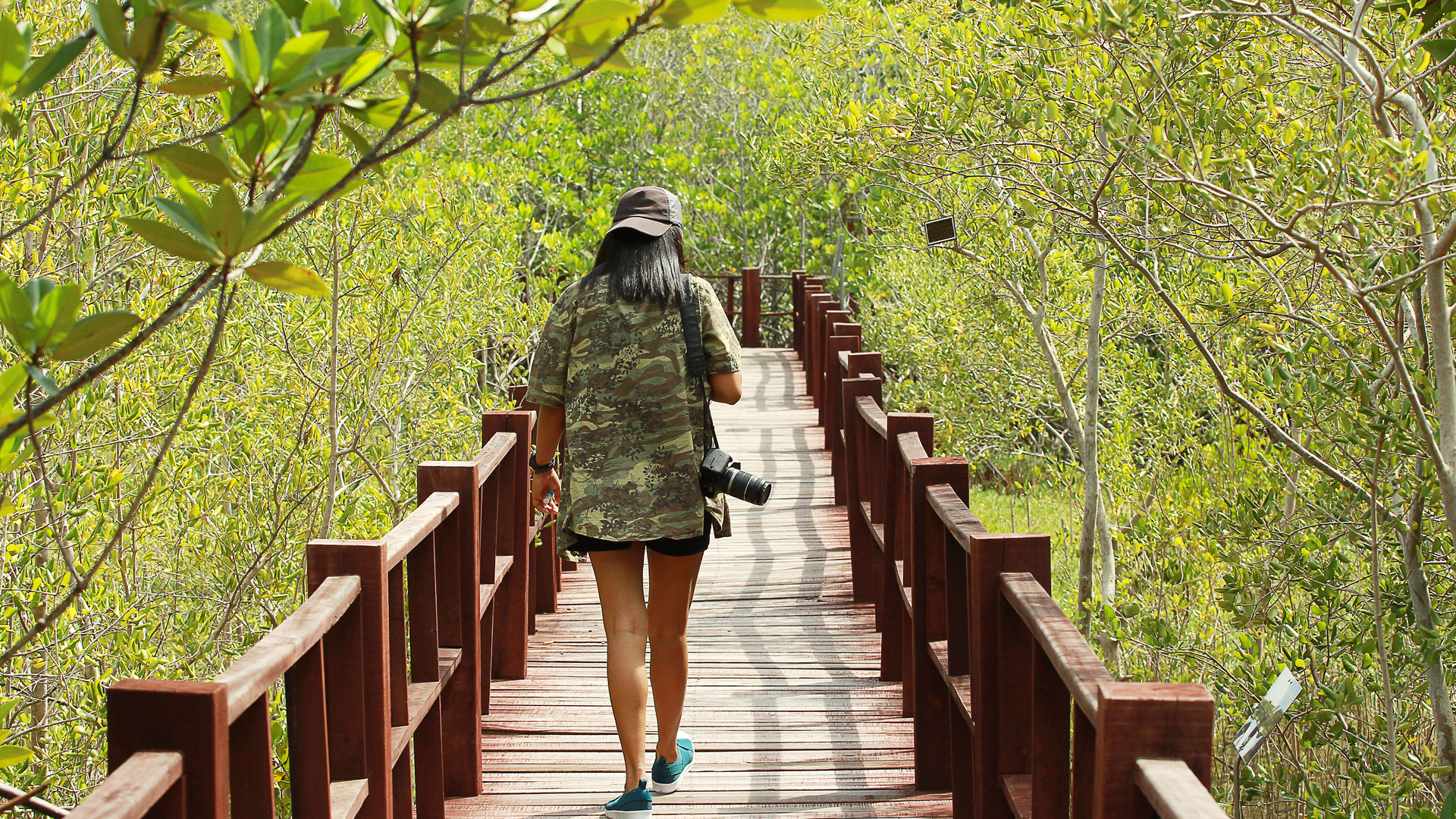 Association of British Travel Agents (ABTA) is reminding travel businesses, tourist boards and hotels there are just four weeks left for them to get involved in the Make Holidays Greener (MHG) 2019 campaign, in partnership with Travelife for Accommodation, before it ends on 30 September.
MHG was launched in June encouraging holidaymakers and travel companies to 'reduce, reuse and recycle', following MHG 2018's 'say no to plastic' theme. To date more than 110 travel companies have registered their support for the campaign and shared the steps they have taken to help create better places for locals to live in and better places for holidaymakers to visit.
This summer's campaign has shared further examples of the existing sustainability focused initiatives that ABTA members and Travelife hotels are running such as a project reducing food waste in hotels, setting up a holiday clothes swap and providing customers with water bottles that filter as they re-fill to reduce the need for single-use plastic bottles.
Throughout the campaign, ABTA and Travelife for Accommodation have been supporting the industry with advice and guidance to help get their customers involved in the campaign, including a support pack with tips, suggested social media activity and example case studies for inspiration.
ABTA is also encouraging travel companies to share its MHG infographic with customers as a way to help them positively 'reduce, reuse and recycle' when they are on holiday. Nikki White, director of destinations and sustainability at ABTA' said: "There's still time for travel companies to get involved in this year's Make Holidays Greener campaign. We encourage as many as possible to get involved during the final month."