5 ways to make your hotel more eco-friendly
Contributors are not employed, compensated or governed by TD, opinions and statements are from the contributor directly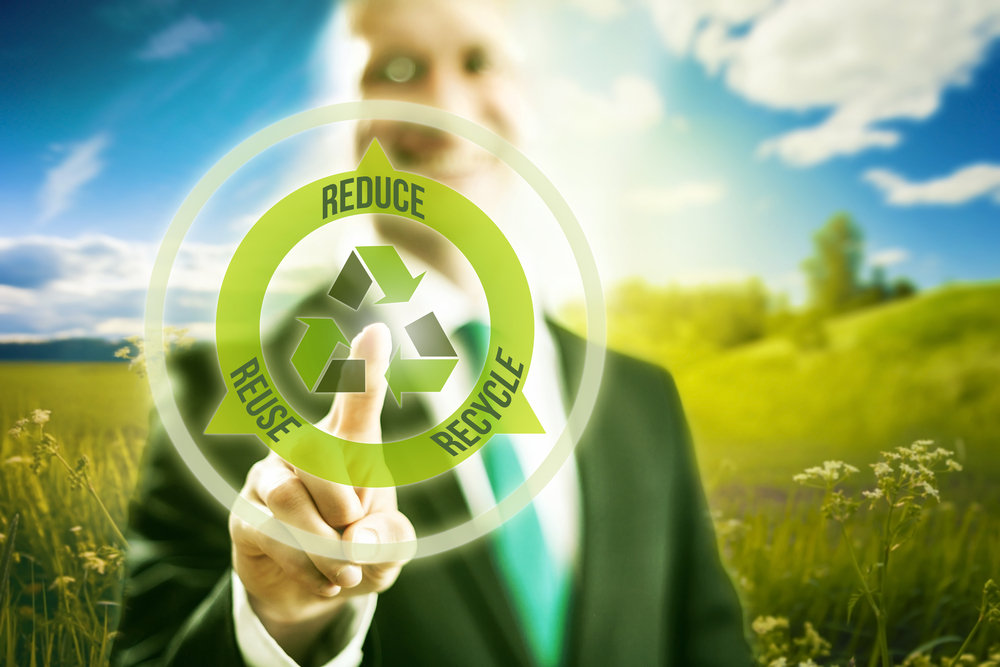 As travellers seek to support sustainable tourism, by staying in accommodation that supports the cause, you as a hotelier may be wondering how you can up your environmental game. Responsible hospitality practices can be both beneficial to hoteliers and guests and so we've compiled some practices which you can apply to keep up with the green trend.
Here are five ways you can make your hotel friendlier to the environment:
Harvesting rainwater
The practice of rainwater harvesting works by collecting water from your hotel's roof or any other surface, using a filter to eliminate dirt and debris, and then storing it in a holding tank. It might sound like hard work, but it's pretty easy once set up.
Though the water from the tank is not drinkable, it can be used for other purposes such as cleaning floors, washing and watering plants during the dry season. It's an investment that can create substantial cost reduction and works best in areas with long dry seasons. Using rainwater can reduce the usage of the main water system by up to 70%.
Companies like The Renewable Energy Hub offer installation of equipment for rainwater harvesting.
Eco-friendly cleaning products
Most cleaning products contain chemicals that can be harmful both to us and our environment. The chemicals in these products are common pollutants that create a negative impact by releasing toxic waste in the air or water supply.
Changing your choice of cleaning products will dramatically increase your hotel's contribution to securing the safety of our planet's future. For more information, companies like Seventh Generation offer eco-friendly cleaning products made from mostly plant-based ingredients.
Solar power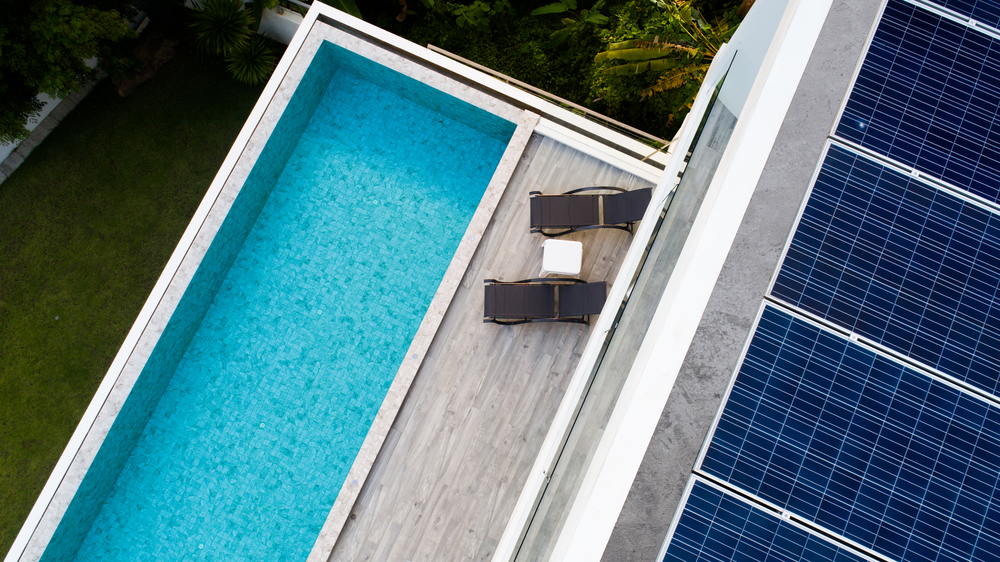 Gathering the power of the sun can save your accommodation a lot of money by reducing electric power consumption.
Solar power works simply by trapping sunlight and converting it to electricity. The heat from the sun is fed through a load controller which then charges a battery which you can use for a wide variety of purposes.
There are a lot of companies out there who offer solar power modules; the Solar Electric Power Company is one of them.
Automatic light switches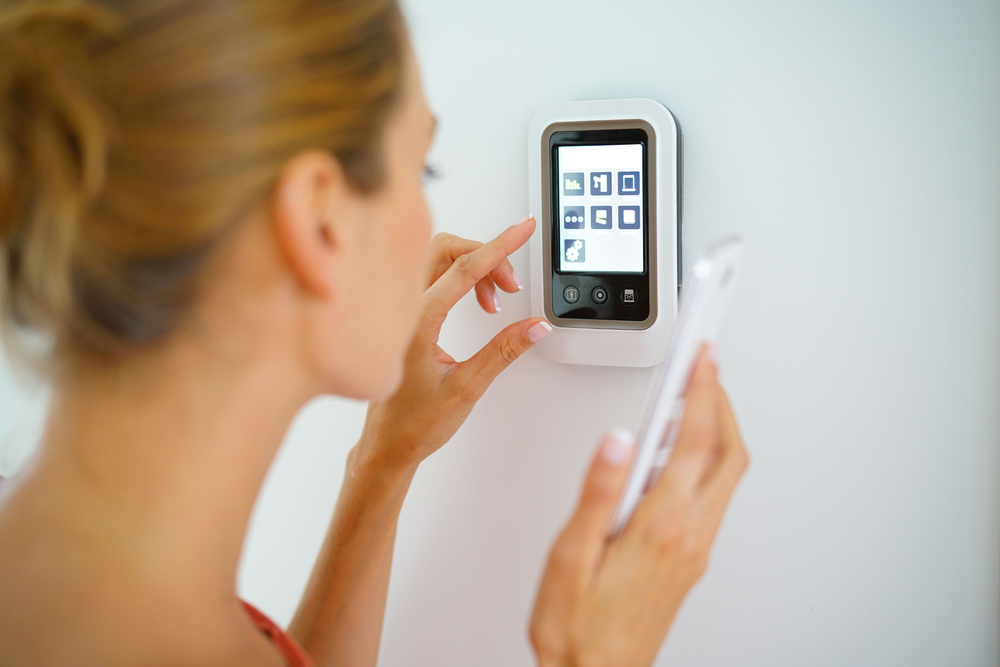 Reducing your hotel's electricity consumption is another great way to save on your overhead while also helping to save the Earth. Hotel rooms are left empty when guests are out and about and so there's so much energy wasted when the lights are left on.
Changing your lighting will not only save power but will add convenience and charm to your hotel. These automatic lighting systems can be easily found, but to give you a reference, Timeguard is one supplier that supports sustainable lighting.
Go green with the team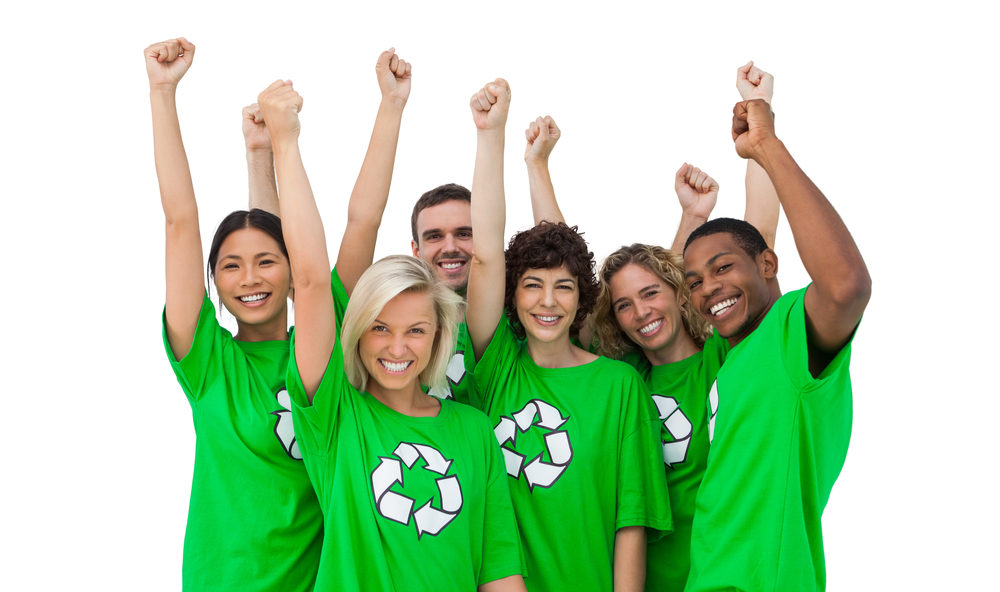 Last, but not least, you can form a 'green team' among your staff. This beats all the equipment you can have, because human intervention is still the best way to make sure that you're running an eco-friendly hotel.
You can form a team to train the entire staff to turn off lights and air conditioning when rooms are unoccupied; always check leaking taps and other plumbing and report them; make sure that all equipment is powered down when not in use, and encourage guests to reuse towels and bed linen. All these ideas will contribute to make up a hotel that's friendly to the environment.
Being eco-conscious is not only a trend that we can follow, but a practice that we must do to make sure the future of hospitality is in safe hands.