Make travel to Asia more exciting with Best Western Rewards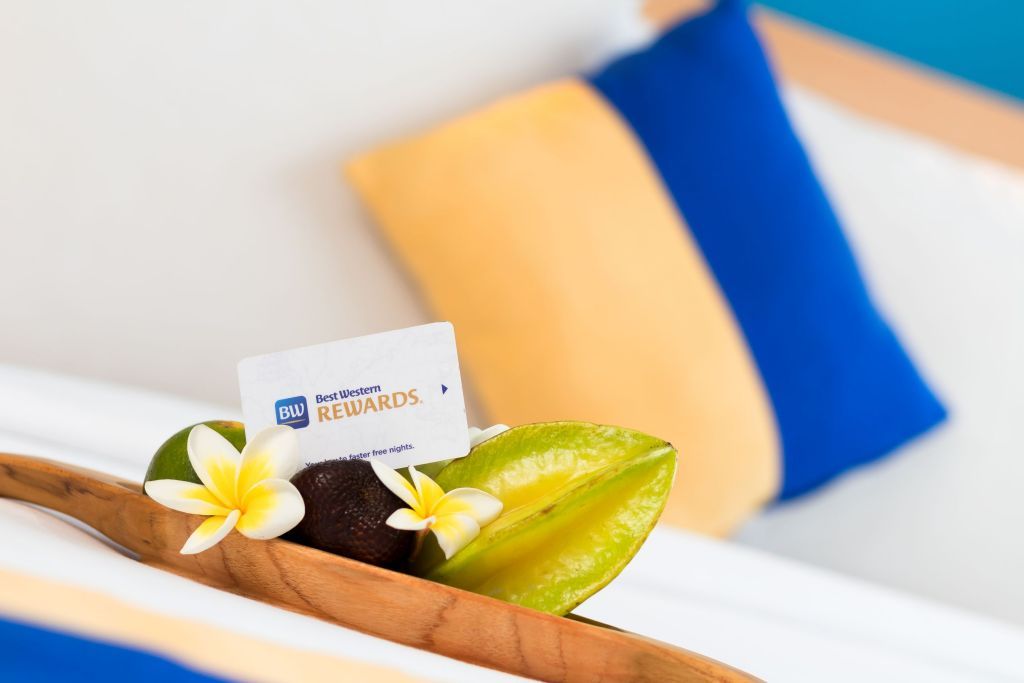 As travel in Asia slowly resumes, many of us are gearing to do some revenge travelling. There is no better way to explore beloved Asian destinations than getting the best bang for your buck with Best Western Rewards.
In 2020, Best Western Hotels and Resorts (BWHR) was the first in the industry to extend loyalty status to its BWR members at the onslaught of the pandemic; and in 2021, the company cut its Elite Status eligibility qualifications in half to make it easier for travellers to earn loyalty status. Now, all members globally will maintain their current status through March 31, 2023, without needing to fulfil the necessary qualifications.
All Best Western Rewards members worldwide are eligible for this latest Elite Status extension and no action is required on the part of the member. The status will be maintained for all members regardless of their current tier, ensuring both new and veteran members are protected at this time.
Why Best Western Rewards?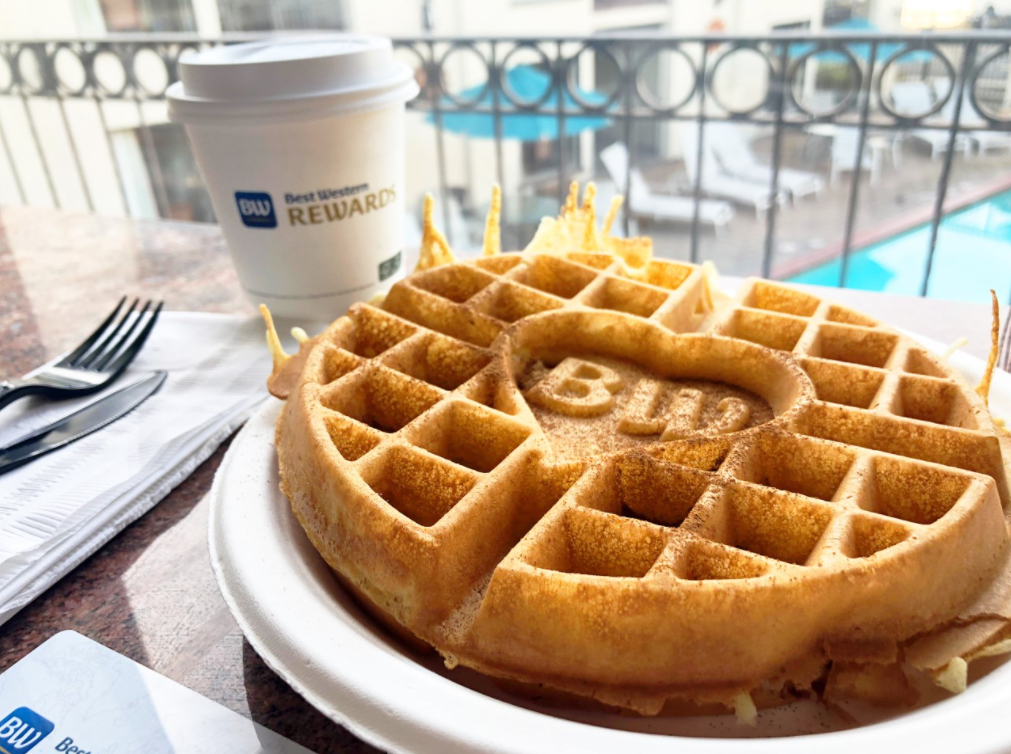 Joining Best Western Rewards is EASY. Simply register online or at your chosen hotel prior to the completion of your first eligible stay. Being a member of BWR comes with amazing perks.
Worldwide Free Night Redemption – Pay with points when you stay in any Best Western Hotels and Resorts
Points Never Expire – BWR is the only industry loyalty program where points never expire, meaning members are not impacted by unpredictable circumstances that could prevent them from using their hard-earned points.
Status Match… No Catch® – Elite with another hotel loyalty program? We'll instantly match your status for free!
BWR® Exclusive Member Rates – Stay in Best Western and pay less than advertised rates.
Rich Rewards & Incentives – Earn points for redemptions including gift cards, free nights and one-of-a-kind adventures.
Do not miss out on the exciting promotions this festive season. Double your Best Western Rewards if you stay in any BWHR between December 6, 2021 and February 6, 2022 with no limit! Every member will now earn 20 points per dollar spent on their hotel room, minus any taxes and fees. This comes on top of the recent extension of members' elite status and benefits, ensuring that guests can enjoy exclusive benefits all around the world.
Aside from earning double points, Best Western Rewards is also offering up to 50% off the number of points required for a free night. During the December 6, 2021 to February 6, 2022 promotional period, members can redeem points for a free night at a deeply discounted rate of 10,000, 20,000 or 40,000 points depending on the hotel and the night.
All Best Western Rewards members, whether long-standing or newly-enrolled, can take advantage of these promotions for their next stay in Asia – and many other regions around the world, including the USA, Canada, the Caribbean and Scandinavia. This offer is also valid for qualifying stays at all SureStay® Hotel Group properties and participating hotels and resorts under the WorldHotelsTM  Collection, so every guest can find the ideal hotel or resort to suit their unique travel needs.
Best Western continued to expand its footprint in key Asian countries like Indonesia, Japan, Vietnam, Thailand, and the Philippines with a total of more than 2,000 rooms. Best Western Hotels & Resorts offers a global network of hotels in nearly 100† countries and territories worldwide. From our traditional hotel brands to our extended stay or unique boutique and upscale options, you're sure to find the perfect property to satisfy your travel needs, all around the world.
SureStay Hotel Group delivers exceptional value-driven experiences for travellers who desire international accommodation at affordable prices. Comprised of four distinct brands, SureStay Hotel Group ensures that all travellers can stay in comfort while away from home.
WorldHotels Collection is a curated portfolio of the finest independent hotels and resorts around the world. All WorldHotels properties are as exquisite as the destinations in which they are found, creating unforgettable experiences from the moment you walk through the door.