Malaysia adds entry points for visa on arrival for Chinese travellers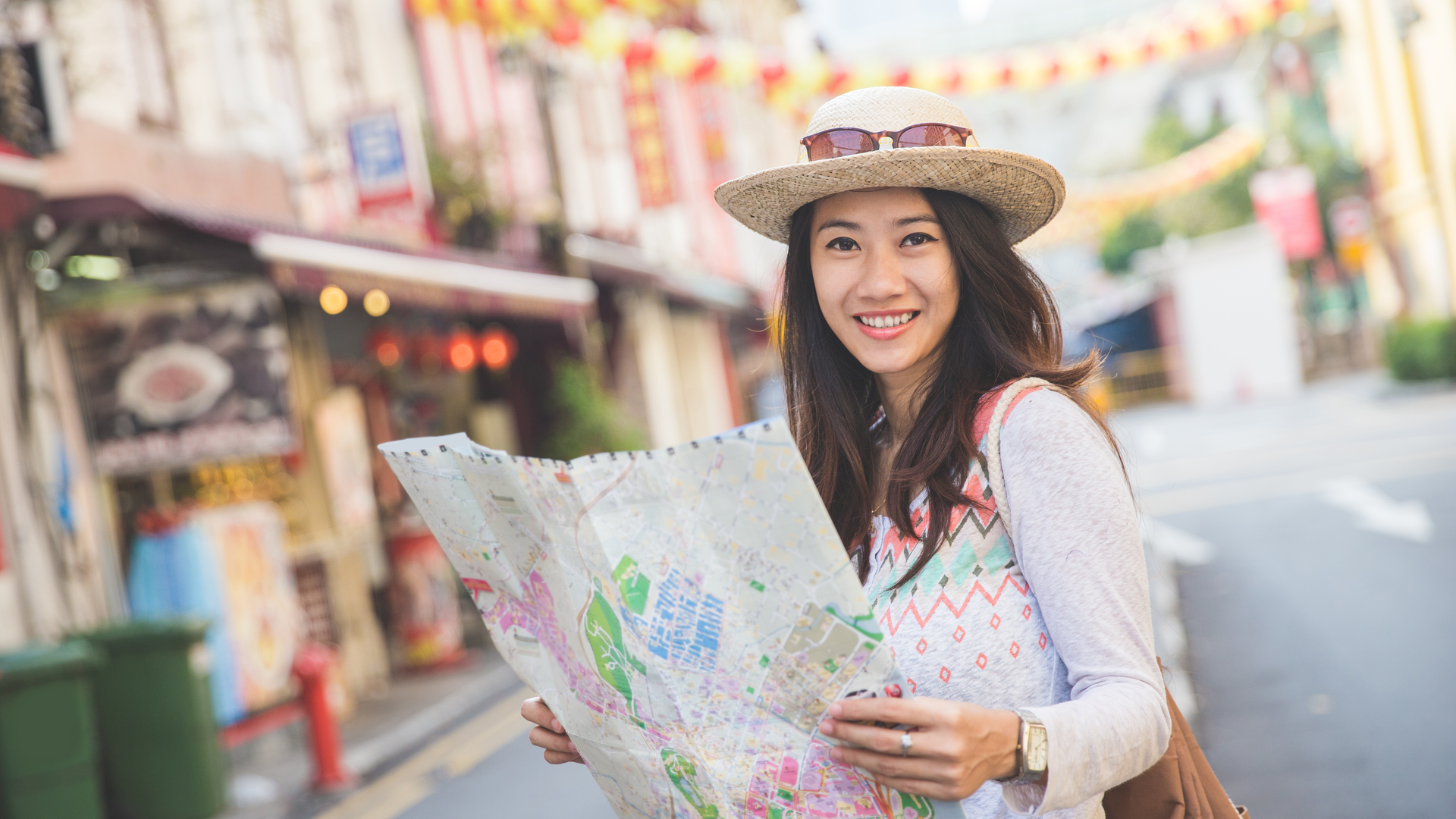 In a bid to attract more Chinese visitors, Malaysia has announced it will grant visa-on-arrival to six more entry points for Chinese tourists. The home ministry of Malaysia announced the new measures for tourists from China and India with an expected increased influx for the Visit Malaysia Year 2020 campaign.
However, the visa is conditional and those seeking to use it must enter the country through Thailand, Singapore, Indonesia or Brunei and is subject to the same security measures at any of the country's international entry points, the home ministry said.
The locations include the Langkawi International Airport, Bukit Kayu Hitam Immigration, Customs, Quarantine and Security Complex (ICQS) in Kedah state that borders Thailand, the Sungai Tujoh ICQS that borders Brunei, ferry terminal the Labuan Island, Miri International Airport in Sarawak state and the Sultan Abdul Aziz Shah International Airport in Selangor state.
The move includes relaxing entry requirements to facilitate entry for tourists from the two countries such as lowering the mandatory amount of money held by tourists upon entry from USD 1,000 to USD 500.